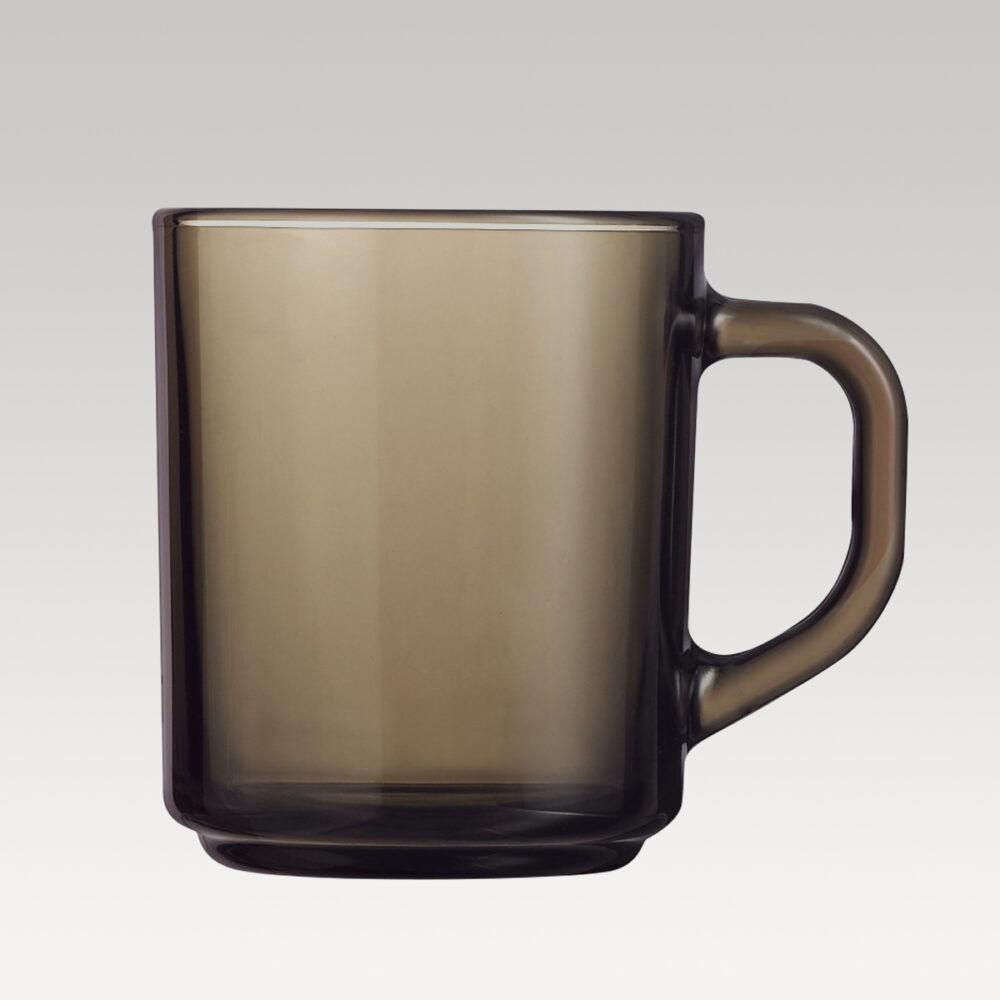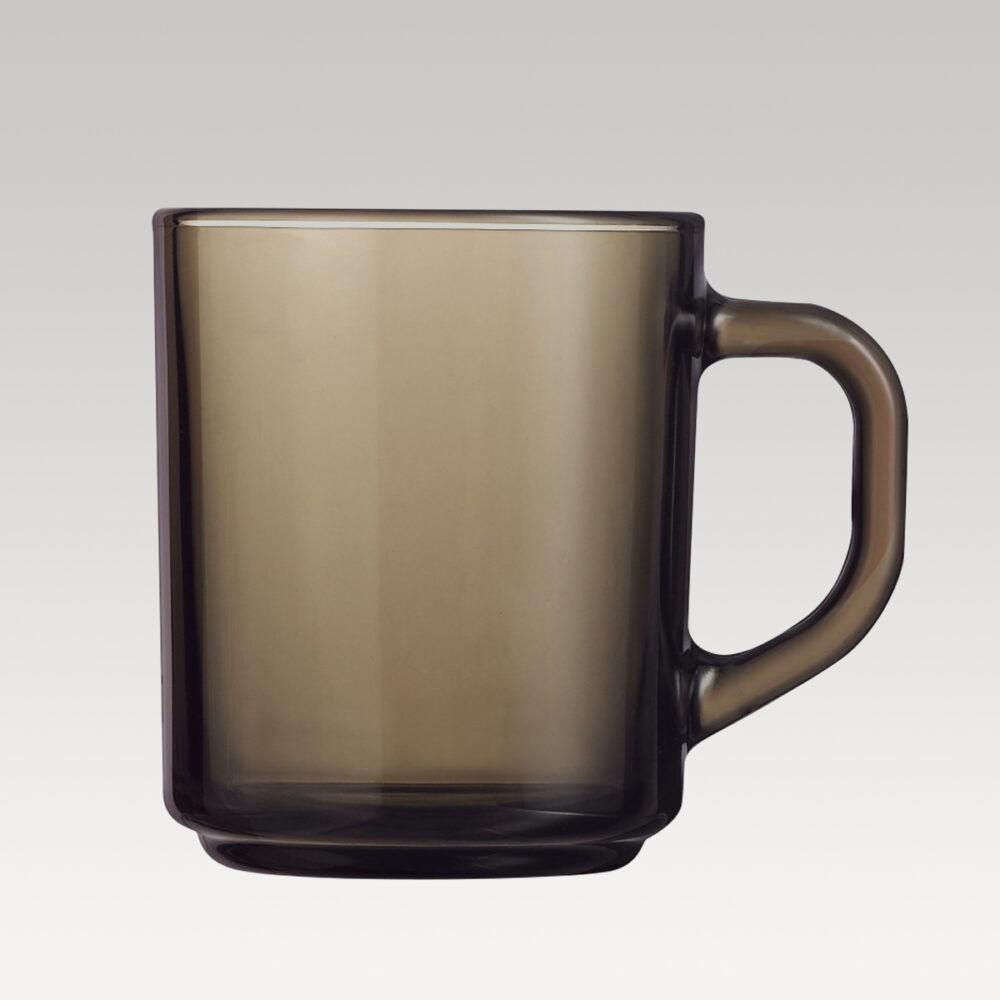 Arcoroc Fume Coffee Mug - 250ml (6 Pack)
Have an account? Login to view trade pricing.
Description
The Arcoroc Fume Coffee mug is a New Zealand icon as it is being used only in New Zealand!
Tempered - Extra Resistant: For professionals, breakage problems are a regular occurrence. In order to increase the lifetime of product by 10 to 50 times, in 1958 our research and development department developed, and since then has perfected a technical process known as Tempering. This process provides this product with excellent resistance to Thermal shock (severe temperature change) and Mechanical shock (bangs & crashes).
Please Note: This comes as a pack of 6 mugs.