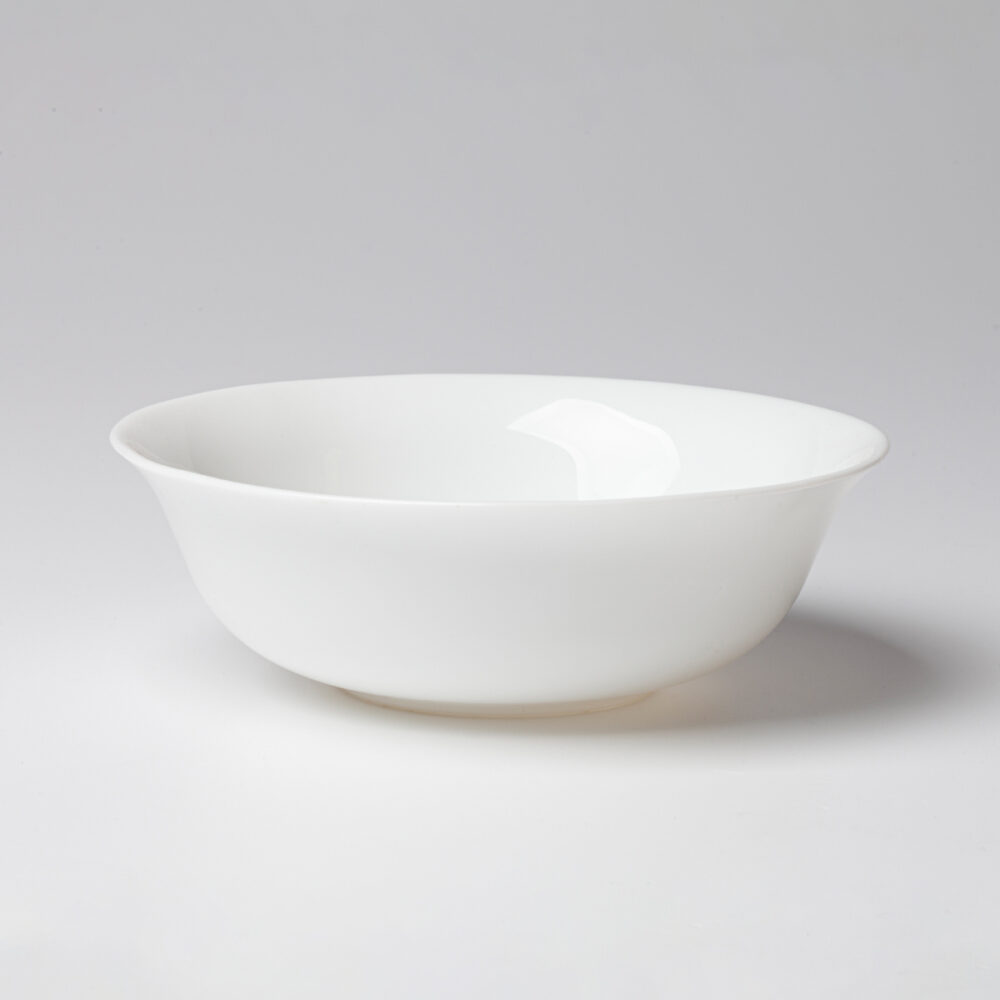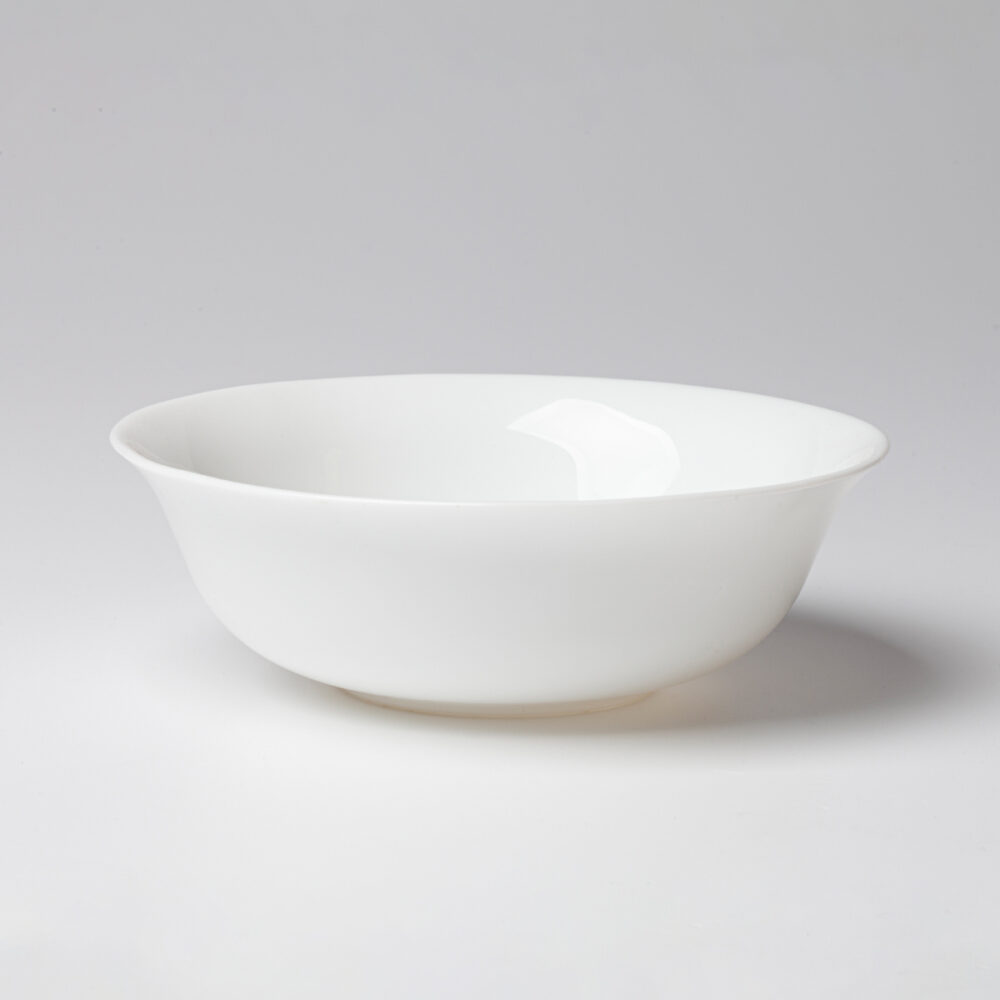 Cutler Toughened Glass Cereal Bowl - 16cm
Have an account? Login to view trade pricing.
Description
We like products that withstand the test of time. We love products that do so while continuing to look great. Cutler dinnerware is made with a hub lamination process that thermally bonds three layers of glass – core glass in the middle, with top and bottom layers of very clear skin or glaze glass. The resultant dinnerware is dishwasher, refrigerator, microwave and preheated oven safe. Cutler crockery is break and chip resistant. Every Cutler piece is reliable, stylish and ideally cost-effective. What more could you need?
The ultimate in value, durability and reliability for commercial crockery
Break-resistant and chip-resistant glass dinnerware
Thermally bonded triple layer of tough glass