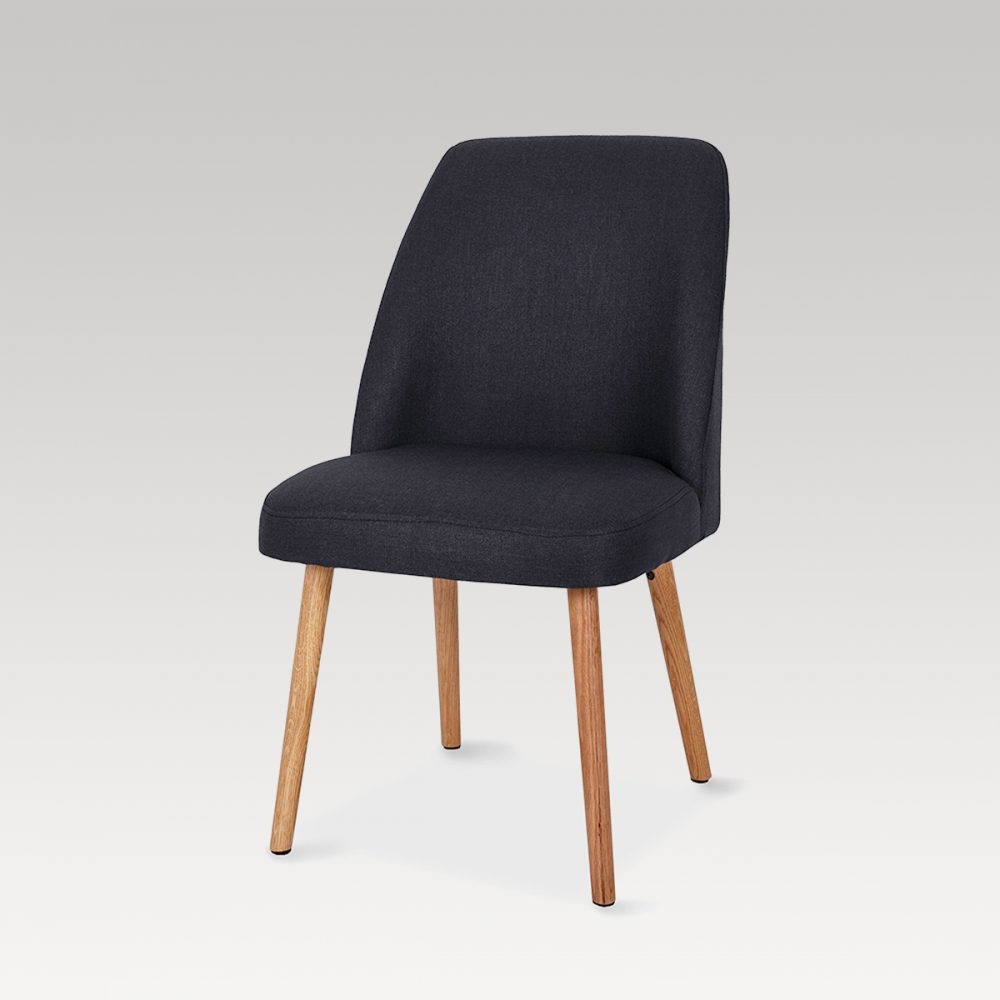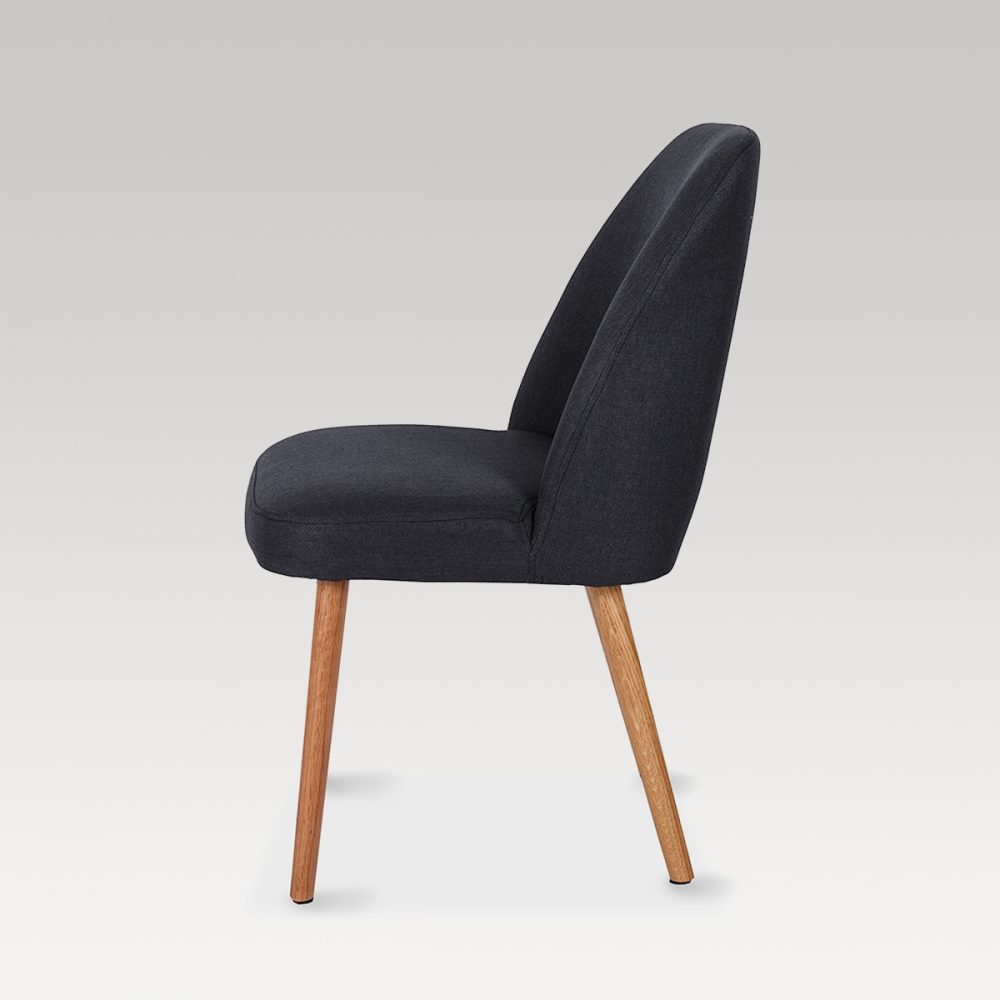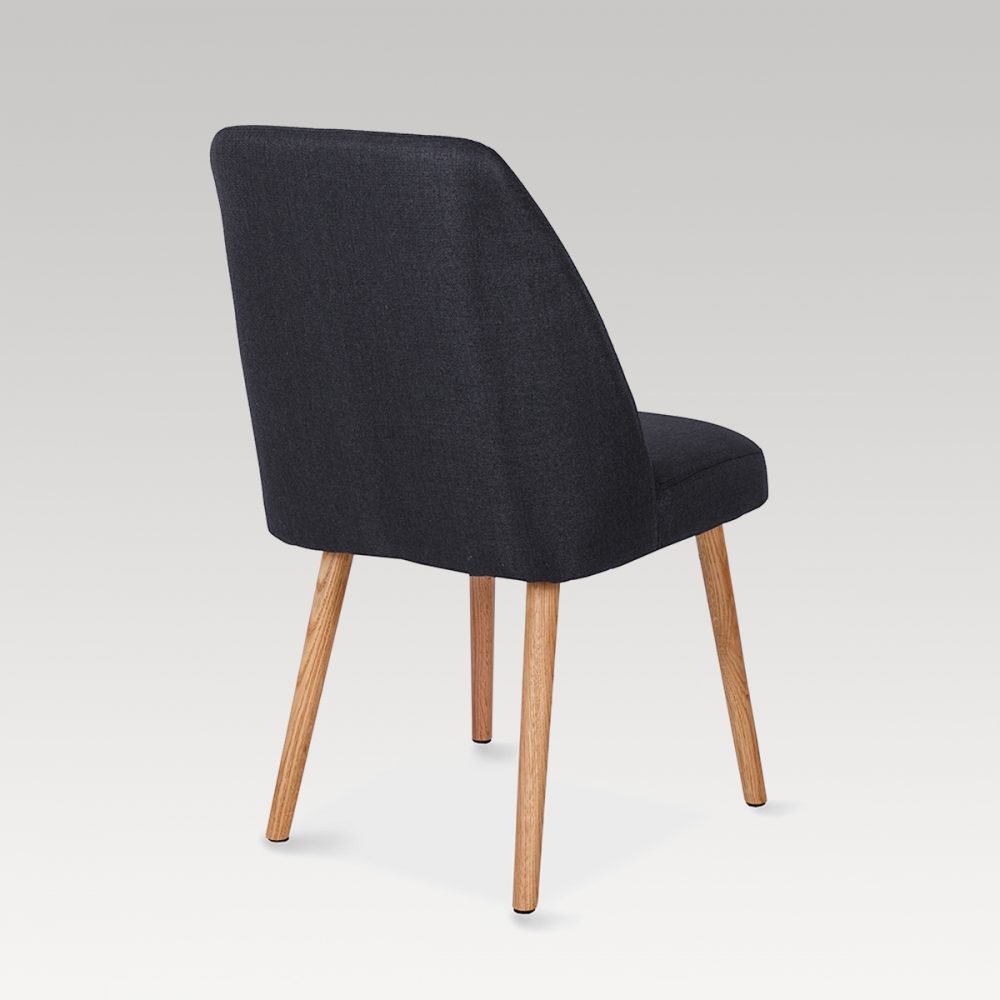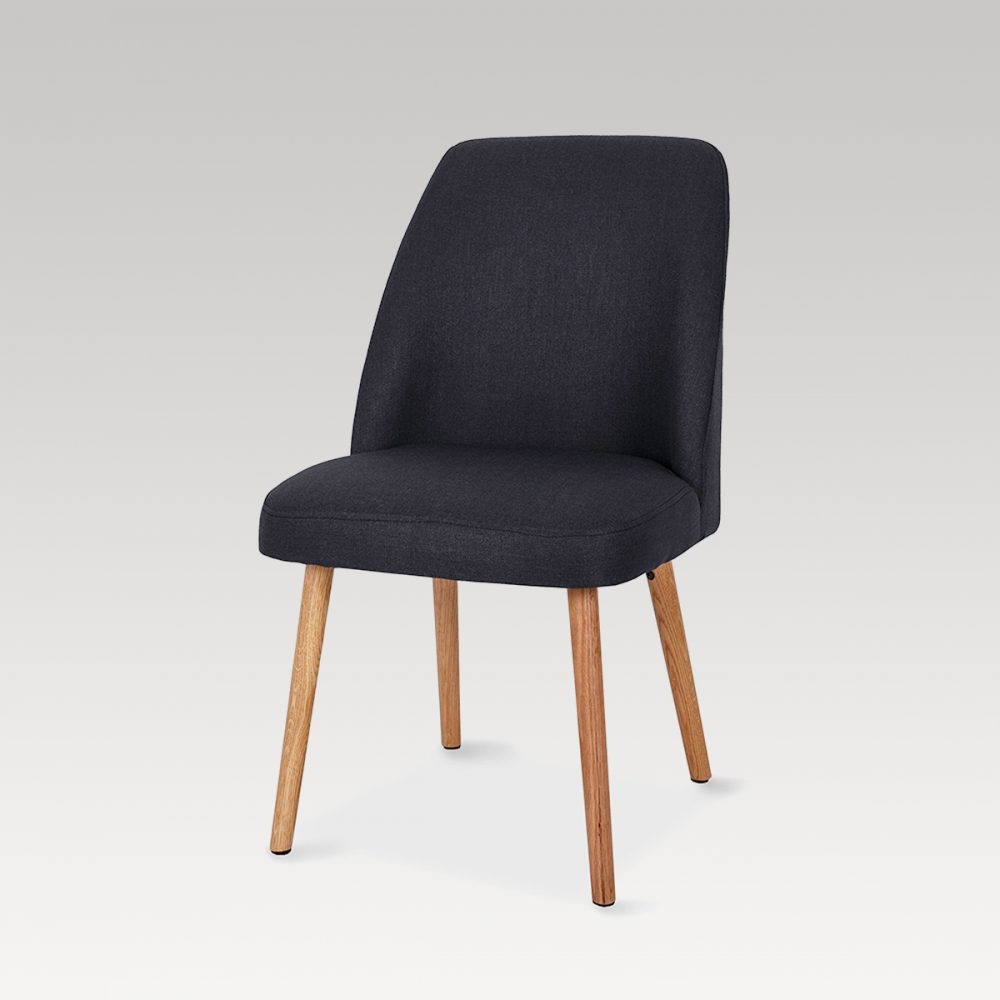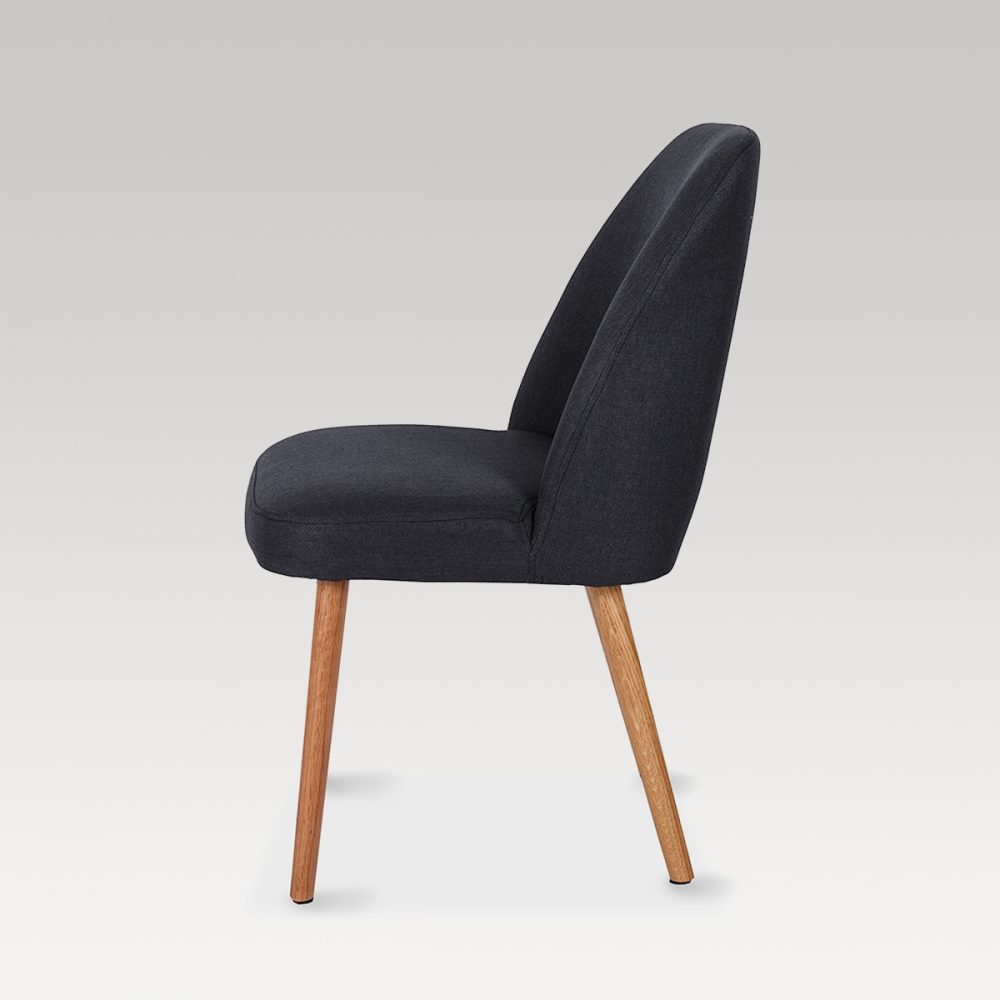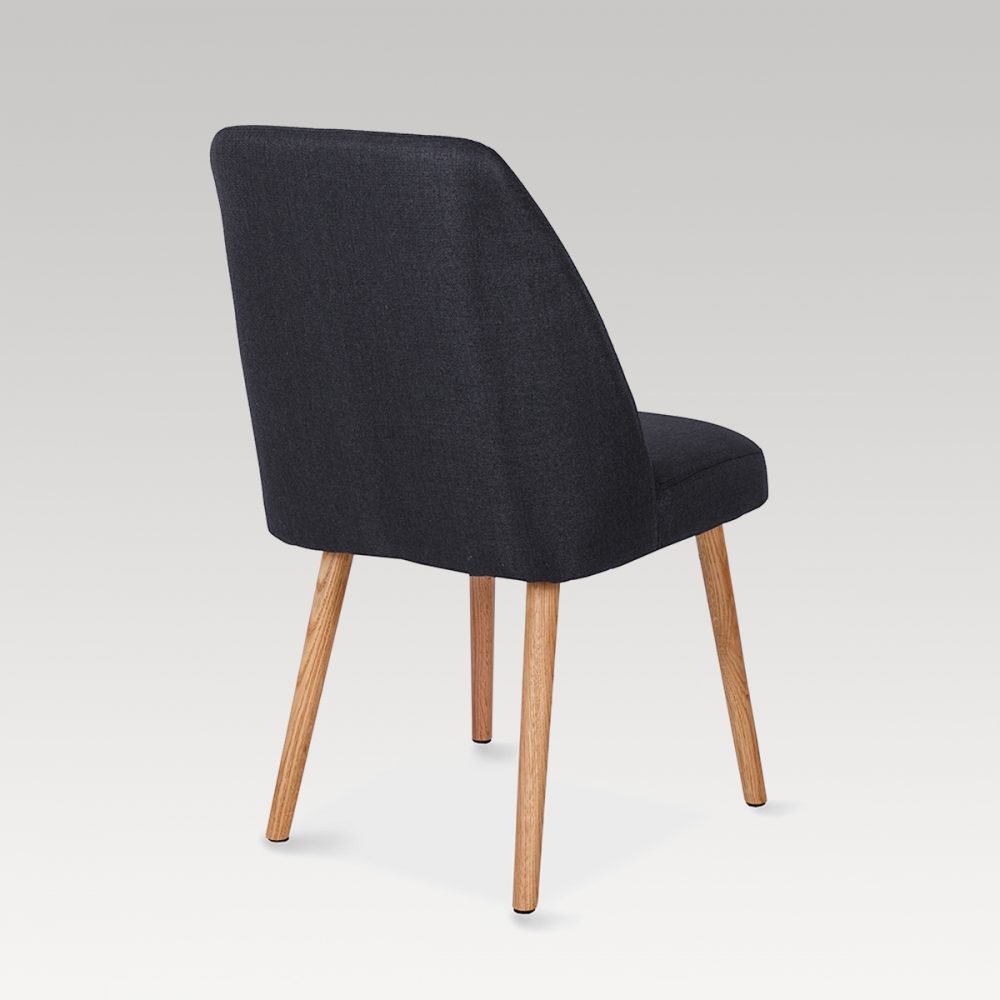 Melle Dining Chair - Black
Have an account? Login to view trade pricing.
Description
The Melle Chair offers wide and roomy contoured seating upon stylish solid oak legs. Padded all over with a high back and lumber support, the Melle is sure to keep guests comfortable during family dinners. Comes with felt stoppers on feet to provide protection for polished floors. 
Colour: Dark Blue

 

Solid round Oak hardwood legs

 

Durable hard-wearing polyester fabric

 

Free Delivery NZ wide

Delivery time: 7-10 days

 
Additional Information
Product Dimensions
Seat height : 46cm
Maximum weight limit 120kg
CARE
The upholstery should not be exposed for long periods to direct sunlight or heat exposure as this may cause fading and deterioration of the cover material. It is recommended to give the upholstery a frequent vacuuming on low suction or light brushing. In the event of spillage, it is imperative to act quickly. Carefully soak up any excess liquid, ideally using the edge of a white paper towel, then dab gently with a fresh towel taking care to avoid soaking in or spreading of the remaining liquid. It is advisable to seek professional help when serious stains occur.