Sale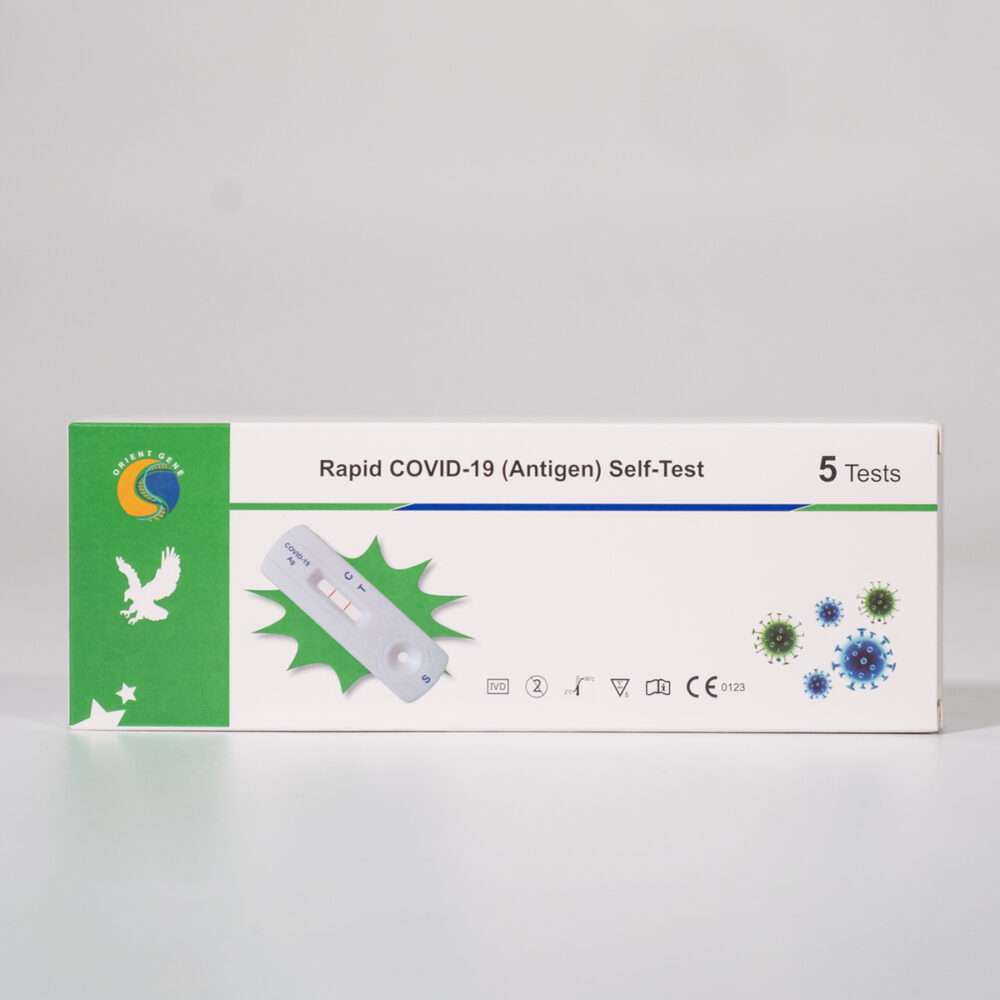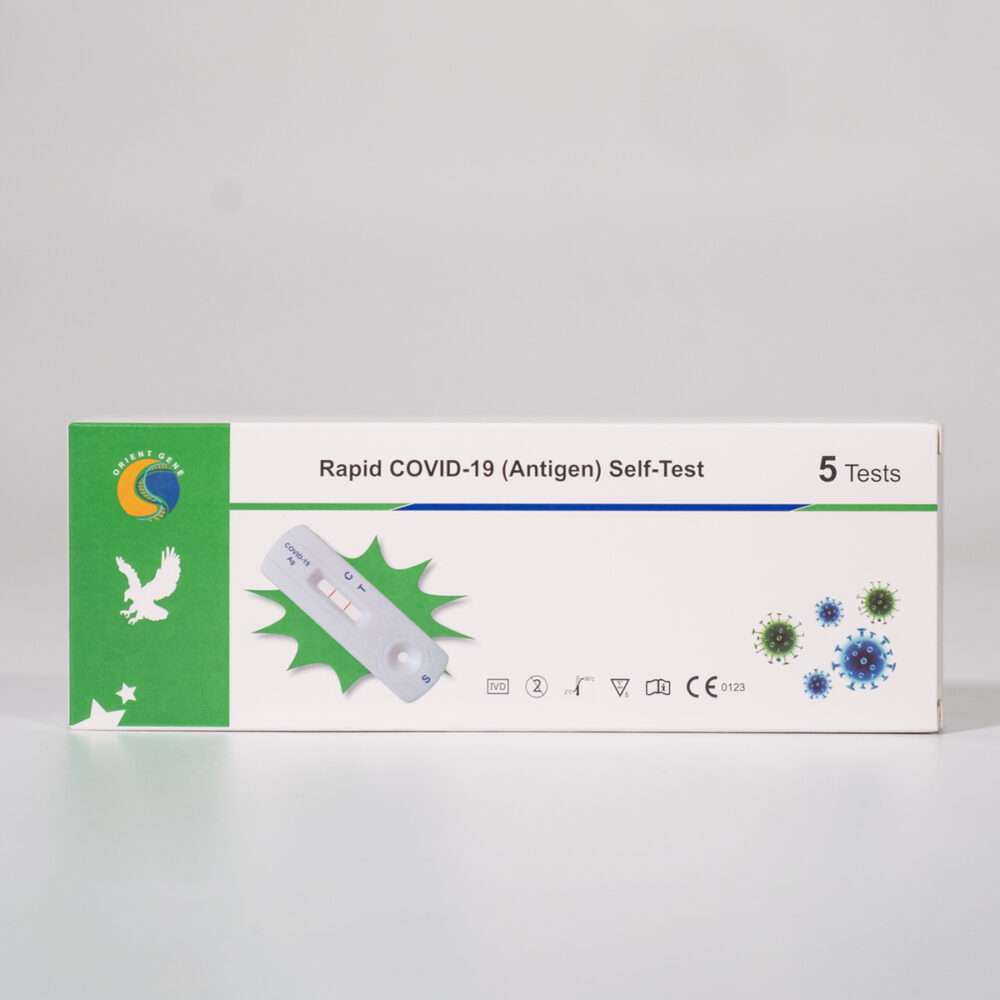 Orient Gene Rapid Antigen Test (RAT) - 5 Tests
Have an account? Login to view trade pricing.
Description
The Orient Gene COVID 19 Rapid Test antigen kit is a rapid diagnosis product that offers great reliability, and allows immediate detection of coronavirus antibodies 24-48 hours after infection with a nasal sample.
These test kits are intended for self testing purposes by untrained individuals outside of laboratory or clinical settings such as in your home. You can use this test if you have symptoms of COVID 19 infection, particularly within the first 7 days following the start of symptoms.
Approved by the NZ Ministry of Health
Facilitates patient treatment decisions quickly
Rapid test for SARS CoV 2 antigen within 15 minutes
Simple, time saving procedure
All necessary reagents provided and no equipment needed
High accuracy, sensitivity and specificity
Certifications: CE, MSDS, ISO13485
Shelf life - 2 years