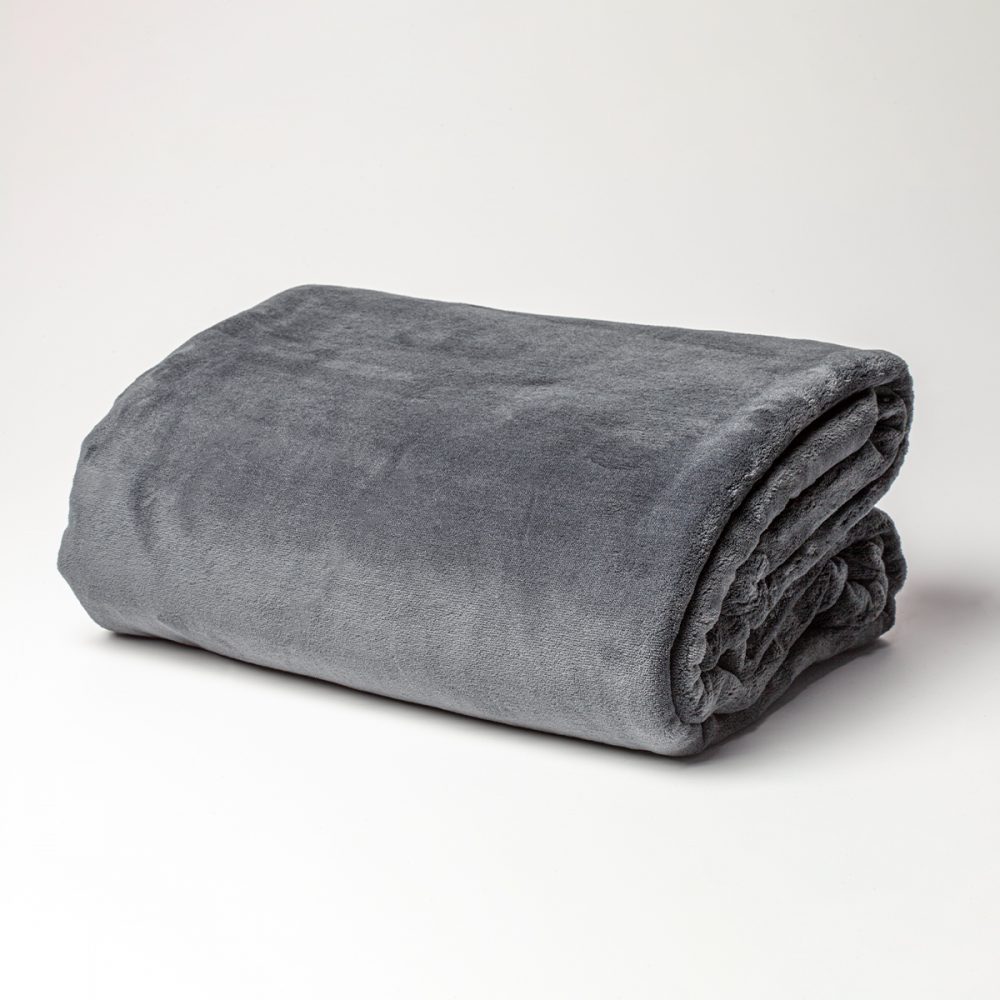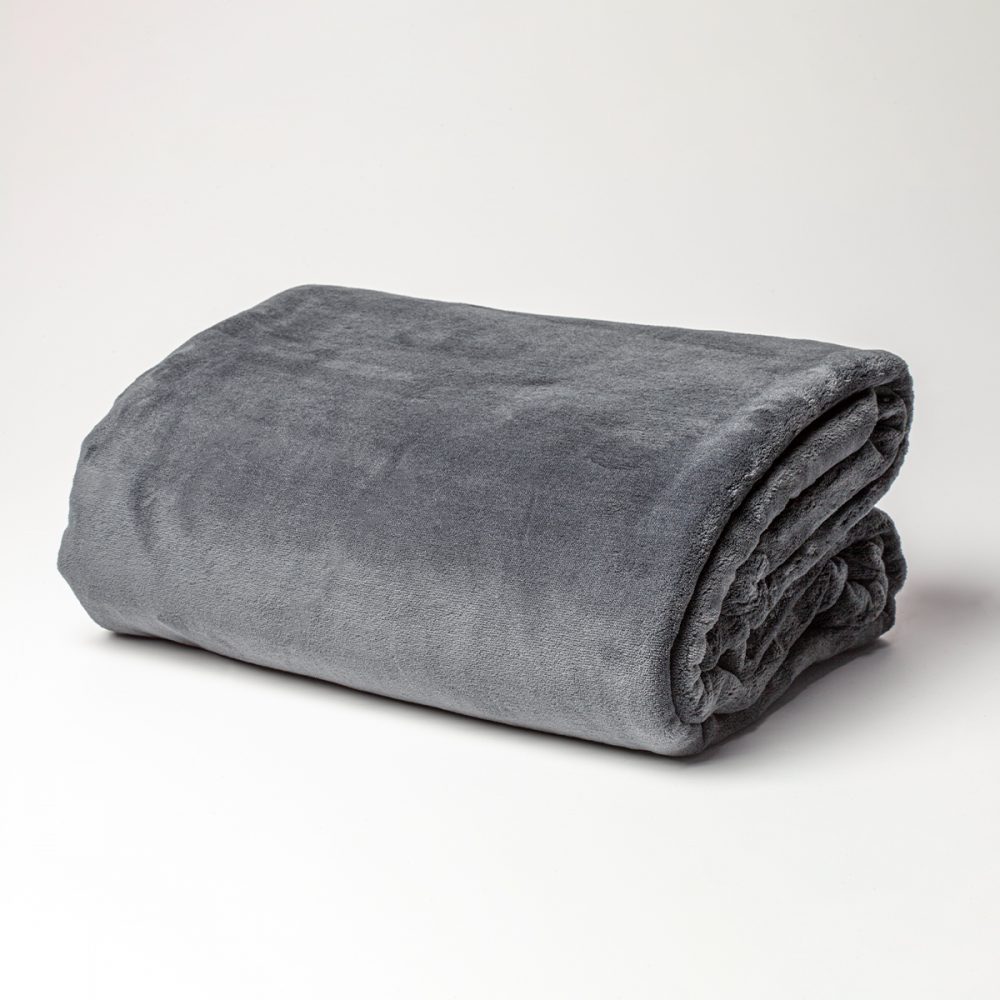 Dreamticket Coral Fleece Blanket - Pewter
Have an account? Login to view trade pricing.
Description
Every guest room needs a spare blanket in the wardrobe or on the bed! The ultra-fine coral fleece is an upgraded variation of an old favourite having a beautiful texture and being incredibly soft.  It is lint-free, anti-pill, anti-fade and is gentle on allergies and skin irritations. Replace your scratchy old wool blankets, with this just as warm and much more luxurious 400gsm coral fleece! A favourite 'snuggle' blanket your guests will love and super quick to wash and dry in housekeeping too – a real winner!
Outer: 400gsm premium coral fleece
Allergy: hypo-allergenic
Care: Machine wash and dry under 60 degrees
Carton Qty: x5
Hospitality Rating: 2-5 Star
Additional Information
Due to its fine texture, coral fleece also looks great draped across the end of the bed presented as a 2-in-1 decorative runner or throw blanket. It can also be used as a full bedcover, tucked in all round under the mattress and with hospital corners. Available in multiple colours and often used as the 2nd warmth layer along with the slate or charcoal fitted snug quilt as a low-cost, top-of-bed option.
Product Dimensions
Single/Double: 160 x 220 cm
Queen/King: 240 x 220 cm