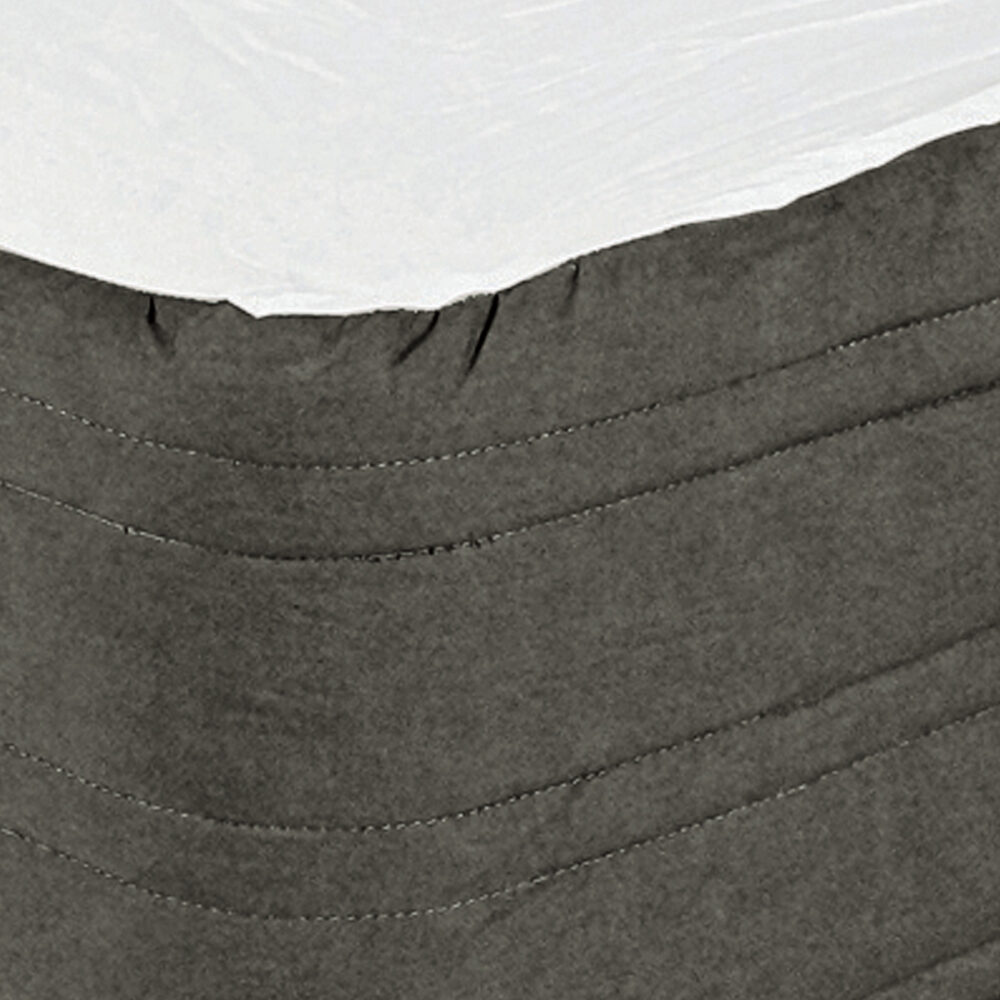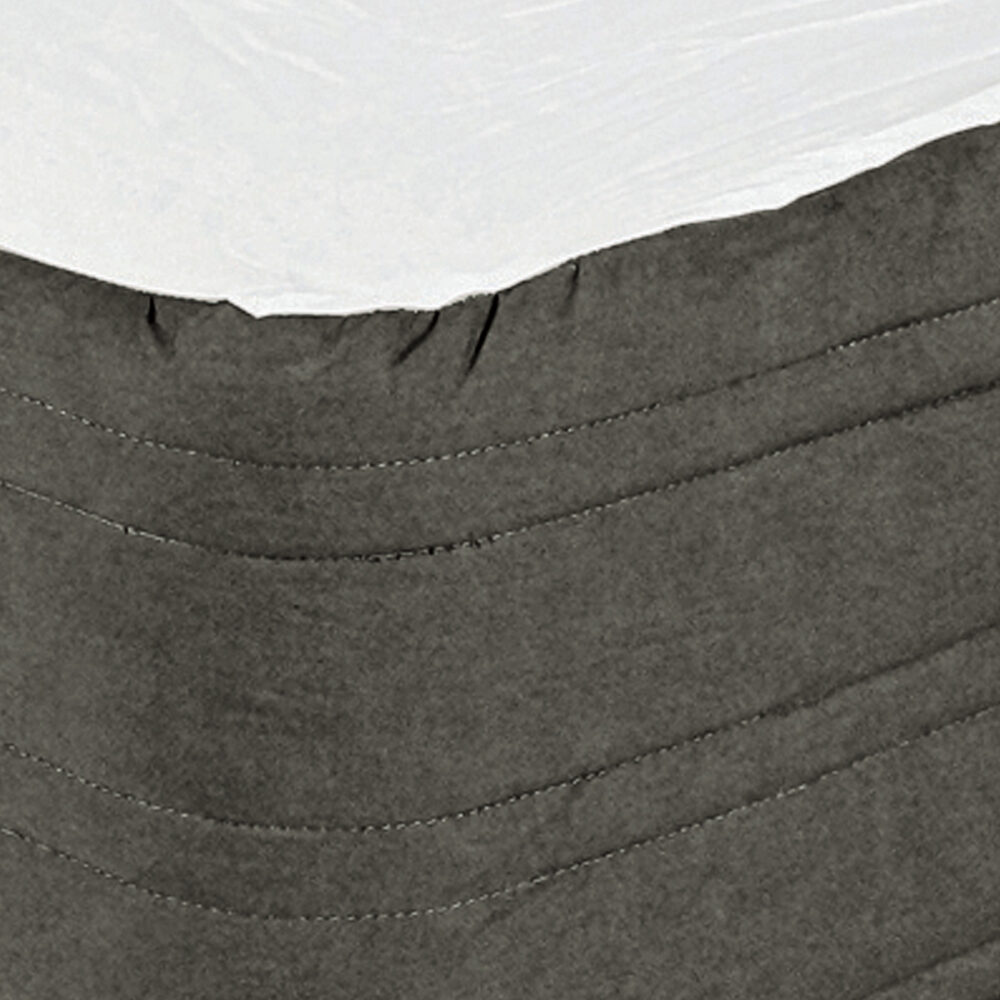 Dreamticket Padded Valance - Charcoal
Have an account? Login to view trade pricing.
Description
A hanging fully fitted padded valance will tidy up the appearance of an older bed base to create a smart, uniform look across all rooms in your establishment. Made from a durable polycotton quilted outer, the valance sits across the top of the bed base, held in place by the mattress and covers each side and foot of the bed base.
Outer: Charcoal colour; durable polycotton quilted outer, non-woven polyester backing
Care: Machine wash and dry under 60 degrees; keep away from direct sunlight to prevent fading
Carton Qty: x1
Hospitality Rating: 4-5 Star
Additional Information
Also available in Black & White
Size: Long single also fits standard single
Product Dimensions
Long Single: 91 W x 203 L x 33 H cm
King Single: 110 W x 203 L x 33 H cm
Double: 137 W x 203 L x 32 H cm
Queen: 152 W x 203 L x 33 H cm
King: 168 W x 203 L x 33 H cm
Super King: 183 W x 203 L x 33 H cm