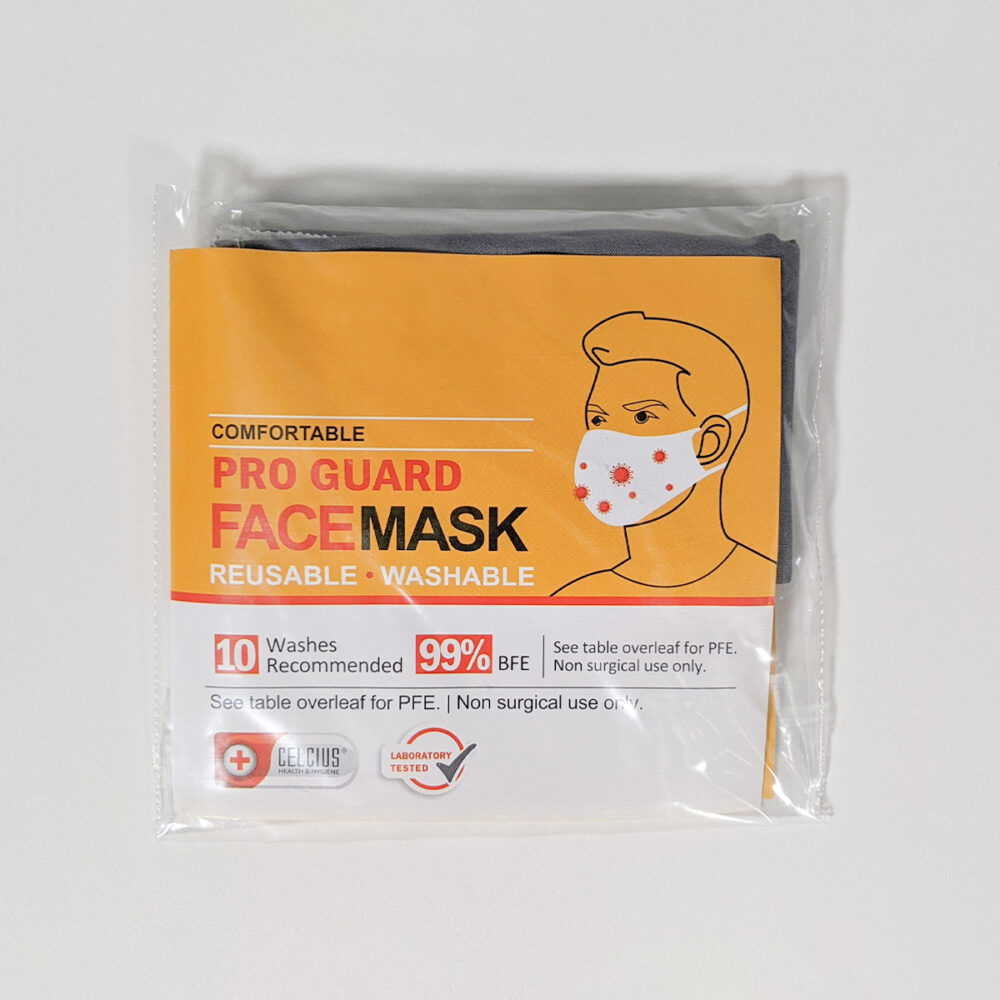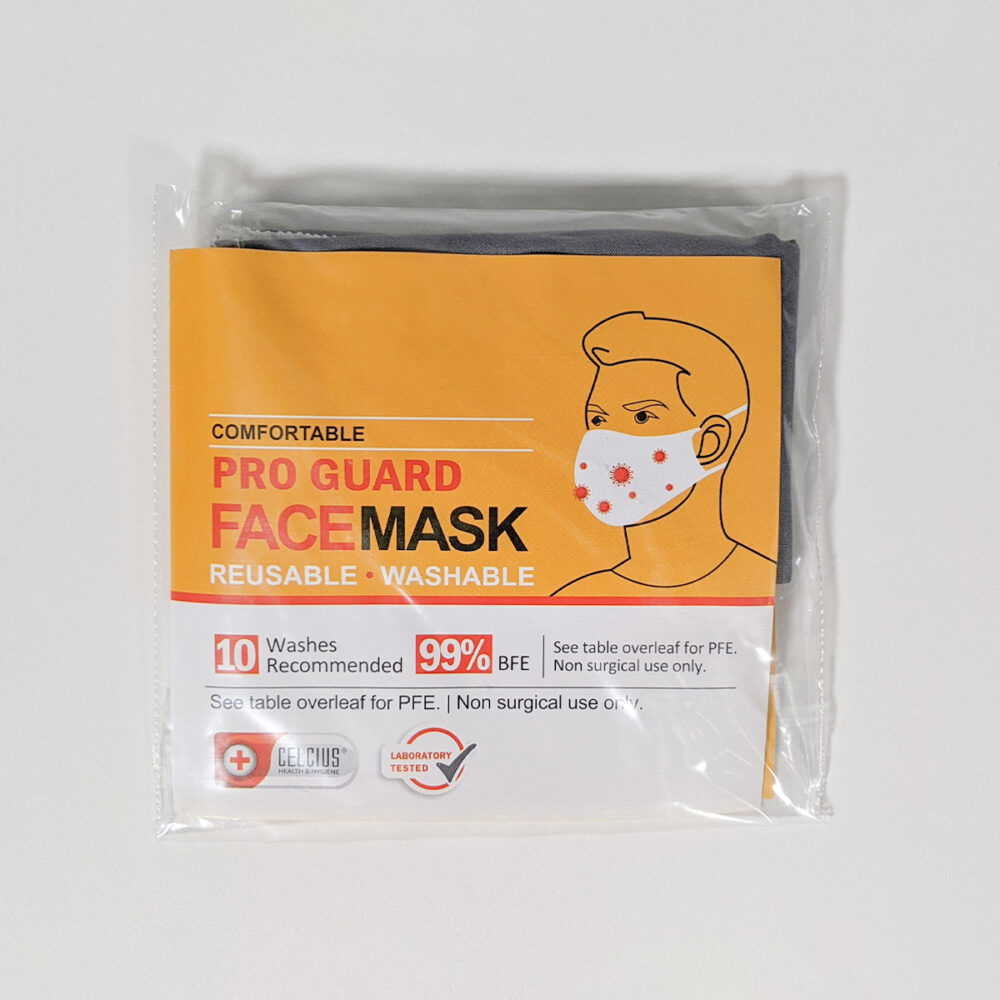 Fabric Face Mask Washableand Reusable - 25/Pack
Have an account? Login to view trade pricing.
Description
The mask has three layers, one polyester fabric outer later, one non-woven polypropylene layer and 100% cotton inner. It can be reused for more than 20 washes. So it is considered environmentally friendly compared to disposable masks.