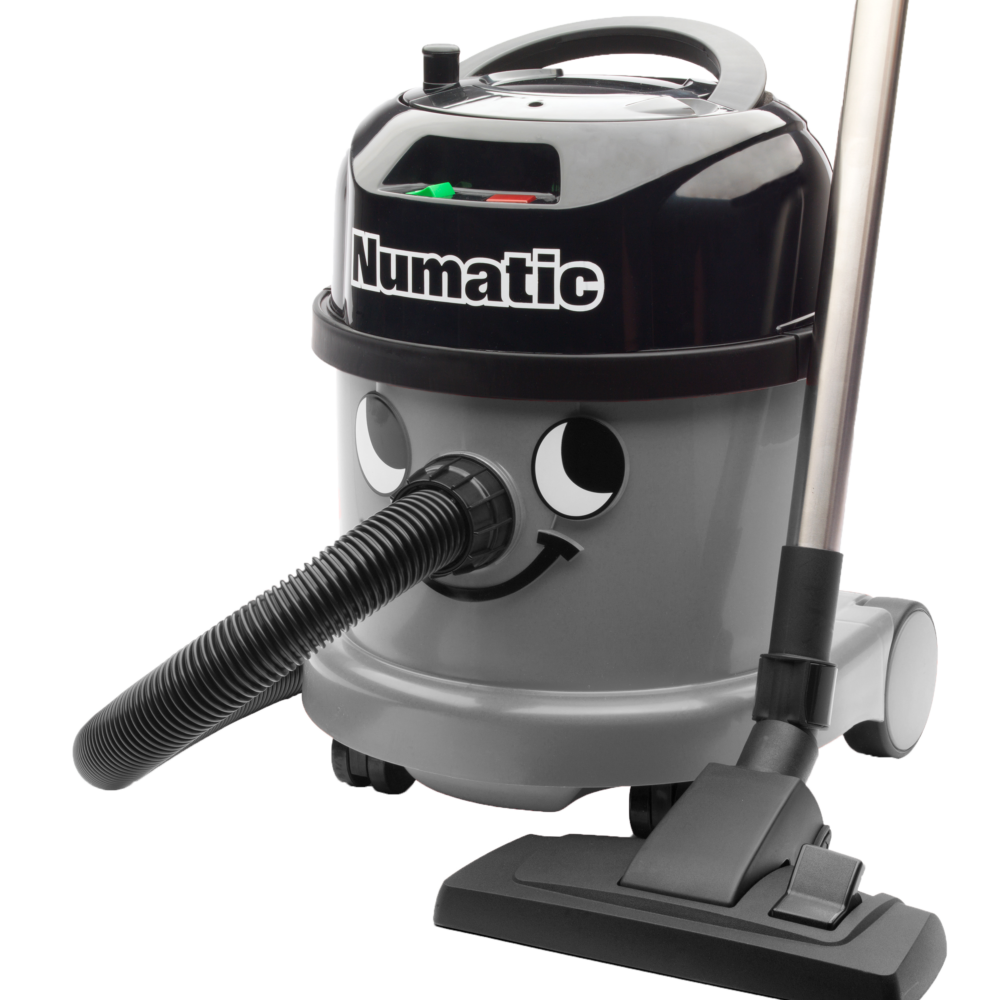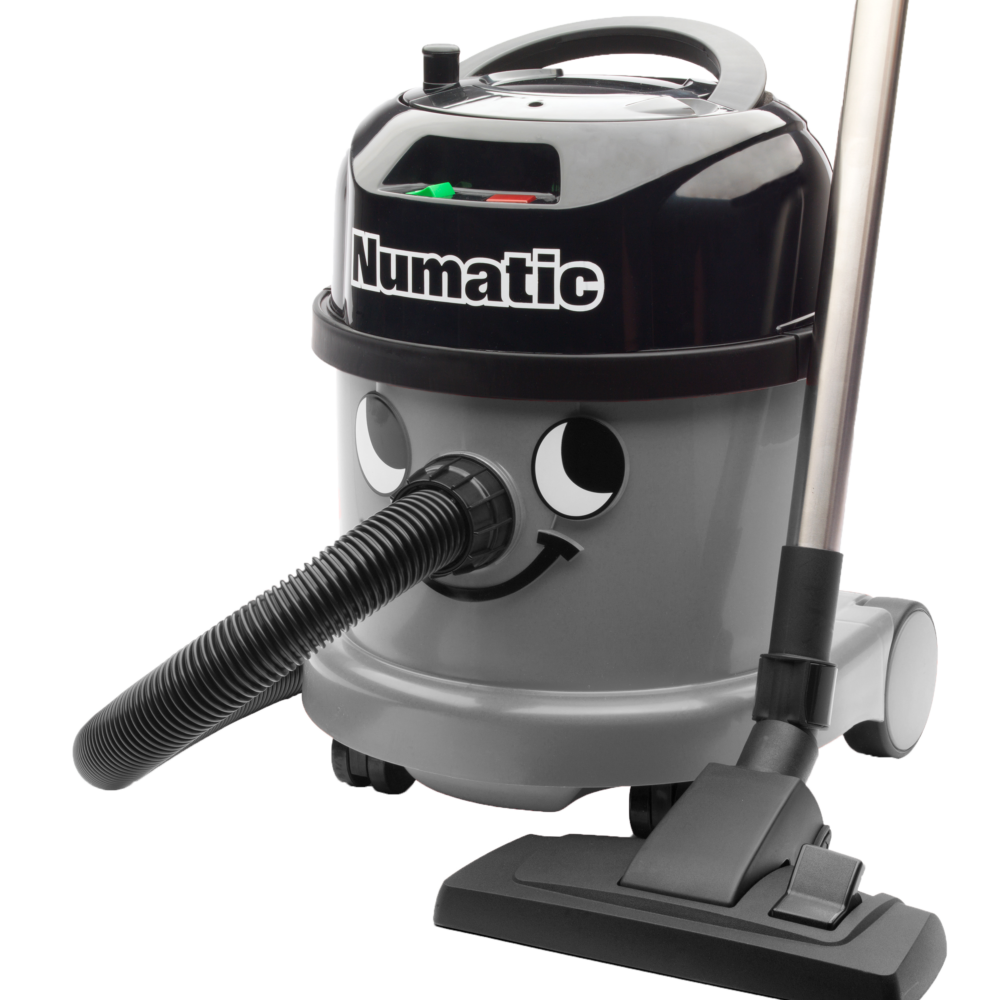 ProVac Vacuum Cleaner
Have an account? Login to view trade pricing.
Description
This vacuum offers a professional, tough and versatile workhorse. Say goodbye to altercations with cable thanks to the plugged cable rewind and storage system. HepaFlo filtration is trusted in the industry and provides for convenient and clean emptying when full.
Two speed selector, providing optimum cleaning performance for all floors.
15L Capacity
Long reach, 12.5 metre cable and rewind storage system.
Convenient, on-board wand and floor-tool storage.
Easy to change HepaFlo filtration bags
Energy efficient, A rated
2-Year warranty
Replacement accessories available