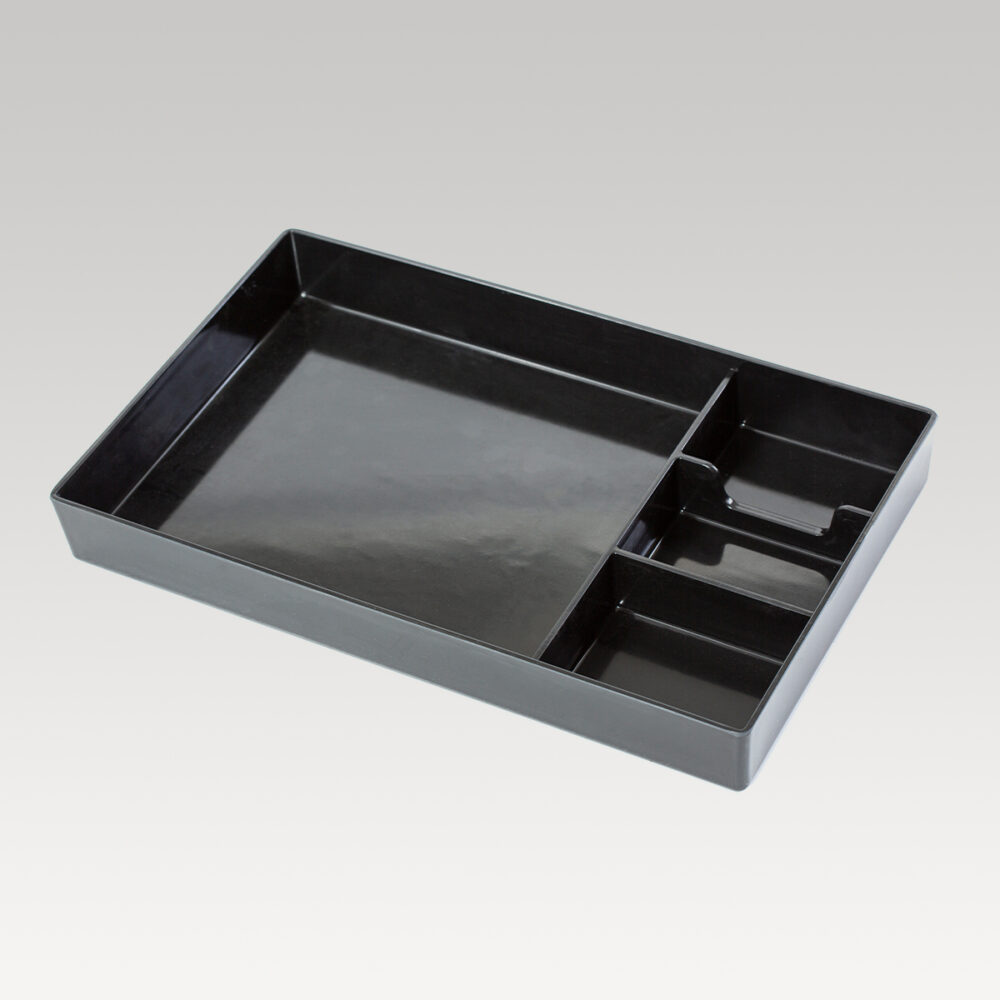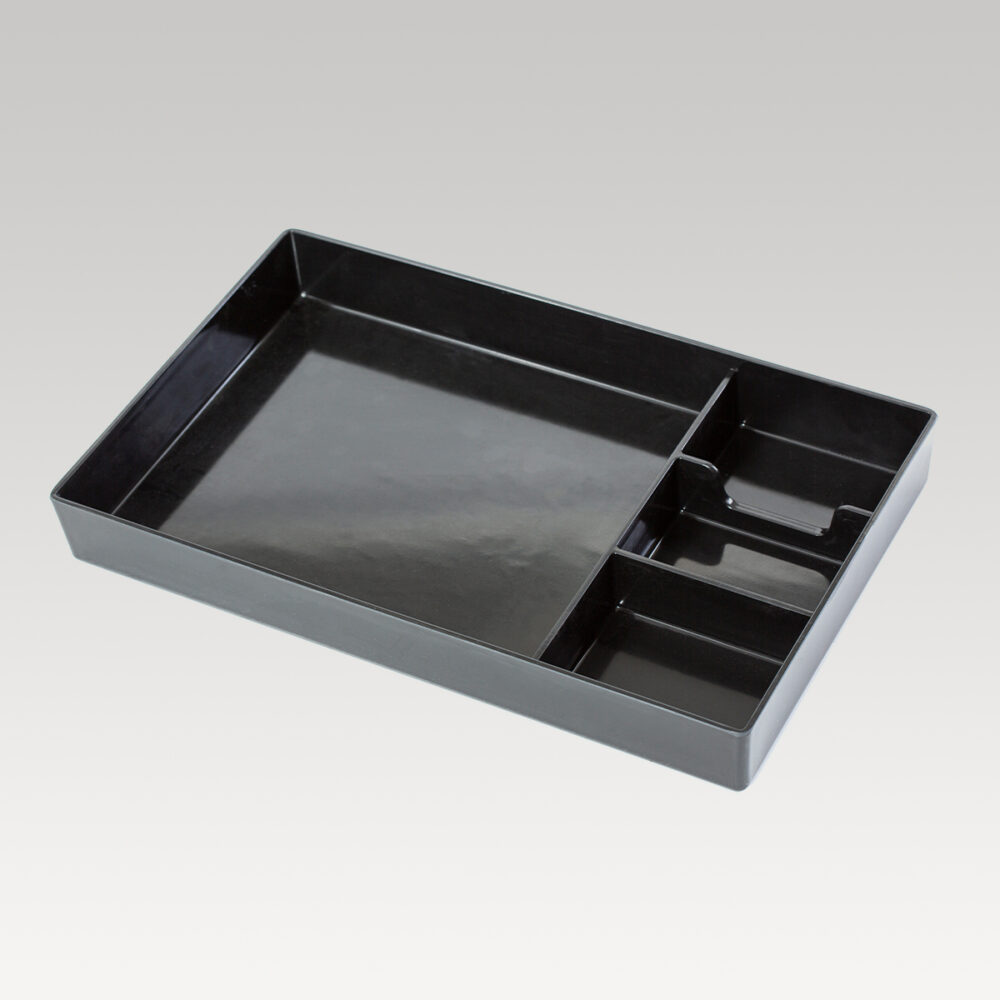 Trust Top Tray A (For Deluxe Trolley)
Have an account? Login to view trade pricing.
Description
The Trust Top Tray sits on the top shelf of the Grandmaid Deluxe Housekeeping and Trust Grandmaid Fine Trolleys.  Top trays are convenient for holding and keeping guest amenities organised when replenishing guest rooms.
Black plastic
Durable moulded construction