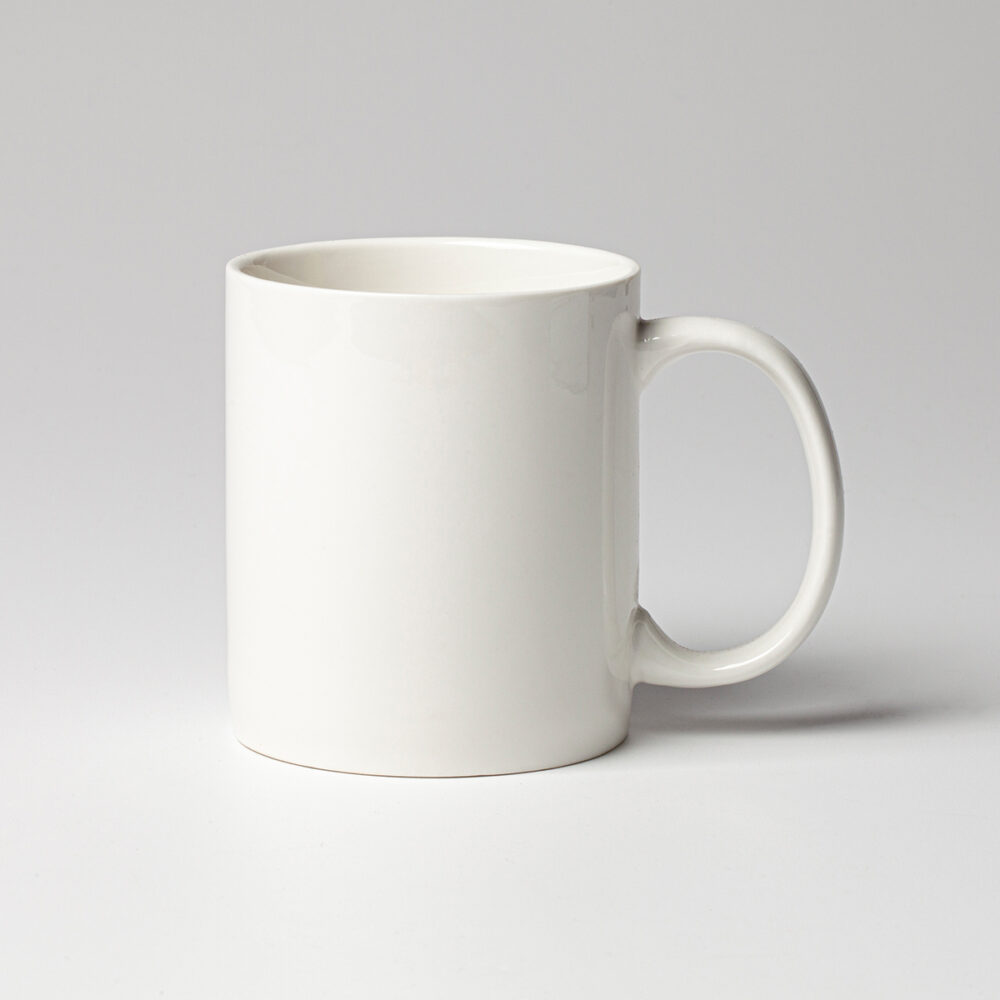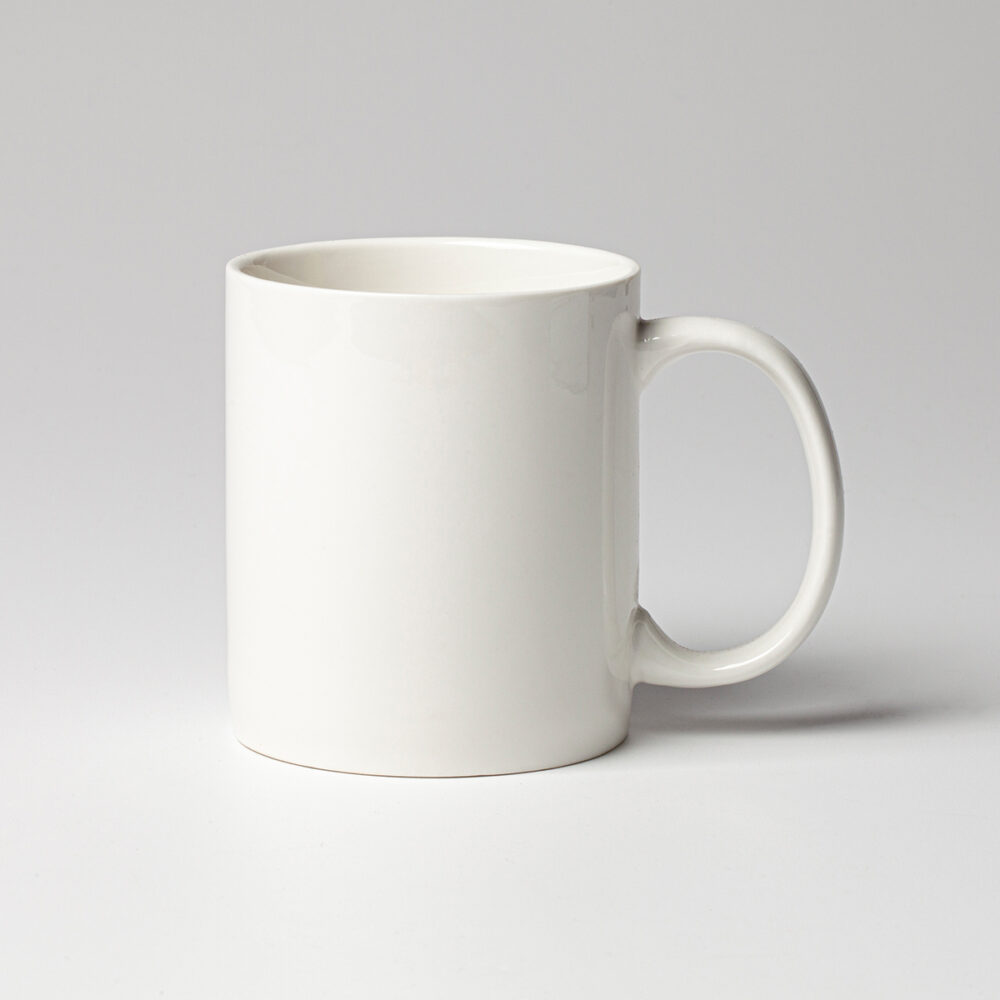 Cutler Coffee Mug Straight Sides - 330ml
Have an account? Login to view trade pricing.
Description
Never get between a coffee drinker and their morning fix. This hard-wearing selection of coffee cups is sure to withstand the rigours of even the surliest of caffeine addicts fixing their brew. Available in coffee cup or coffee mug style.
Make mornings better with coffee
Tough, durable white coffee cup
A popular item, so replacement stock is easy to access
Range is designed specifically for commercial use