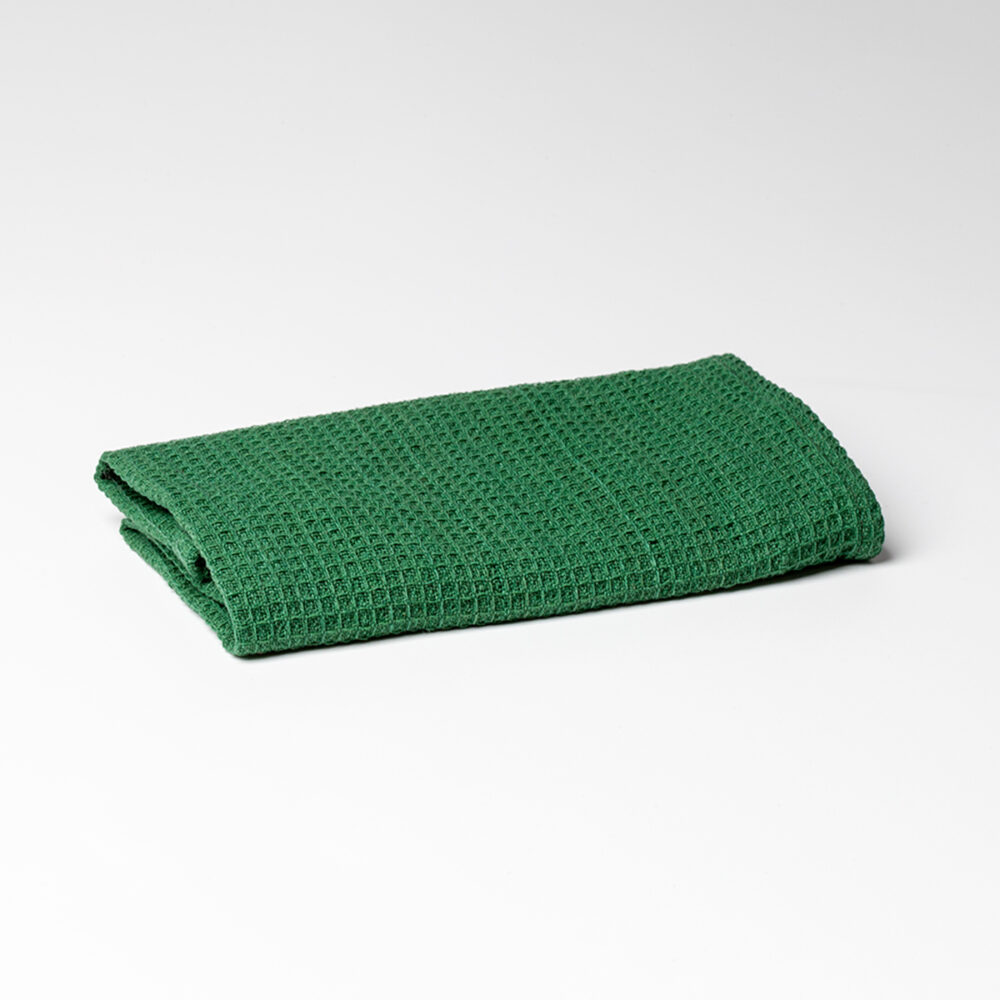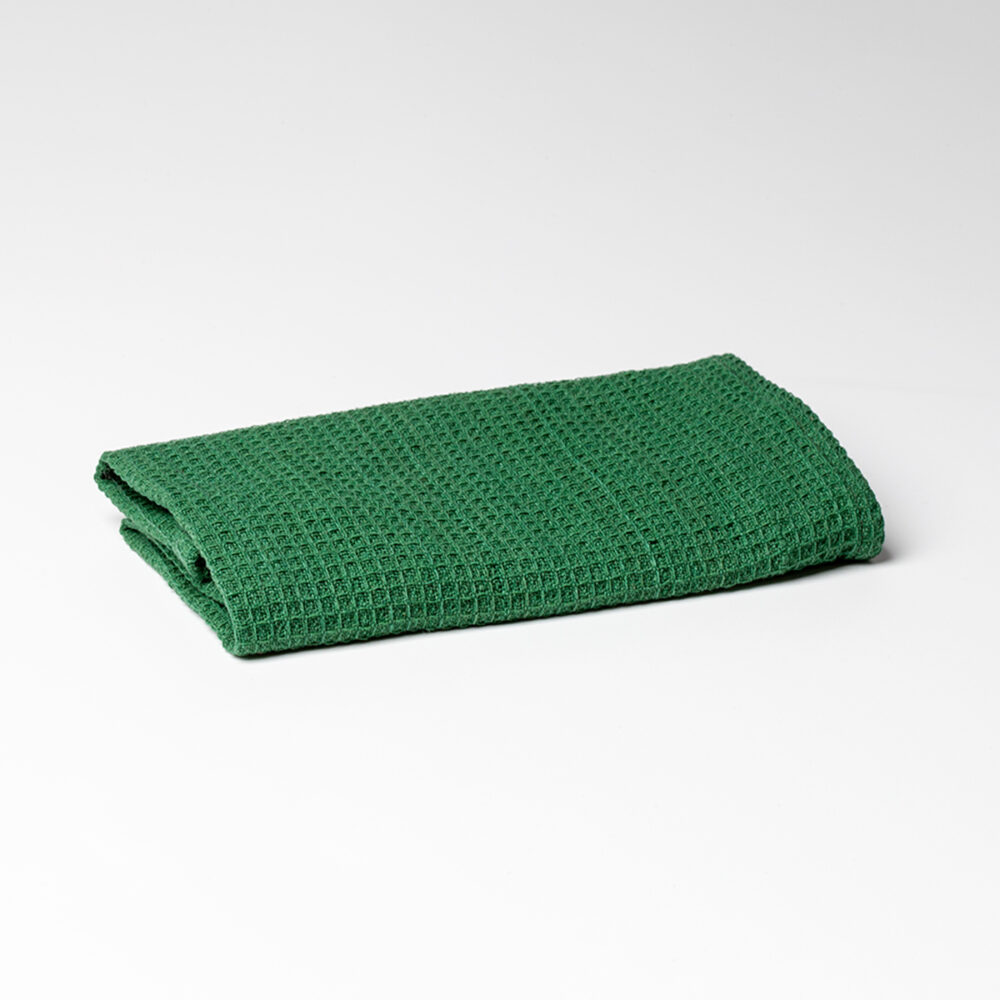 Cutler Commercial Cotton Dish Cloth - Green
Have an account? Login to view trade pricing.
Description
Clean up while keeping costs down with this highly absorbent 100% cotton quality dishcloth. It's soft, durable, fast drying and produces minimal lint – the perfect commercial-grade dishcloth to confidentially wash time after time.
Made from 100% cotton
Available in Red, Blue, Charcoal & Green
Avoid paper towels and cut back on waste and cost
Additional Information
Measures 35 x 35cm
Weight 40g/320gsm