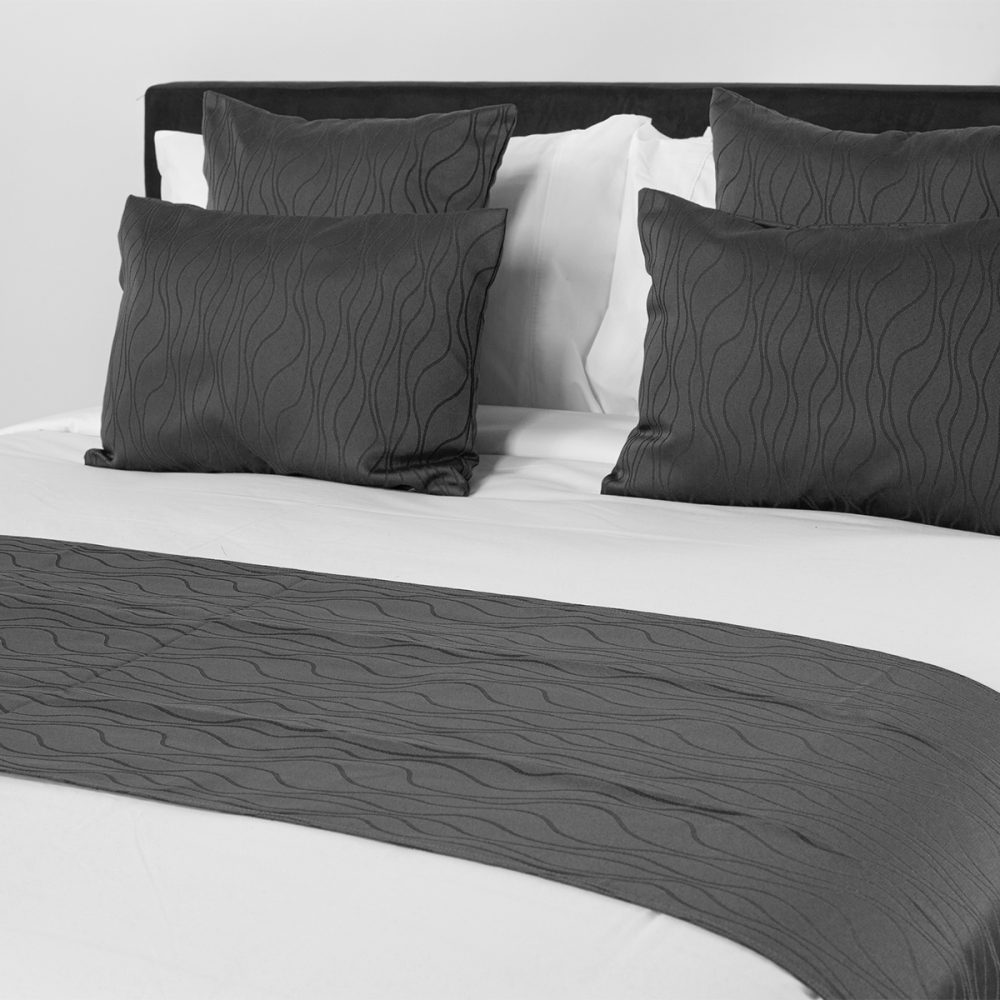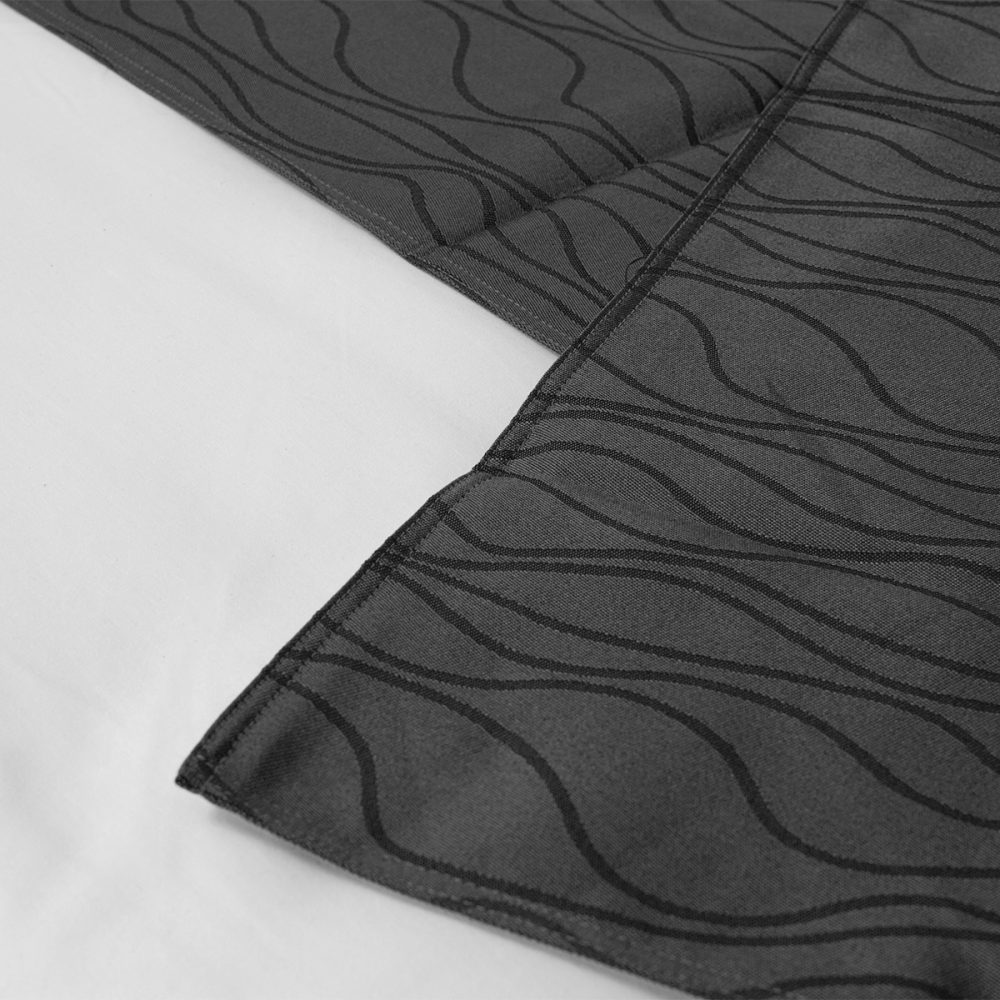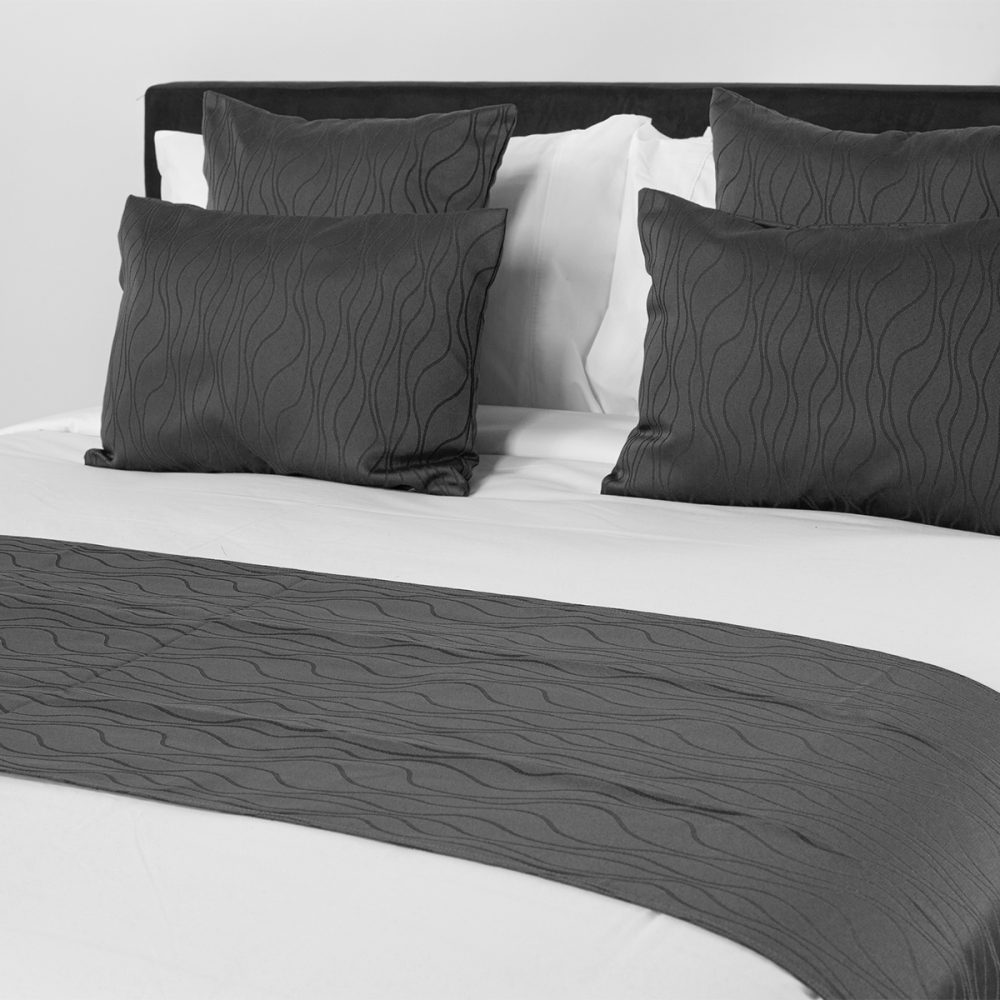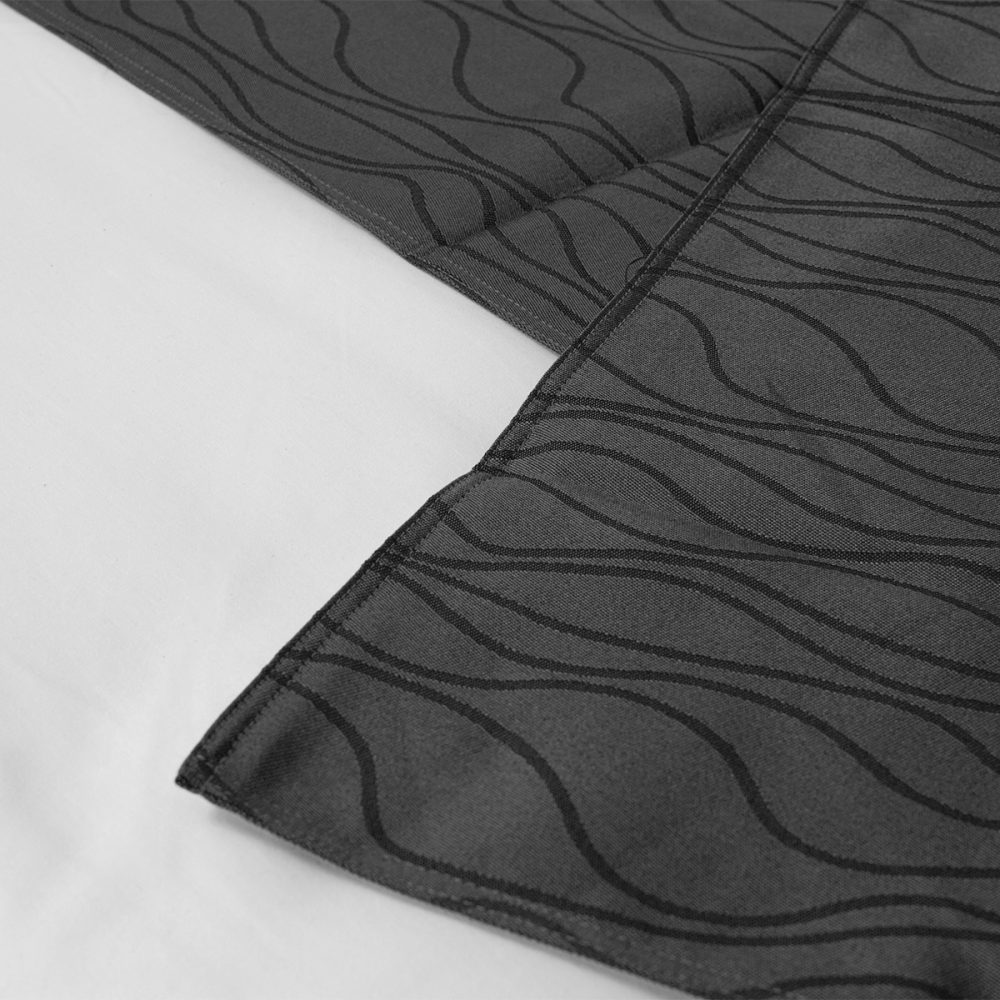 Dreamticket Residence Bed Runner Midnight
Have an account? Login to view trade pricing.
Description
Residence bed runner is available in 3 sizes : King Single, Queen and Super King to fit all size beds. Matching square or oblong cushions also available to create stylish coordination over crisp white triple sheeted beds!
Material: Durable 100% polyester, reversible double sided
Care: Machine wash and dry under 60 degrees; keep away from direct sunlight
Carton Qty: 20
Hospitality Rating: 4-5 Star
Additional Information
Product Dimensions
Single: 50 x 152 cm
Queen: 50 x 215 cm
King: 50 x 230 cm
Super King: 50 x 245 cm