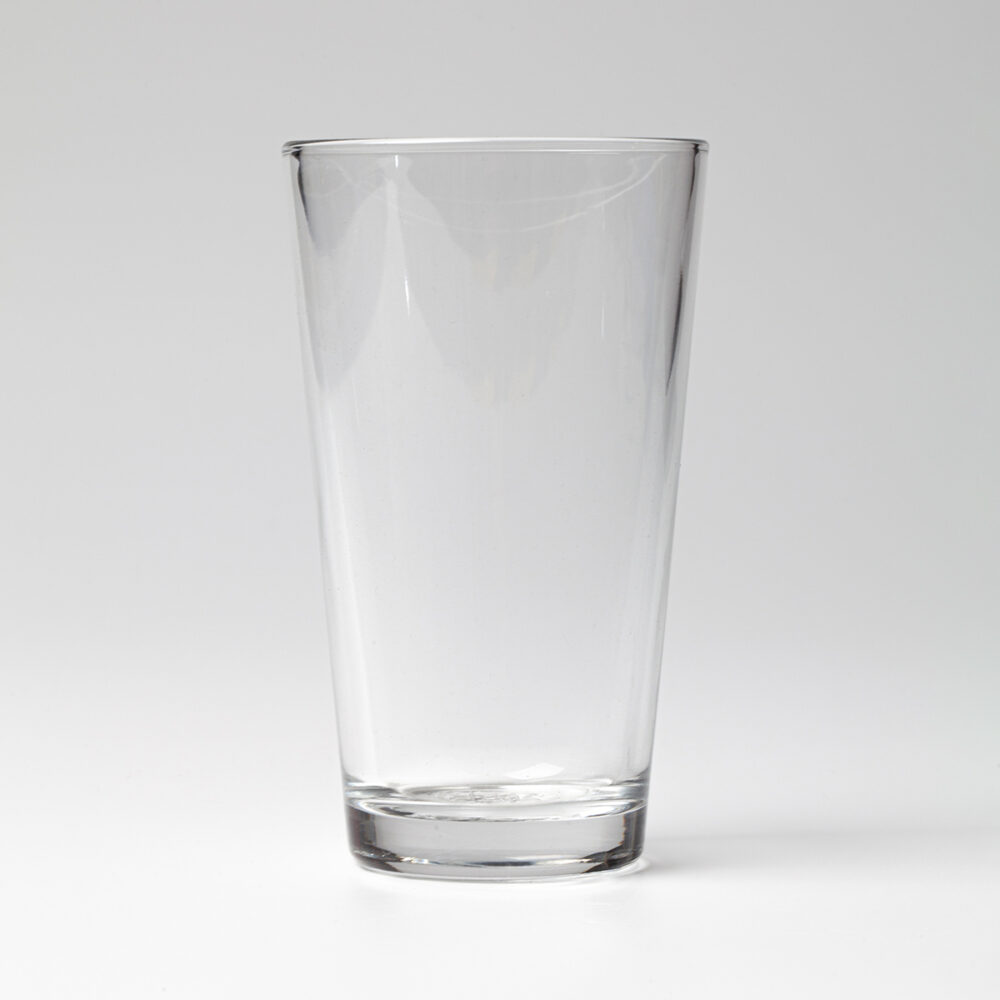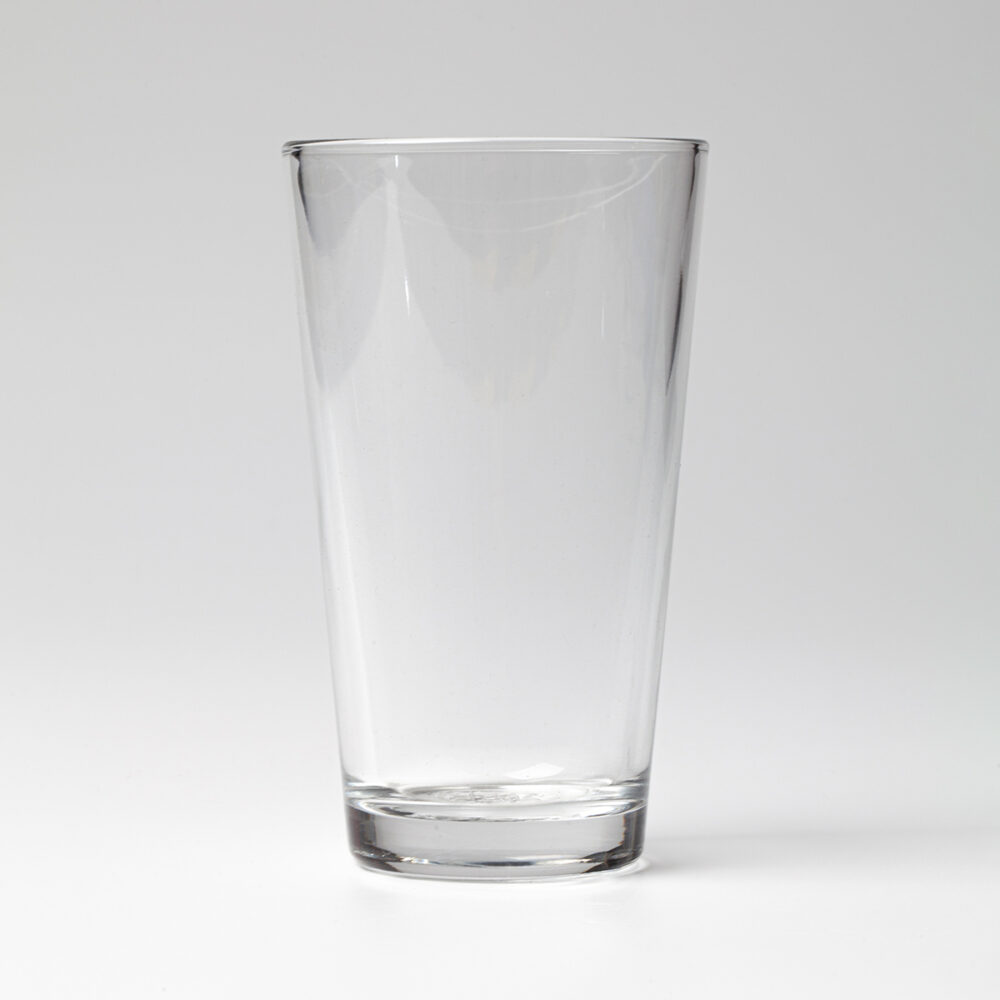 Empire Tumbler - 270ml
Have an account? Login to view trade pricing.
Description
This classic empire tumbler delivers a touch of class to any tipple. Yes, it looks good from the outside, but what lies beneath is an incredibly tough and durable construction. So why not make it a double?
A stylish asset to any glassware cabinet
Tough, durable & modern style
Designed specifically for commercial use