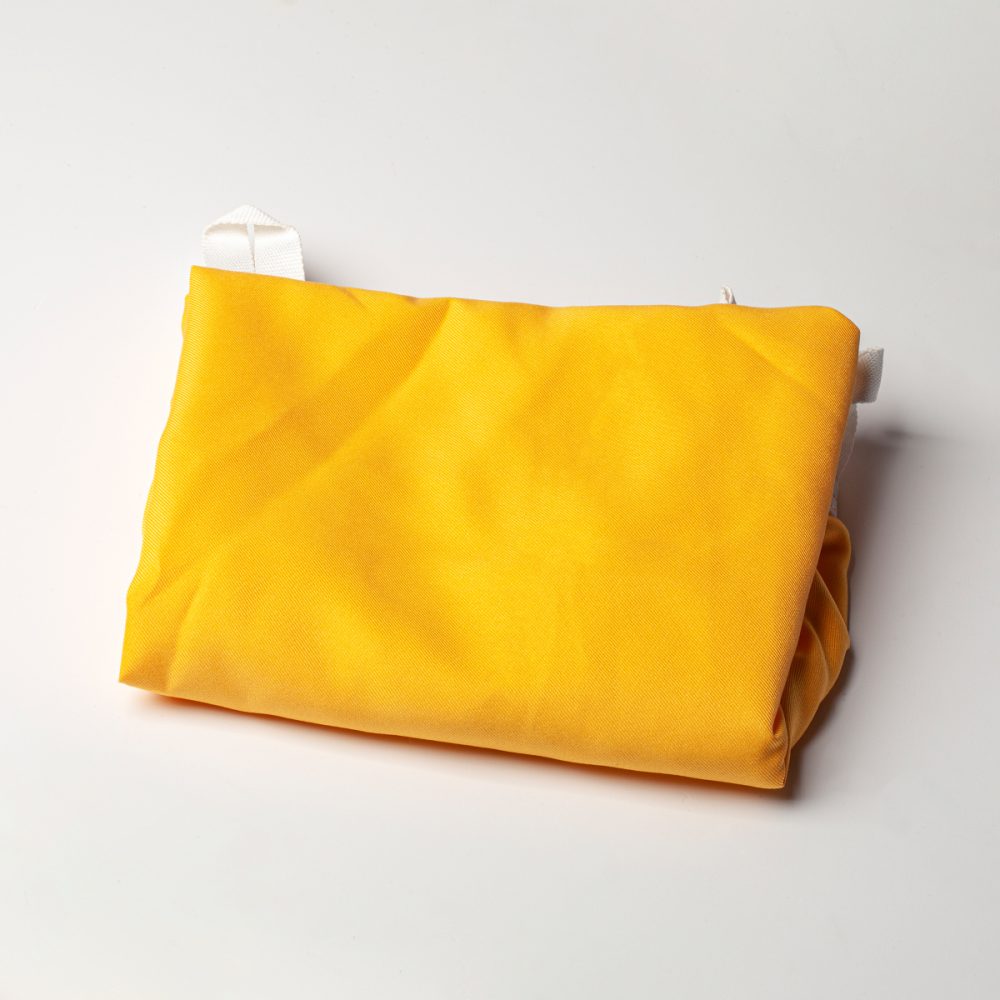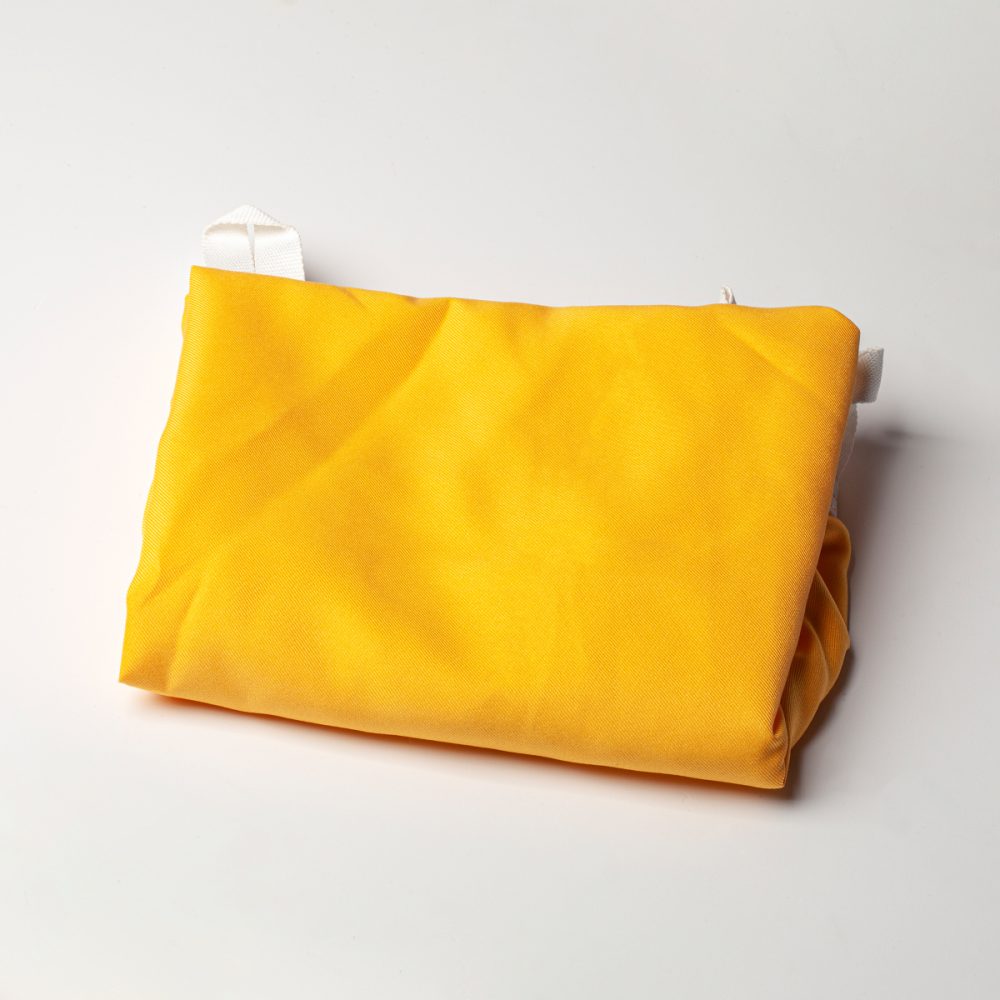 Laundry Bag Large - Yellow
Have an account? Login to view trade pricing.
Description
These Commercial Laundry Bags are made from heavy duty 100% Polyester fabric in a range of colours. Commonly used for transferring used or clean sheets and towels to and from the laundry. Featuring a handy drawstring top and carry handle loops to make it easier to lug around when the bag is full. Available in small or large size in multiple colours for sheet size identification.
Colours: White, Red, Orange, Yellow, Green & Blue
Small : 72H x 37W x 35B (cm)
Large : 76H x 36W x 54B (cm)
Construction: 100% durable polyester
Drawstring enclosure and carry handle loops
Additional Information
• Bags can be personalized with your logo for an additional charge P.O.A
• We can also manufacture unique bags to your specifications for larger quantities P.O.A