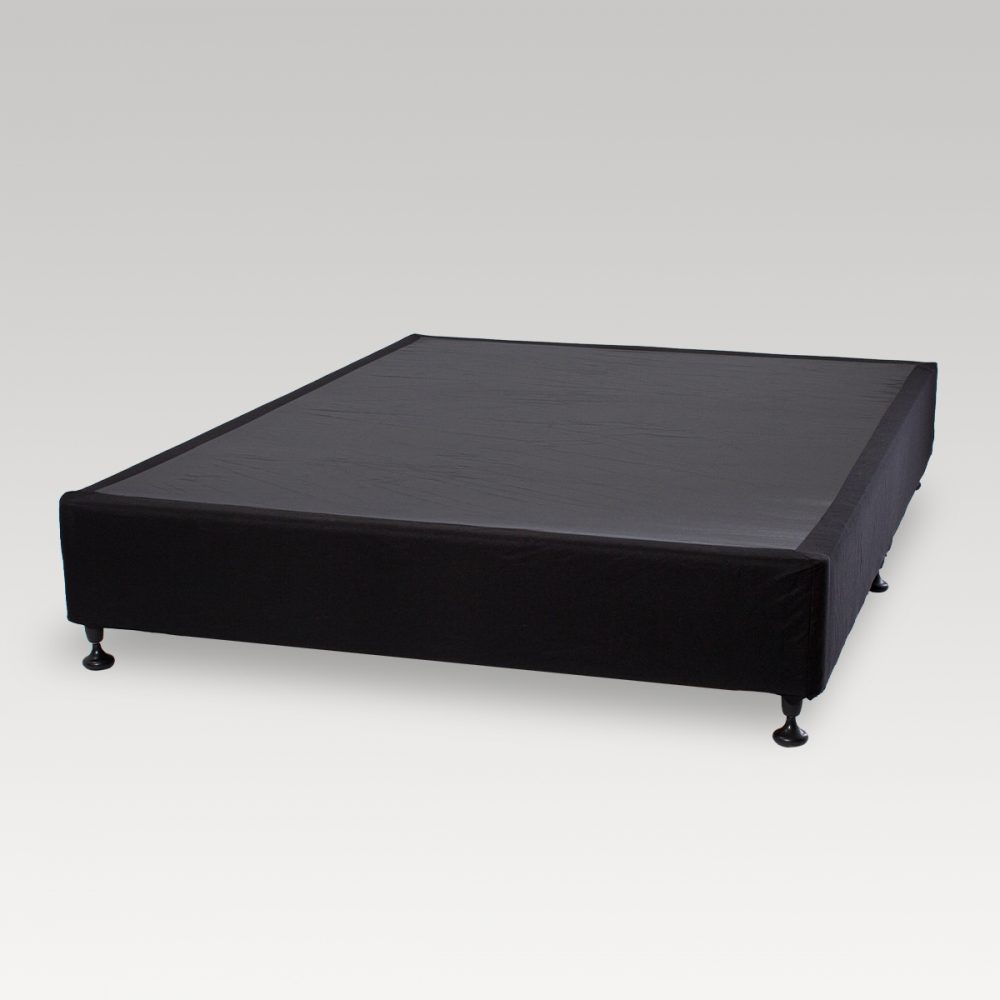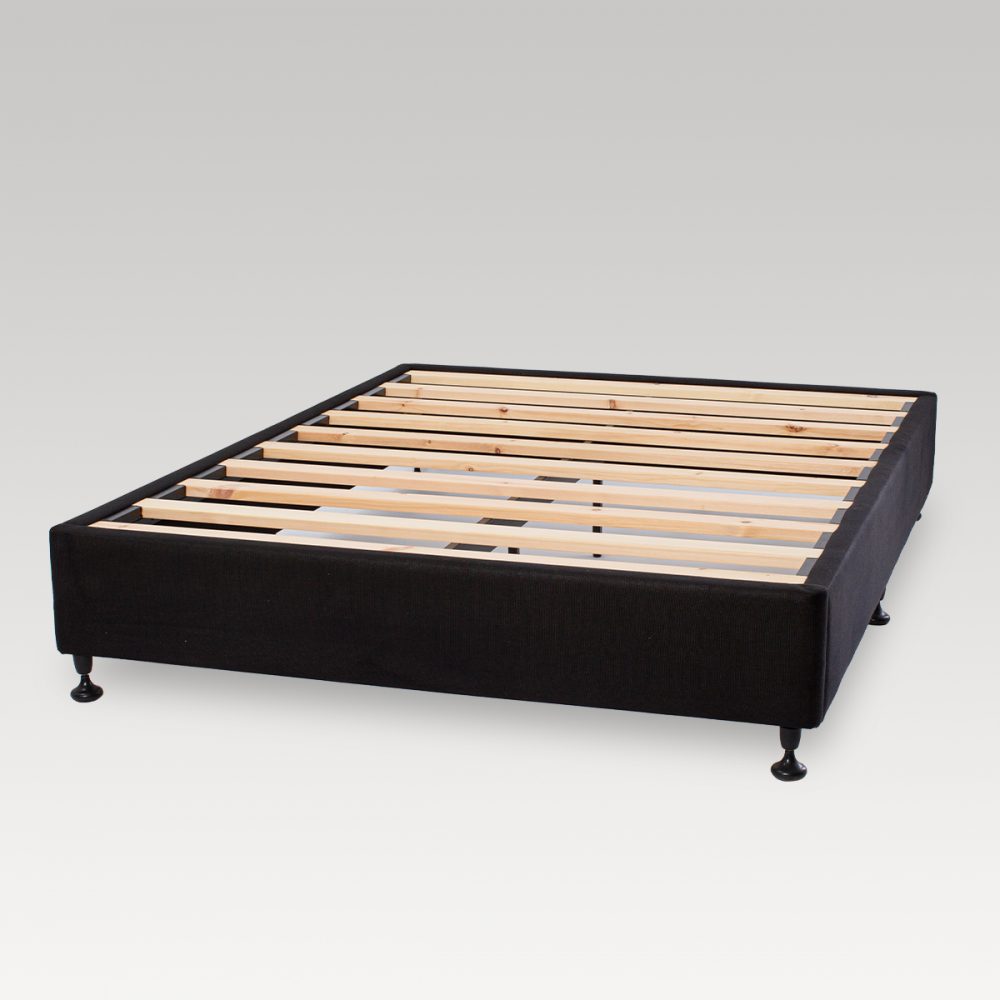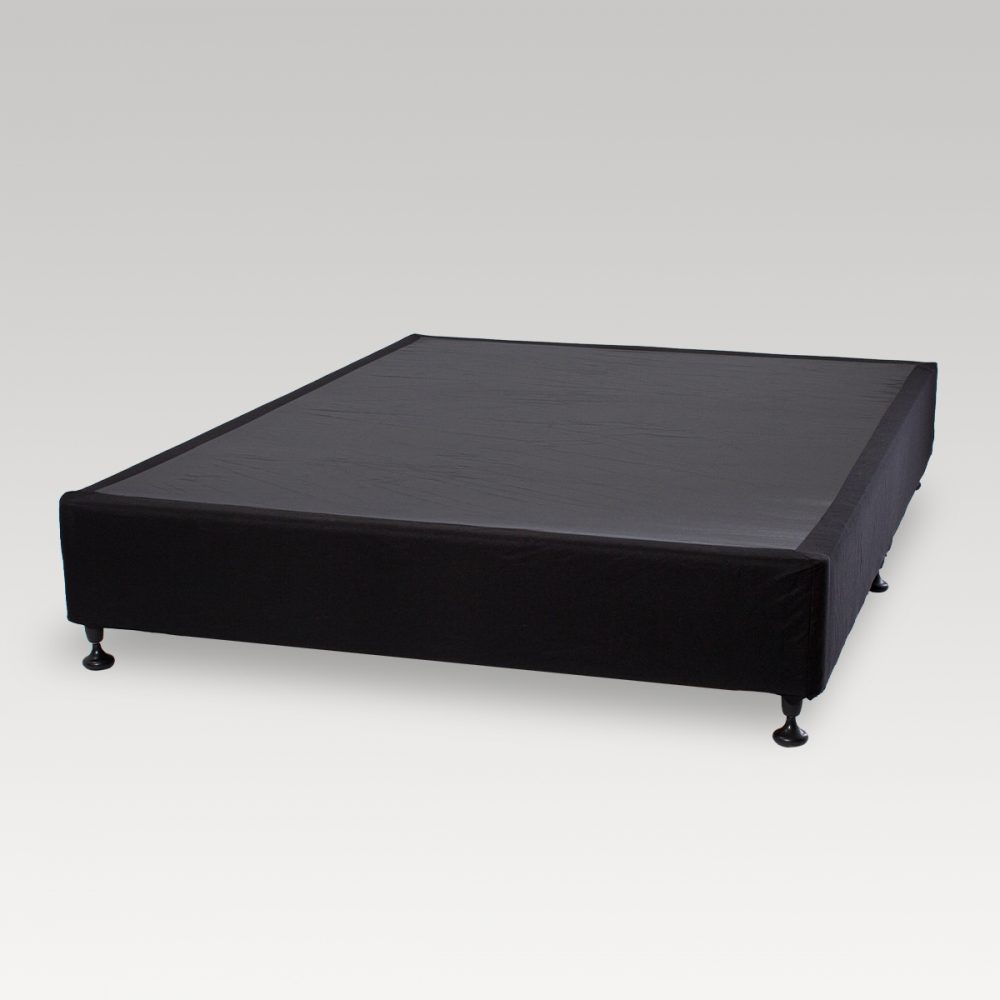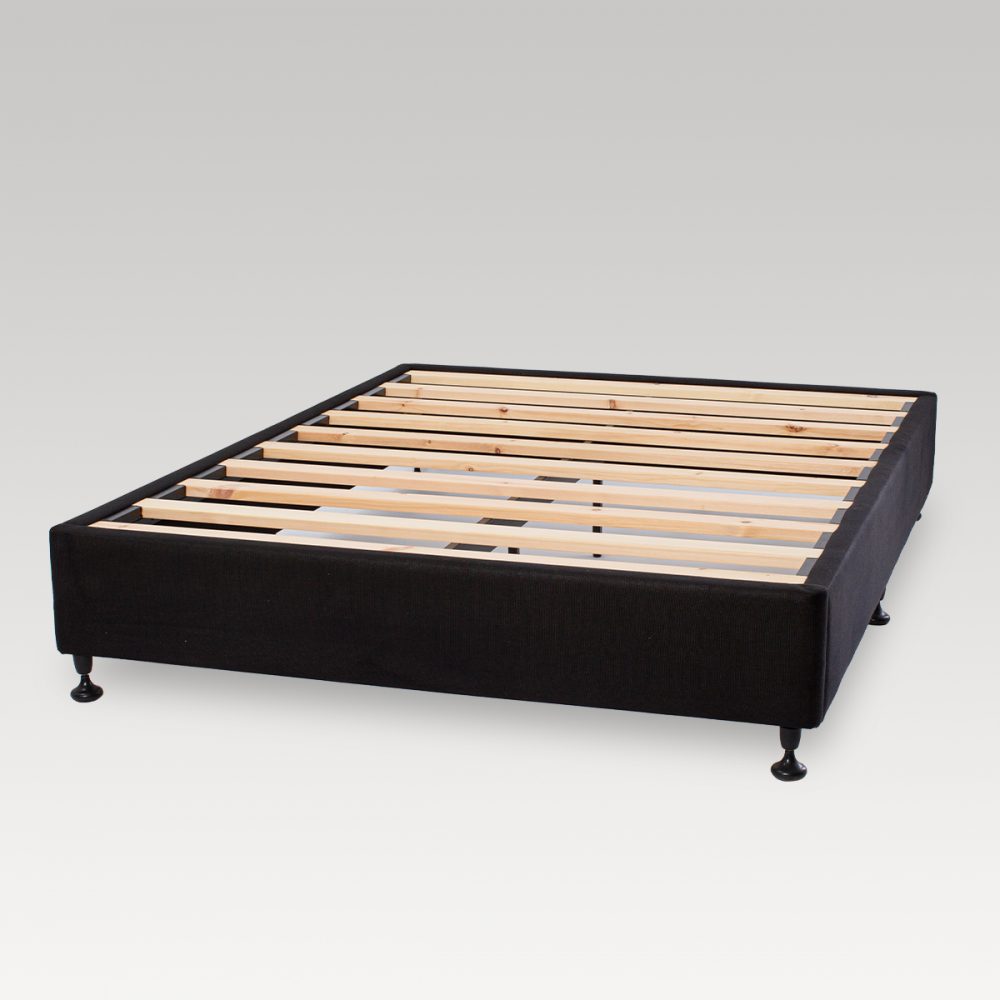 Makers Commercial Bed Base
Have an account? Login to view trade pricing.
Description
Say no more to struggling to get a bulky bed frame upstairs, inside lifts, down narrow hallways and through skinny doorways. The Makers Commercial Bed Base is flat packed and designed to make your delivery and bed installation a whole lot easier! Smarten up your Guest rooms with a tidy black upholstered bed base over smooth-moving bed legs to save your housekeepers backs.  The bed base is covered with soft padded upholstery and the end & side rails fit neatly together at each corner. Solid pine bed slats create the mattress foundation and a tightly fitted cover is placed over the top and down the sides to finish the look and save housekeepers knuckles while tucking sheets.  The Makers Commercial Bed Base is available in all sizes from Single to Super King Split.
Uniform black padded upholstered sides

 

Solid pine internal framing

 

Replaceable bed slats

 

Black Makers Replacement Bed Base Cover included

 

Side height: 26cm + default leg height: 10cm

 

2yr manufacturers guarantee
Additional Information
Product Dimensions
Single: 91 W x 188 L x 36 H; Carton: 31x31x100cm
Long Single: 91.5 W x 203 L x 36 H; Carton: 31x31x117cm
King Single: 107 W x 203 L x 36 H; Carton: 31x31x117cm
Double: 137 W x 188 L x 36cm H; Carton: 31x31x147cm
Queen: 153 W x 203 L x 36cm H; Carton: 31x31x163cm
King: 167 W x 203 L x 36cm H; Carton: 31x31x177cm
King Split: 2x83.5 W x 203 L x 36cm H (combined); Carton: 31x31x100cm (per split mattress)
Super King Split: 2x91.5 W x 203 L x 36cm H (combined); Carton: 31x31x100cm (per split mattress)