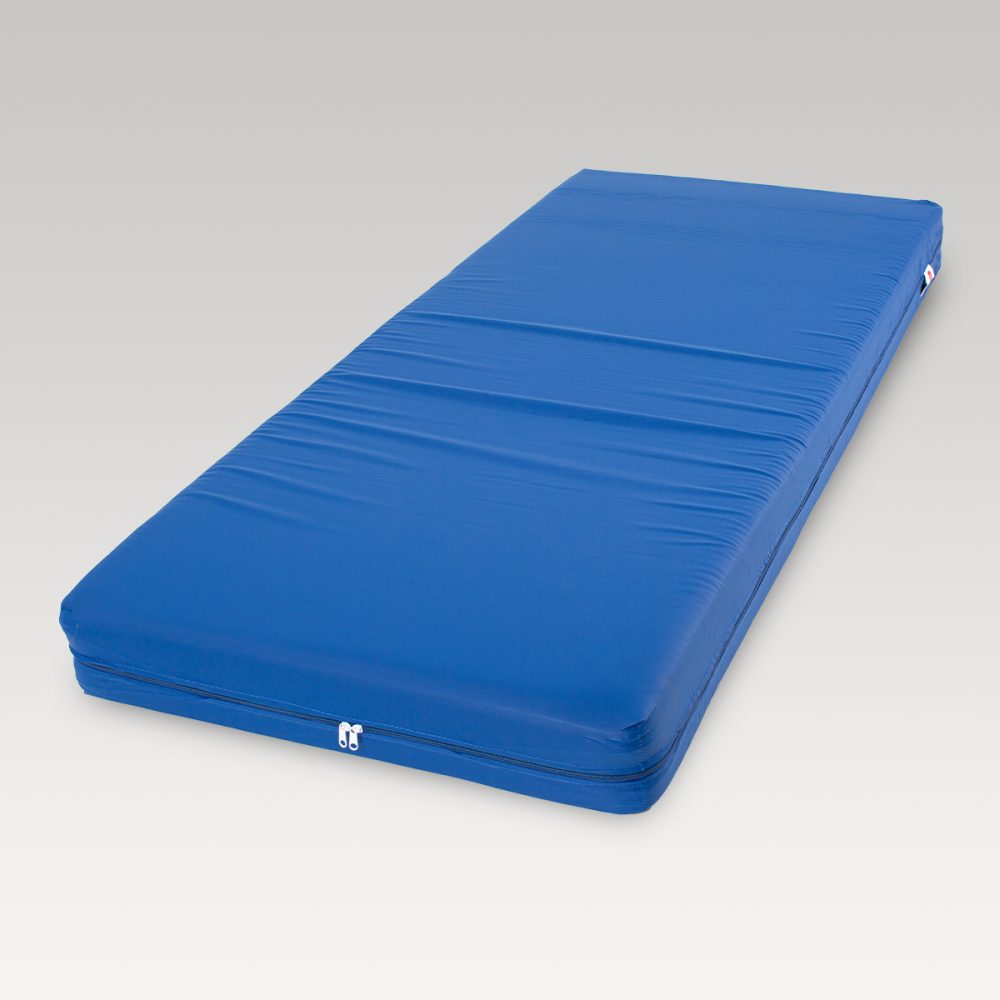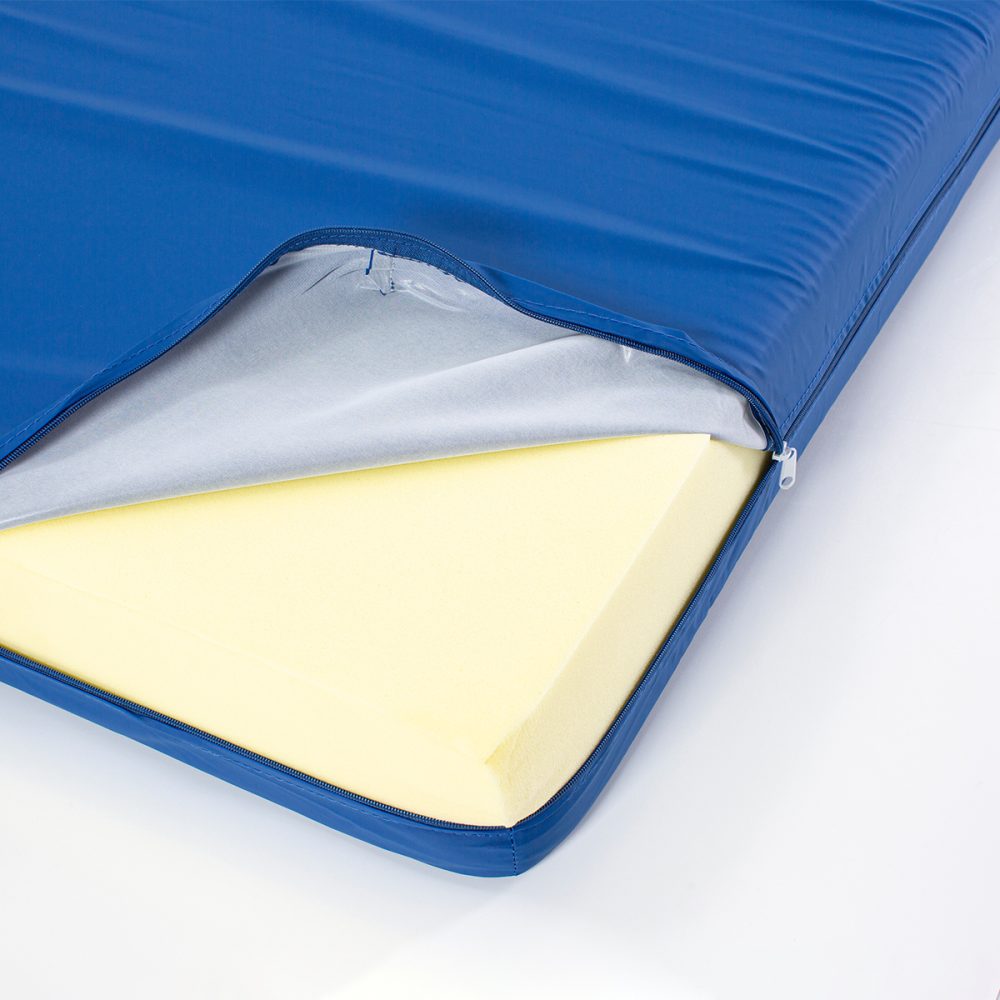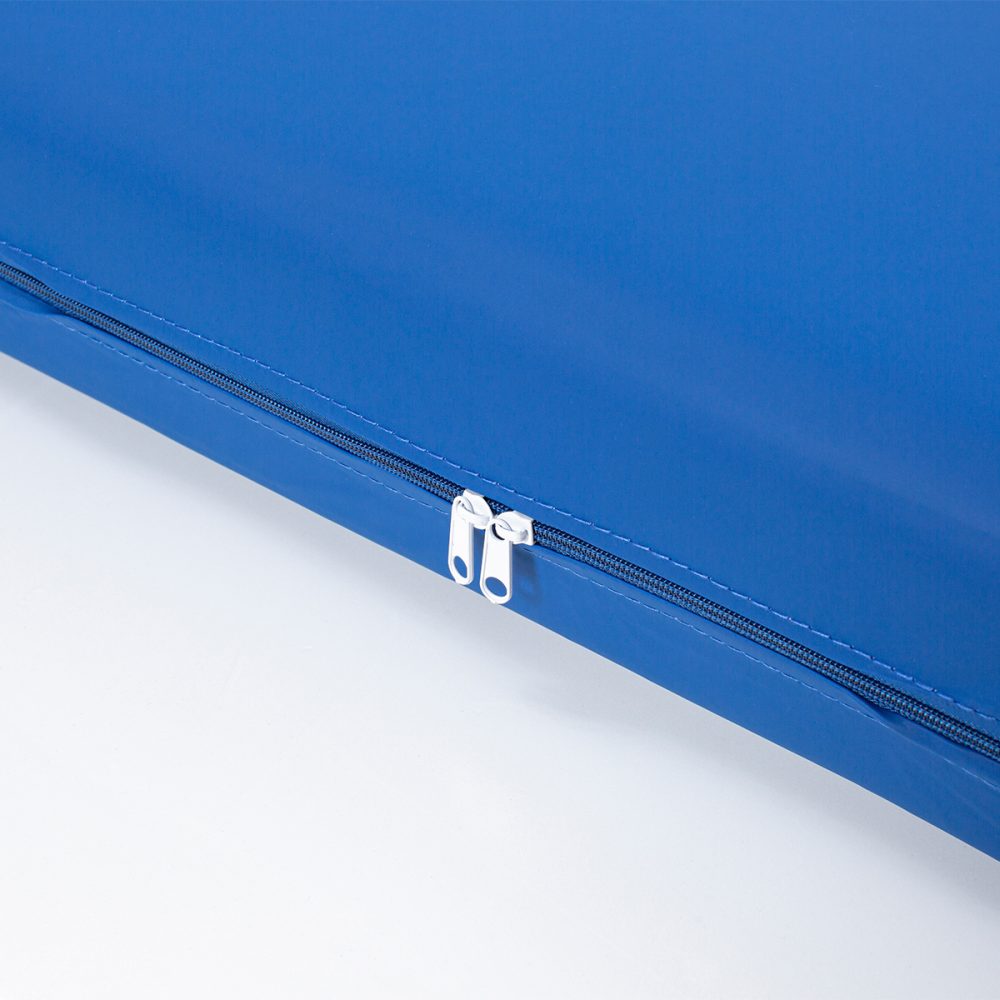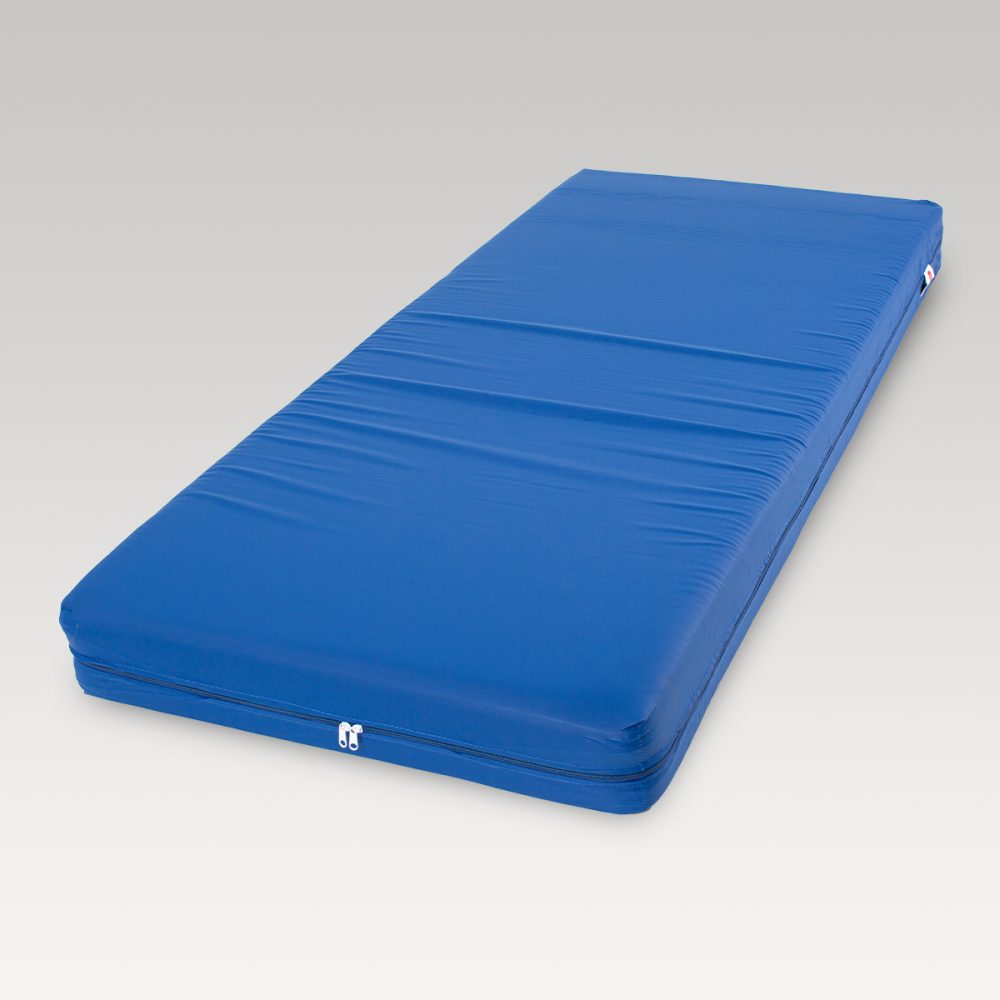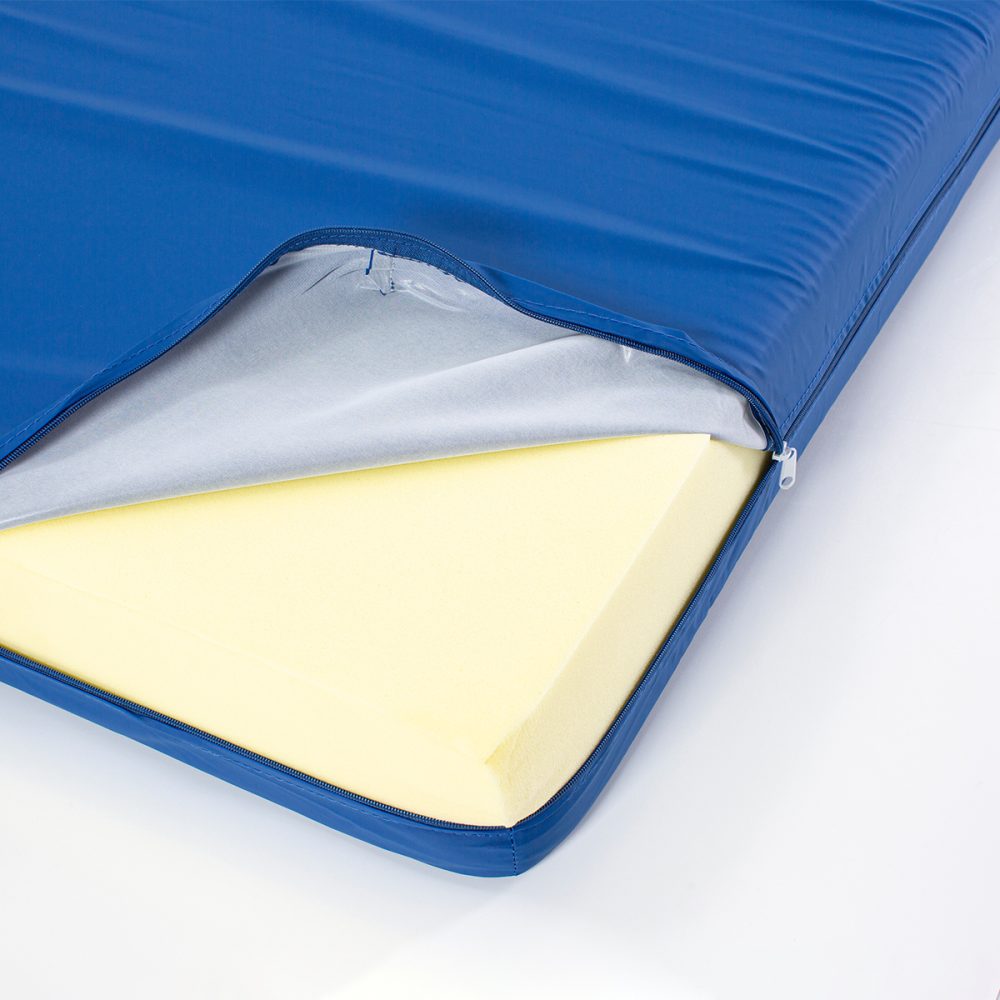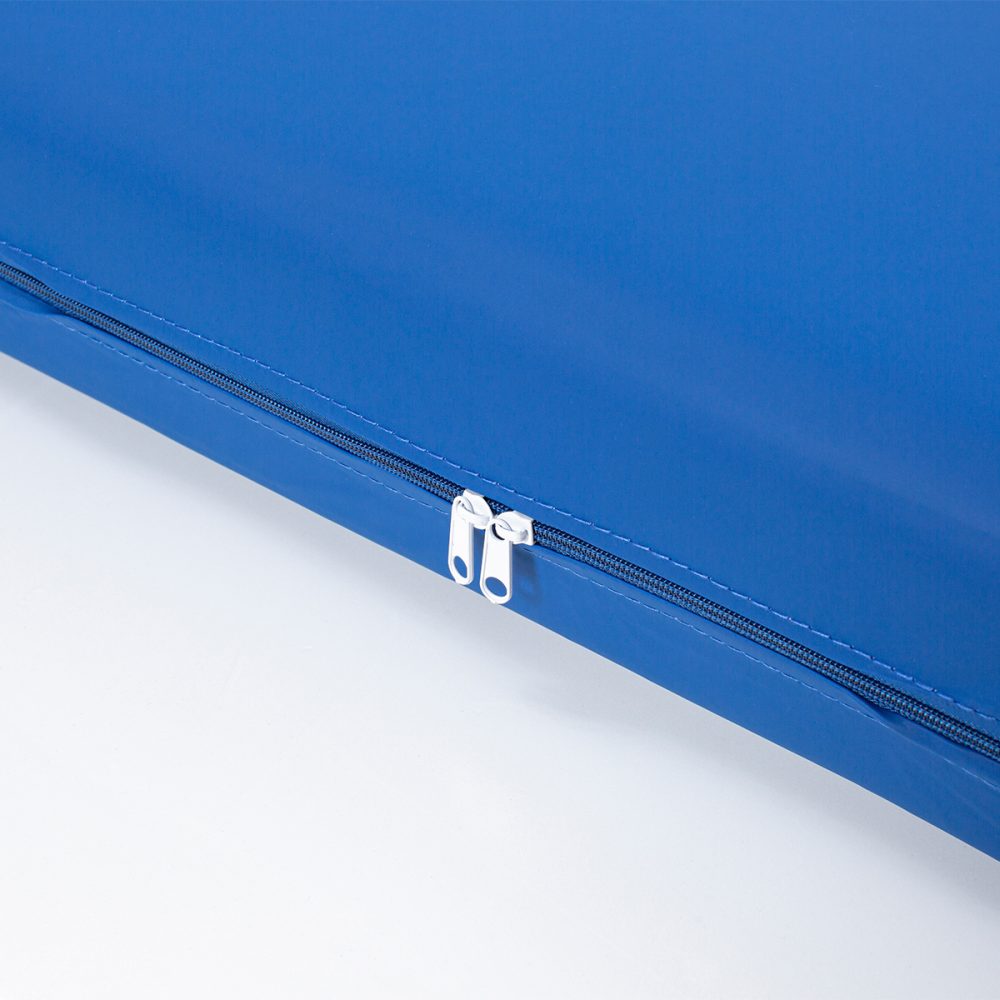 Makers Foam Mattress with Waterproof & Fire Retardant Cover
Have an account? Login to view trade pricing.
Description
The mattress perfectly suited for camp beds, youth dormitories and backpackers!
Easy practical waterproof rubber encased foam mattress that can be simply wiped down with warm soapy water or take it outside and get the hose onto it!
Complete waterproof mattress encasement
Vaccum packed for easy transportation & storage
150mm thickness for extra comfort
28 density foam
Fire retardant 380 gsm PVC coated outer
Smooth feel, noiseless fabric outer
Zip on/zip off, wipe-able/washable surface
Additional Information
Narrow Single: 750mm x 1900mm
Single: 910mm x 1900mm
Product Dimensions
Narrow Single: 75 x 190 x 15 cm
Single: 90 x 190 x 15 cm