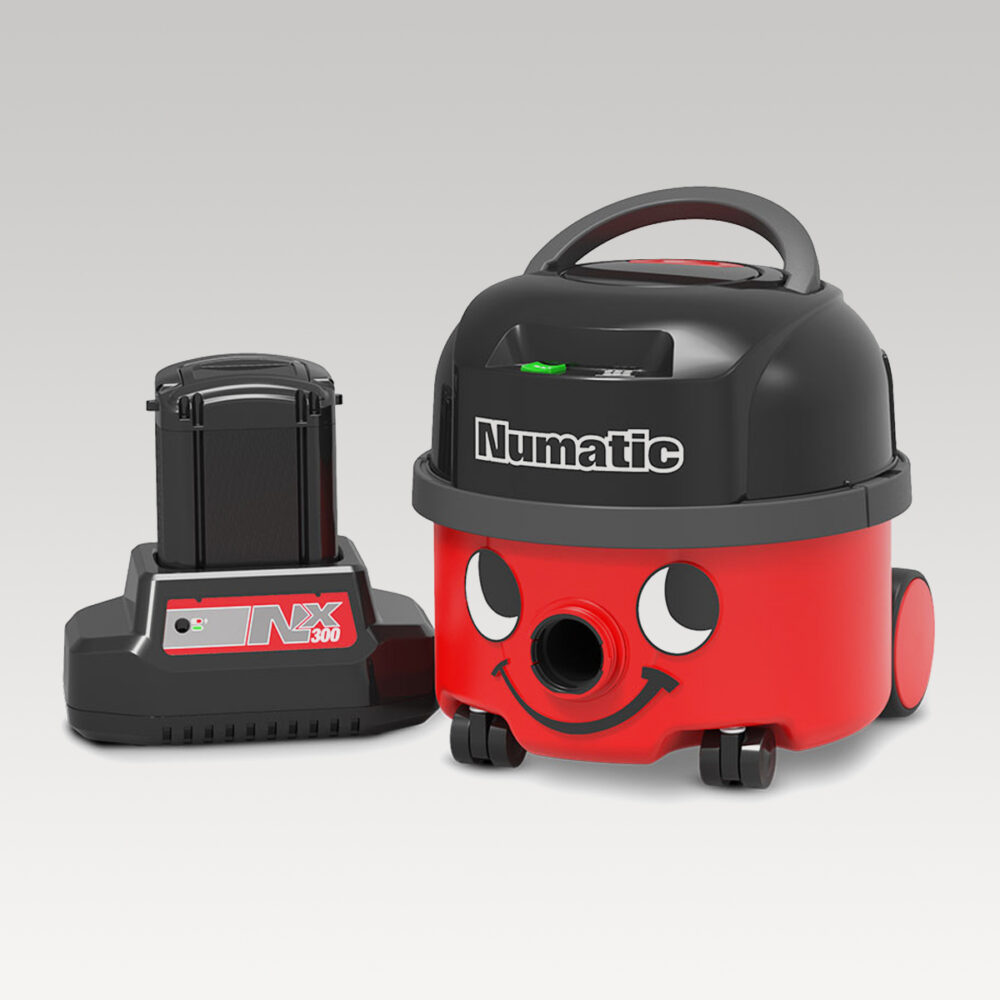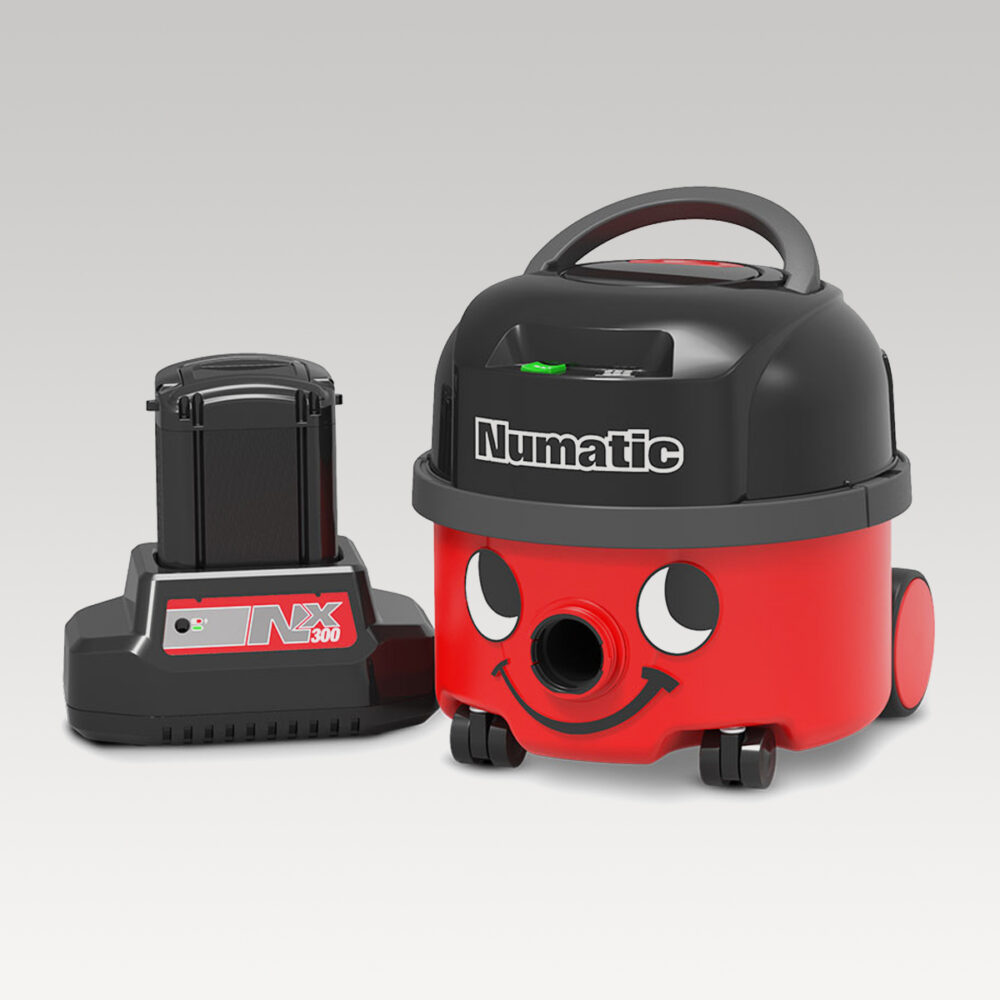 Numatic 36V Battery Vacuum Cleaner
Have an account? Login to view trade pricing.
Description
The solution to cordless professional cleaning, avoiding any conflict with the public and concerns in complying with increasing issues of Health and Safety. This is brilliant for areas where there is not much room and plenty of furniture that would normally snag on cables. Built with a TriTex Filtration System, ensures adequate filtration, and maintains high airflow. The easy to change high efficiency HepaFlo bags are made from fabric that breaths well right up until the bag is completely full.
8L Capacity
36 Volt digital vacuum motor
50 Minutes runtime on Hi and 80 minutes runtime on Lo
120 Minutes full battery recharge
LCD charge indicator
Quick release battery system
2-Year warranty
Replacement accessories available