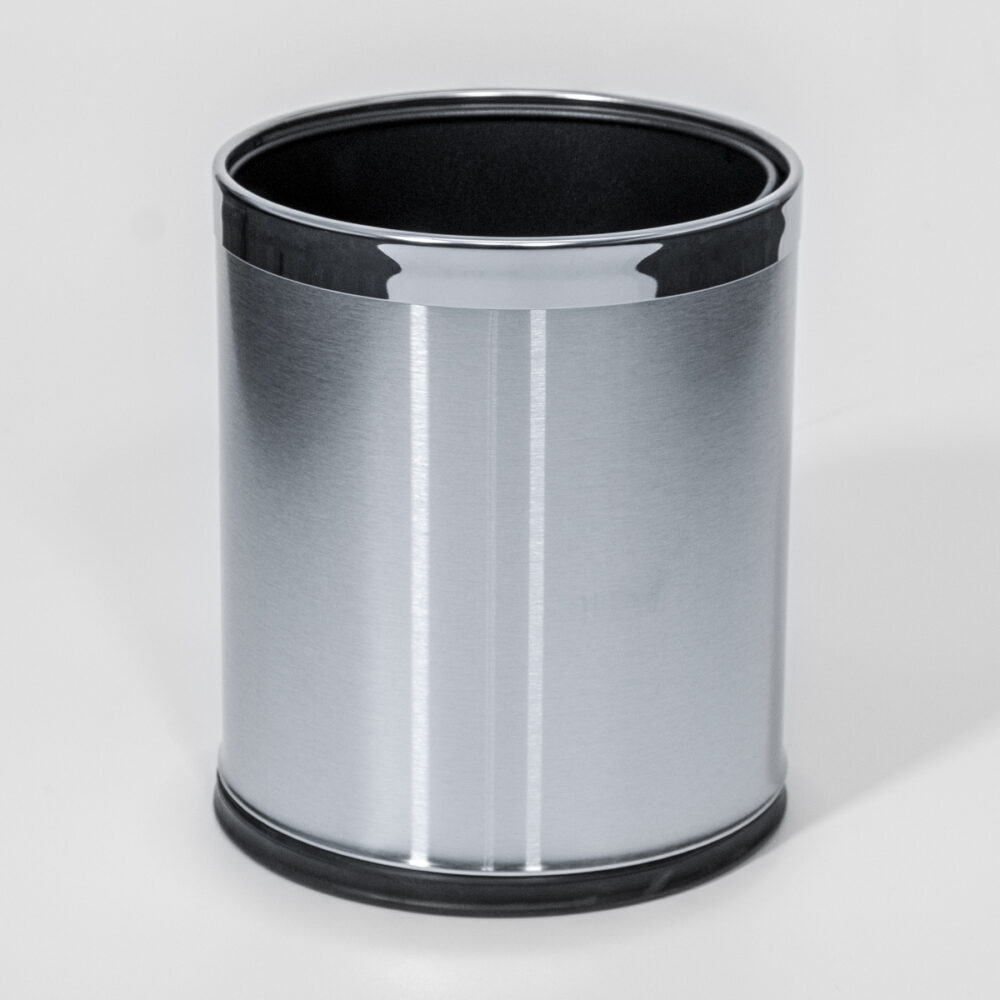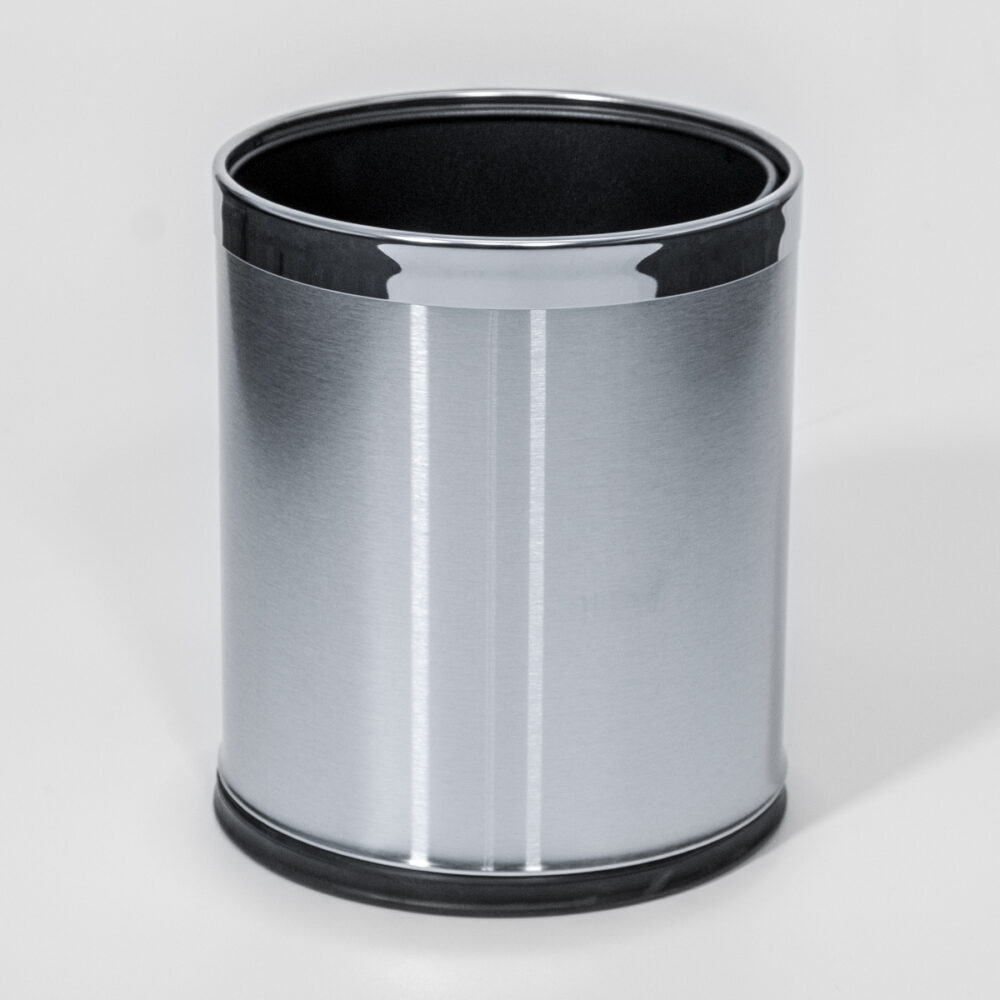 Stainless Steel Open Top Rubbish Bin - 10L
Have an account? Login to view trade pricing.
Description
A smart looking open-top bedroom bin. Take the stainless-steel outer up over and off the black plastic container insert beneath. Slip a plastic waste bag over the container, smoothly fold down the bag edges around the trim and pop the outer steel cover back over the container. There you have it - ready for use!
Capacity: 10L
Dimensions: 29 diameter x 27H (cm)
Sleek stainless-steel finish
Separate black plastic bin liner
Non-slip base