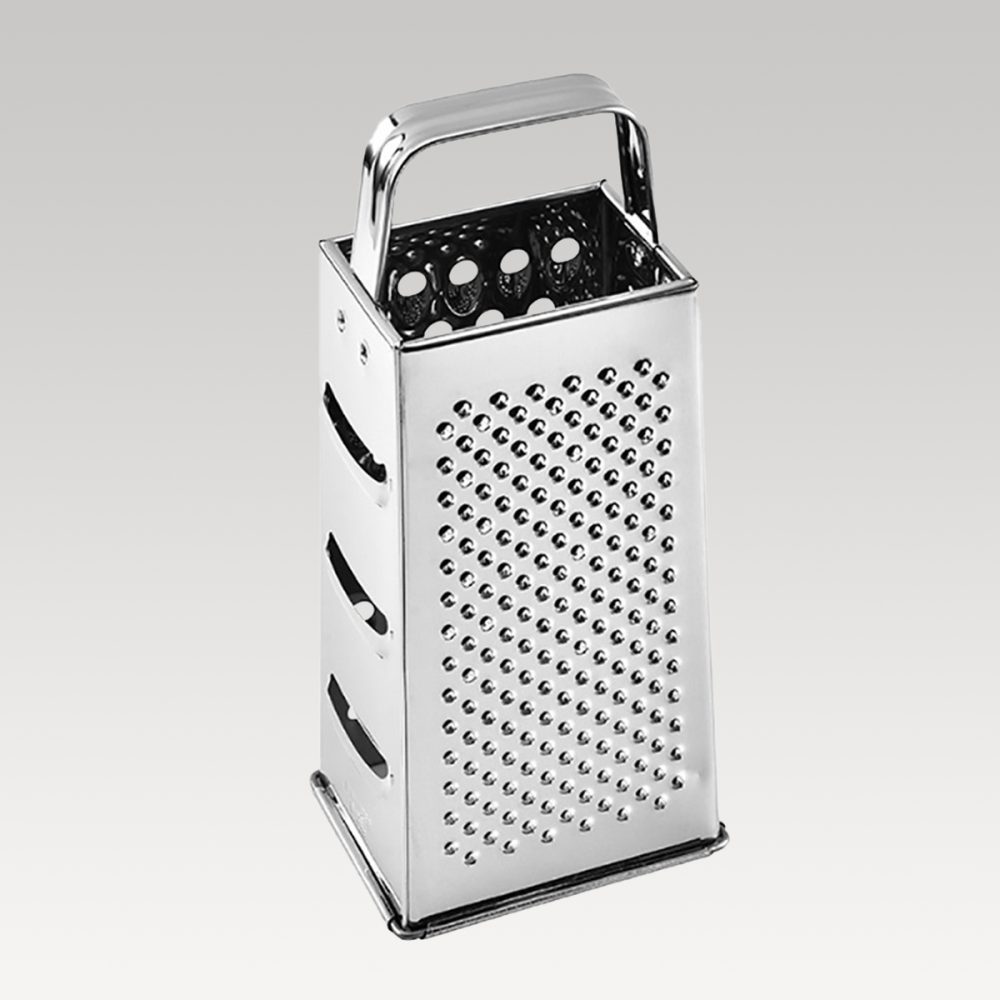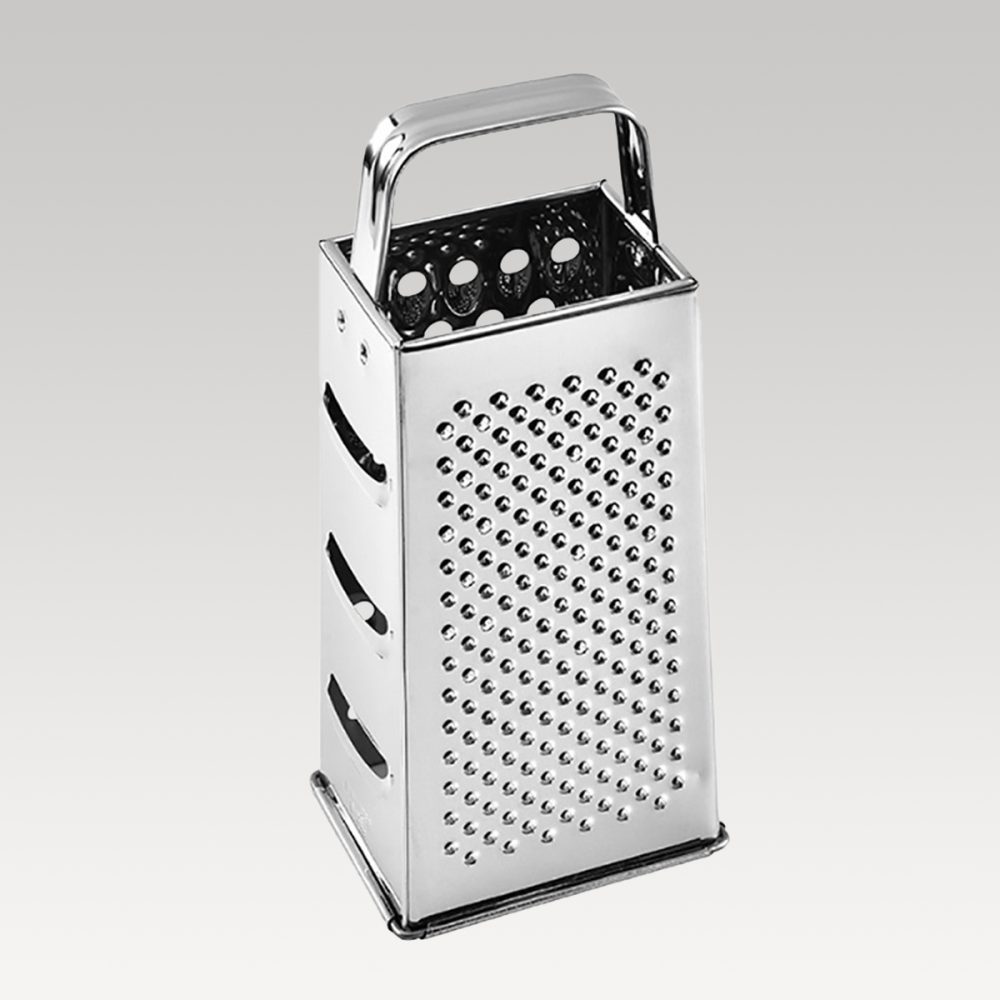 Wiltshire Grater - 4 sided
Have an account? Login to view trade pricing.
Description
Our graters are designed and constructed to meet the exacting standards and rigorous working conditions of the modern kitchen. A dependable look is important too. We keep our ranges consistent so you can be confident re-ordering the same piece each time.