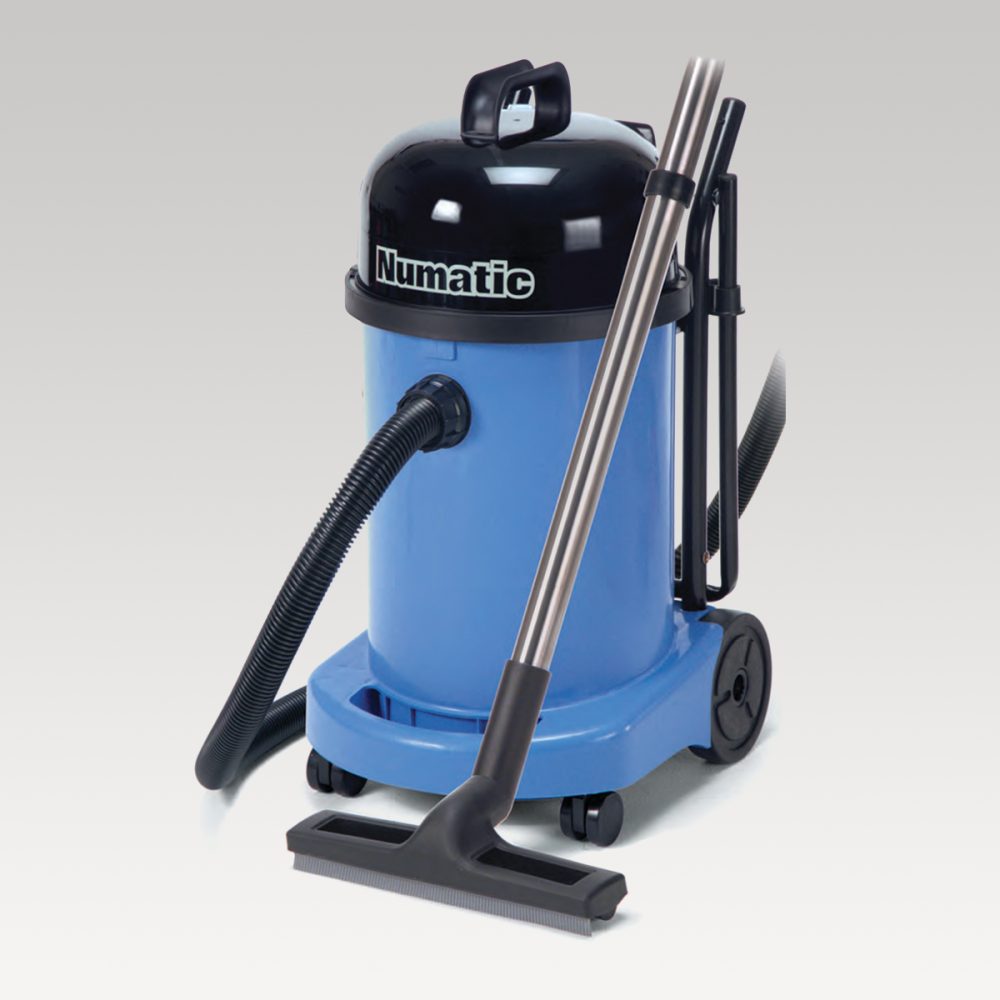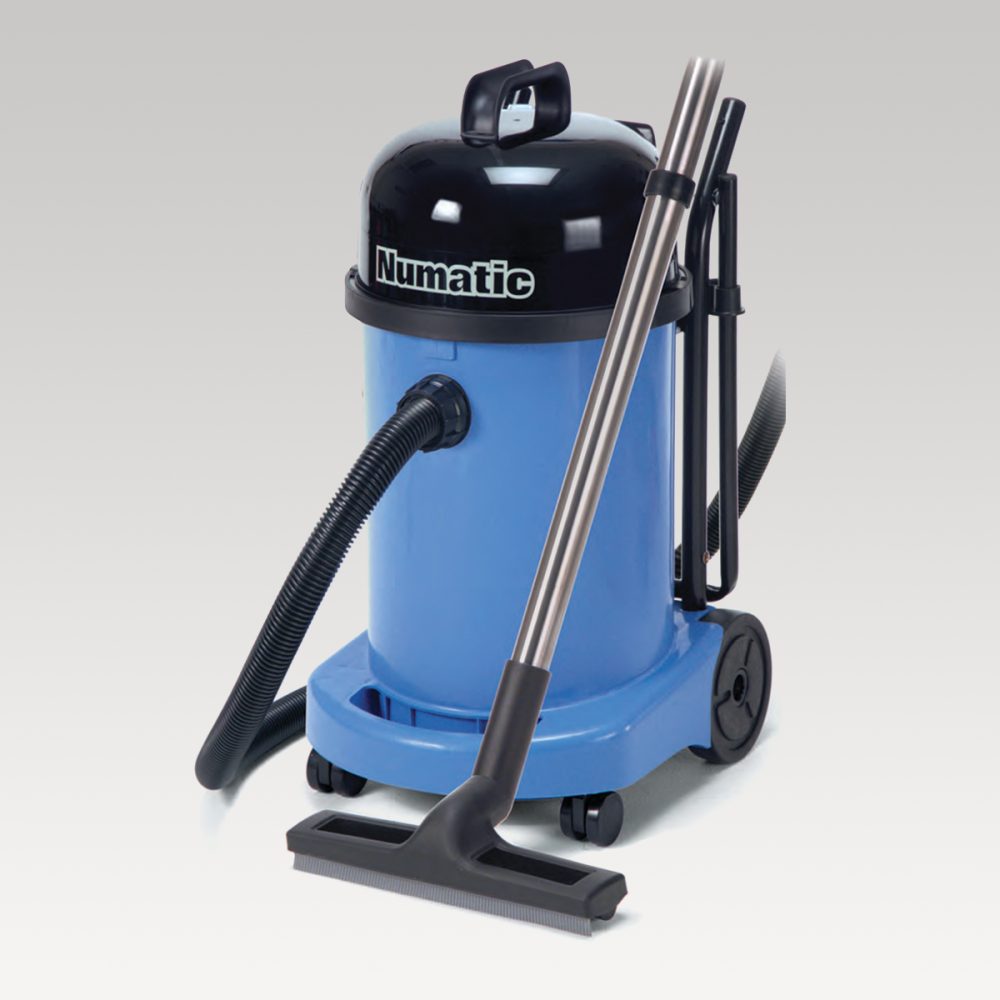 Wet & Dry Vacuum Cleaner
Have an account? Login to view trade pricing.
Description
The WV470-2 provides bigger capacity than the George series but to the same high-performance standard be it wet or dry. What is very important is for professional use we do not mix both the functions of wet and dry operation otherwise the result can be a container full of almost mud which becomes difficult to empty and will be detrimental to performance. The change from wet to dry or vice versa is simple, exchanging a dry filter for wet safety float valve and a change of floor nozzle, or the other way around.
Folding handle allows for easy movement and compact storage
20L Wet capacity and 27L dry capacity
Large rear wheels make transporting the 470 easy
Safety float valve shuts off airflow when the vacuum is full protecting the motor
2-Year warranty
Replacement accessories available