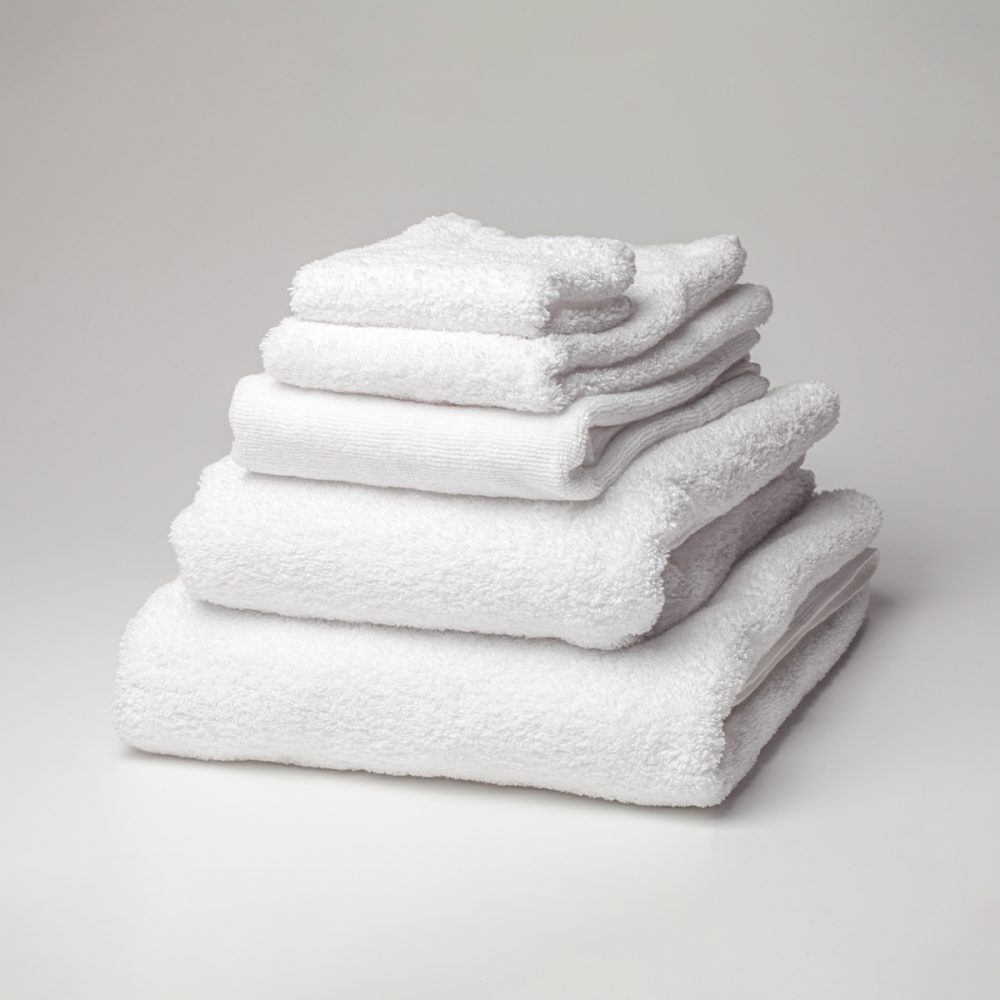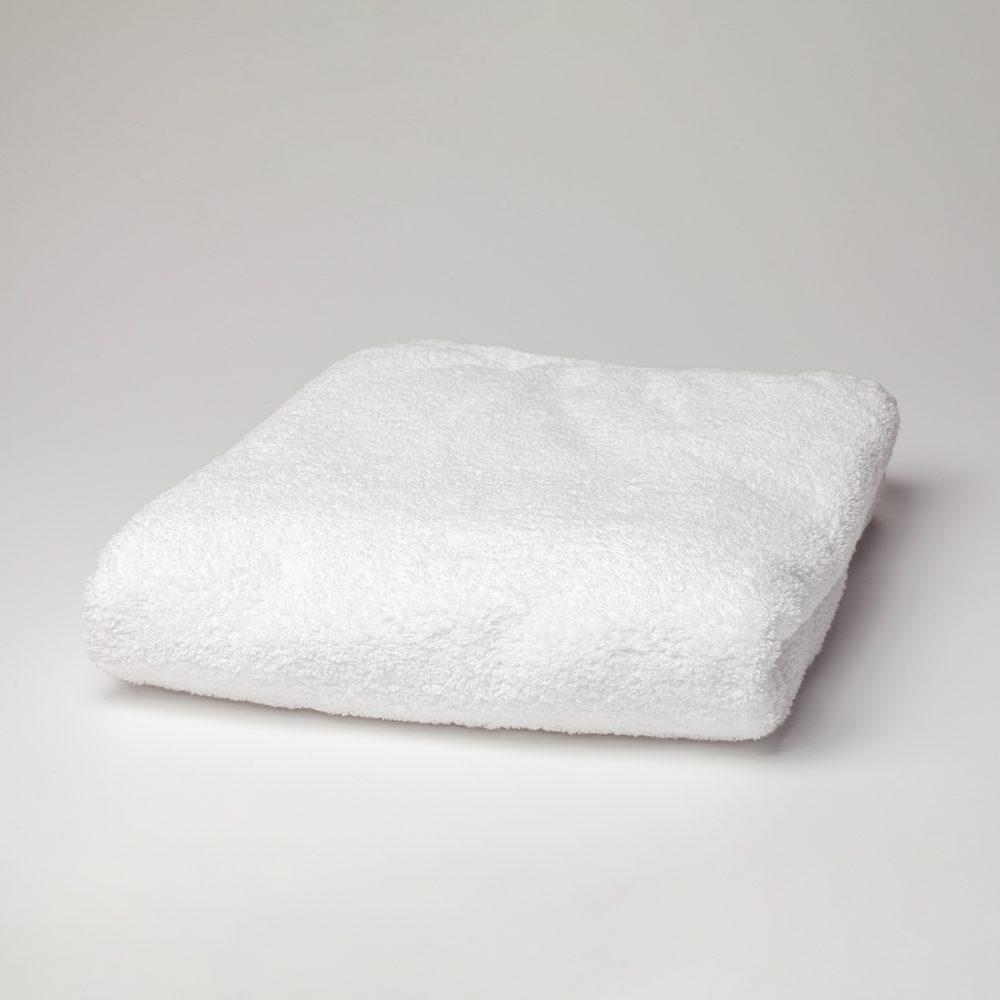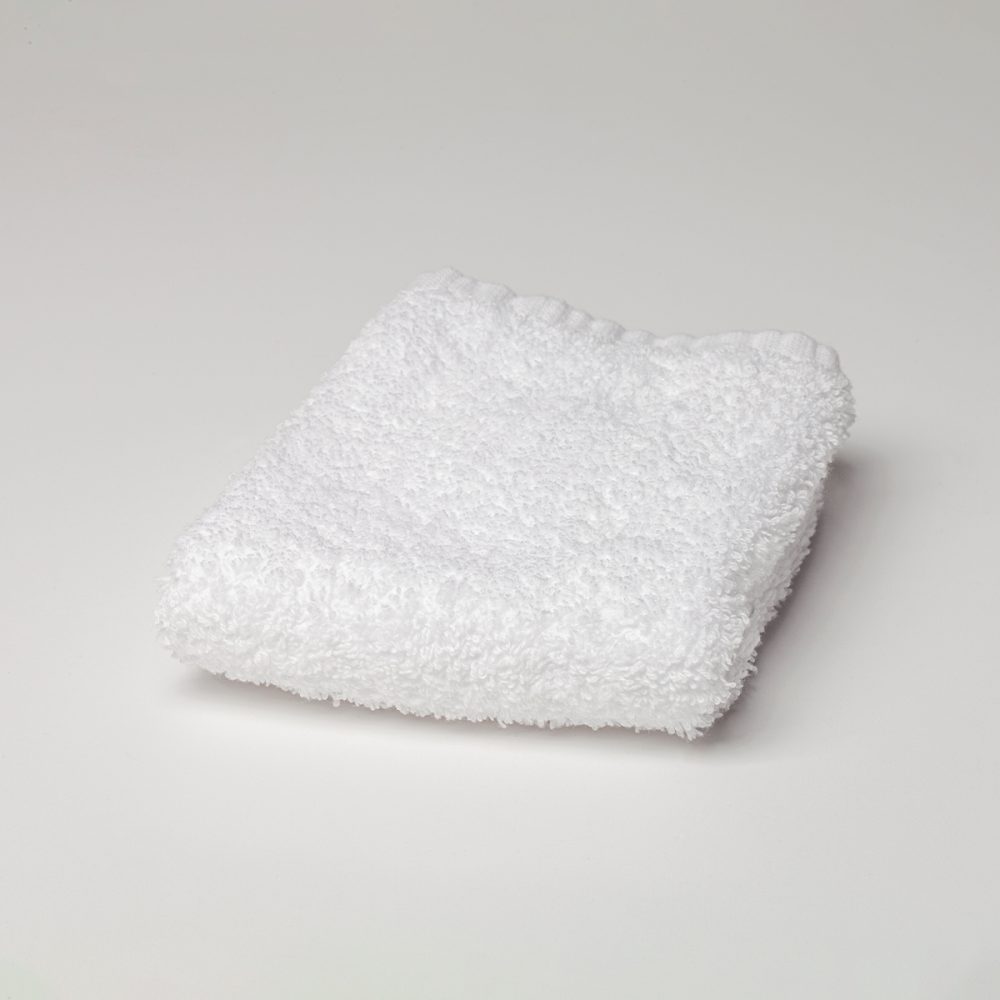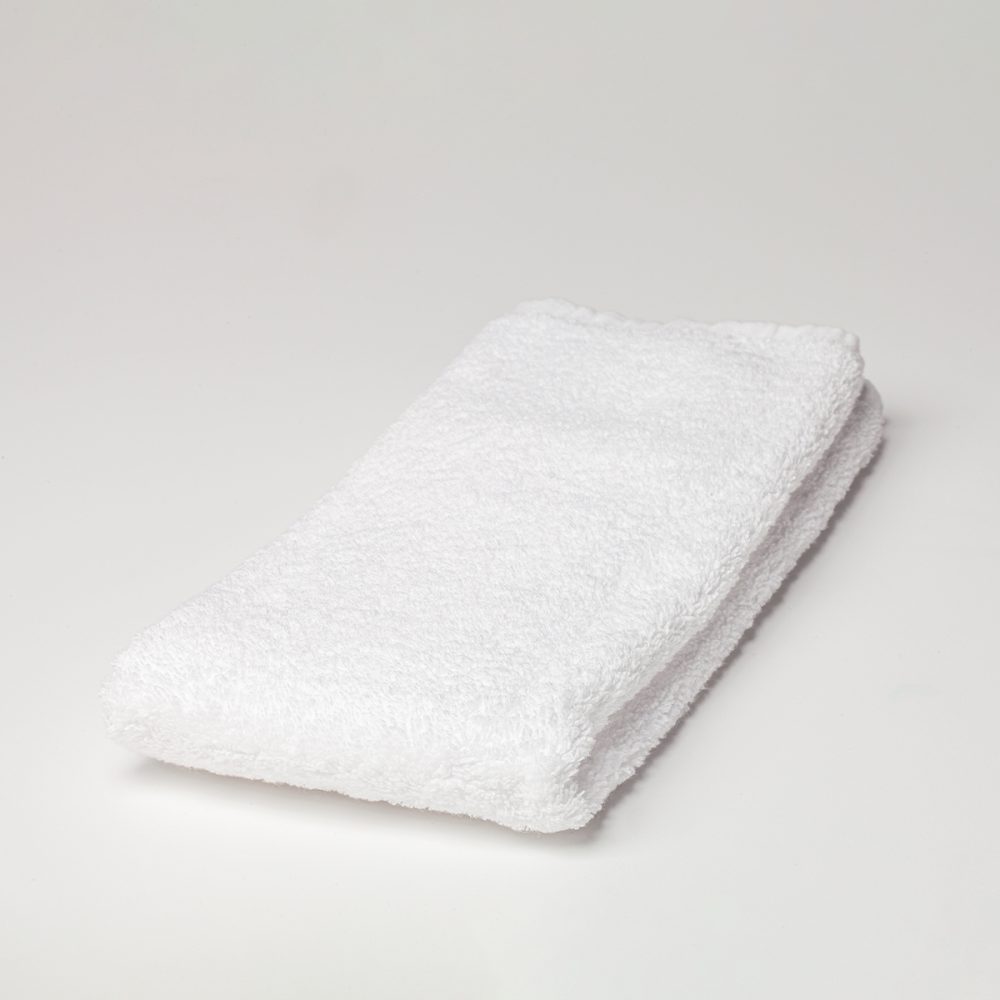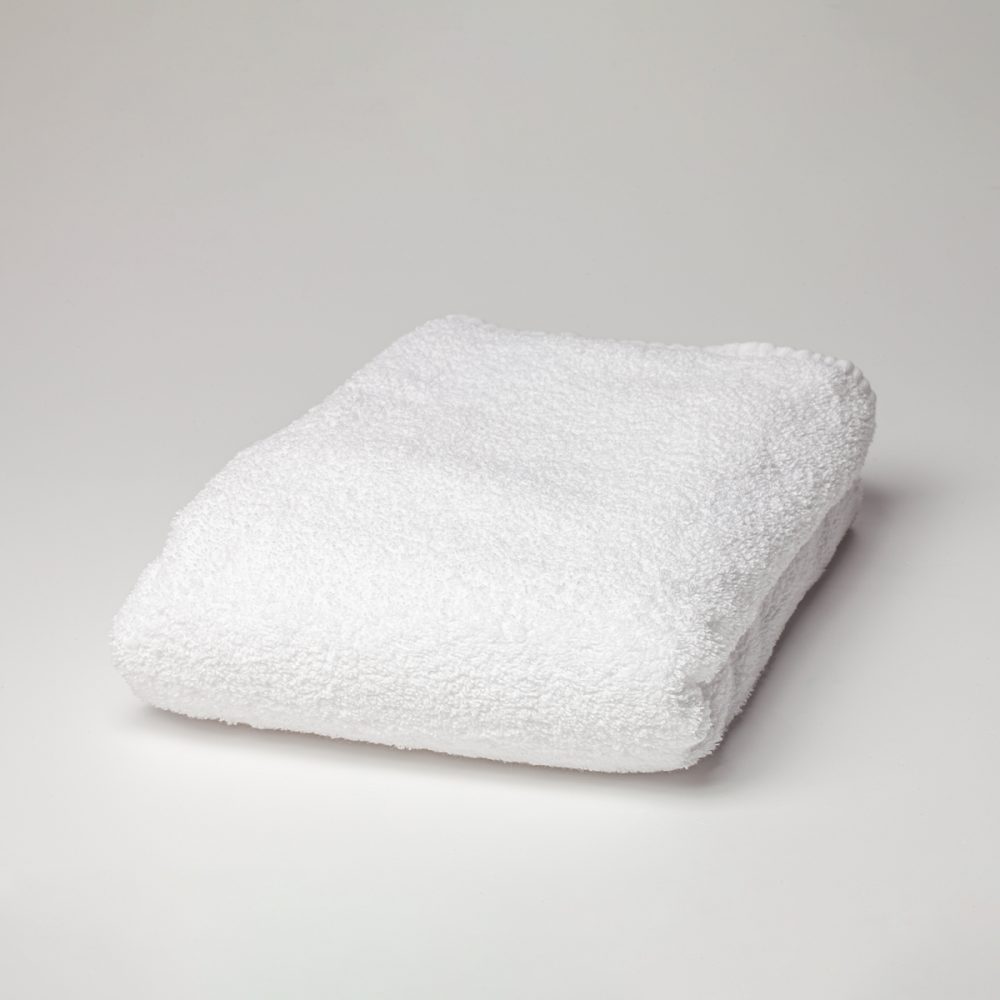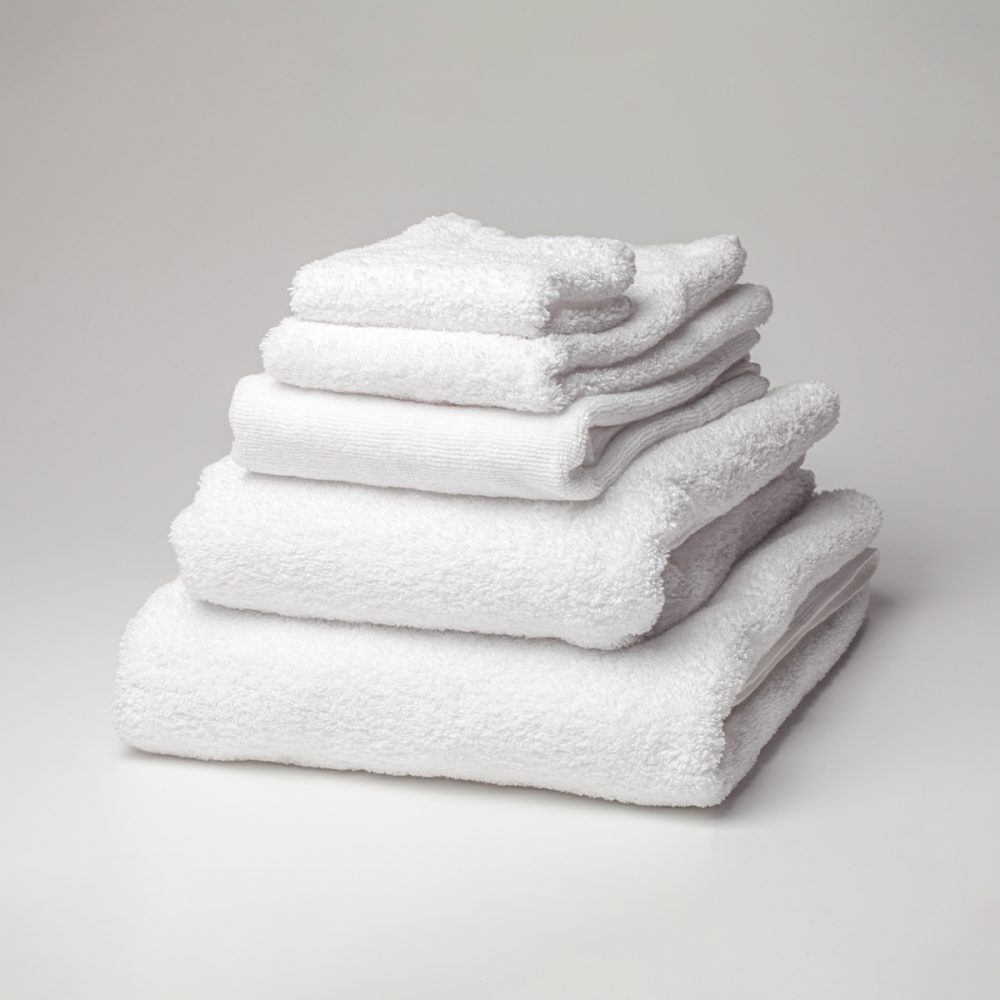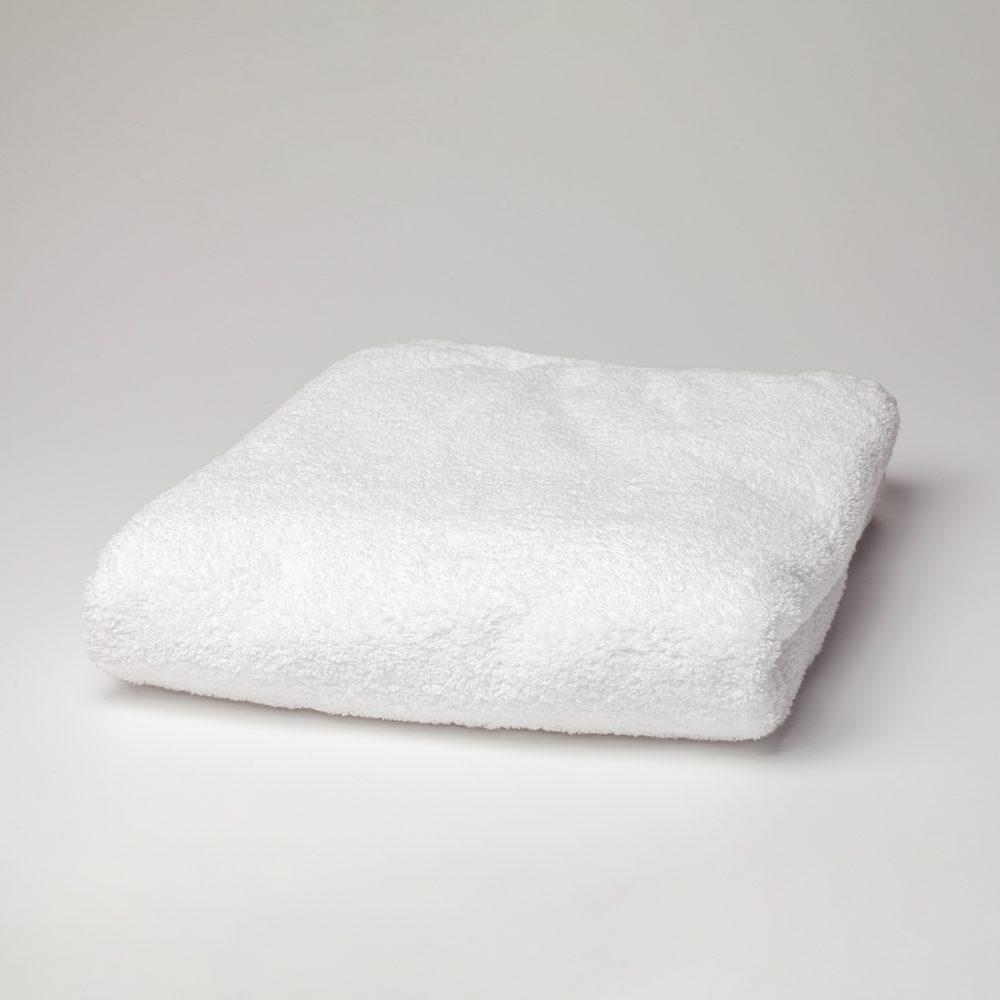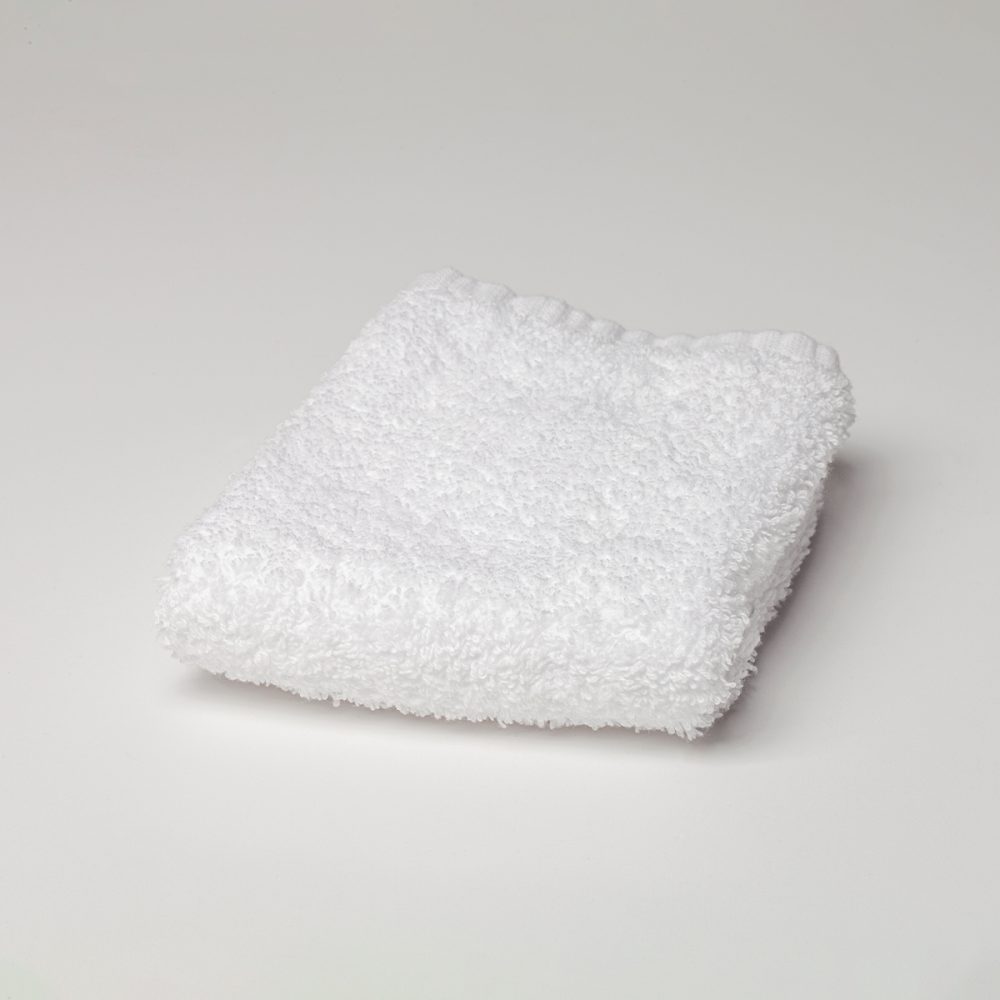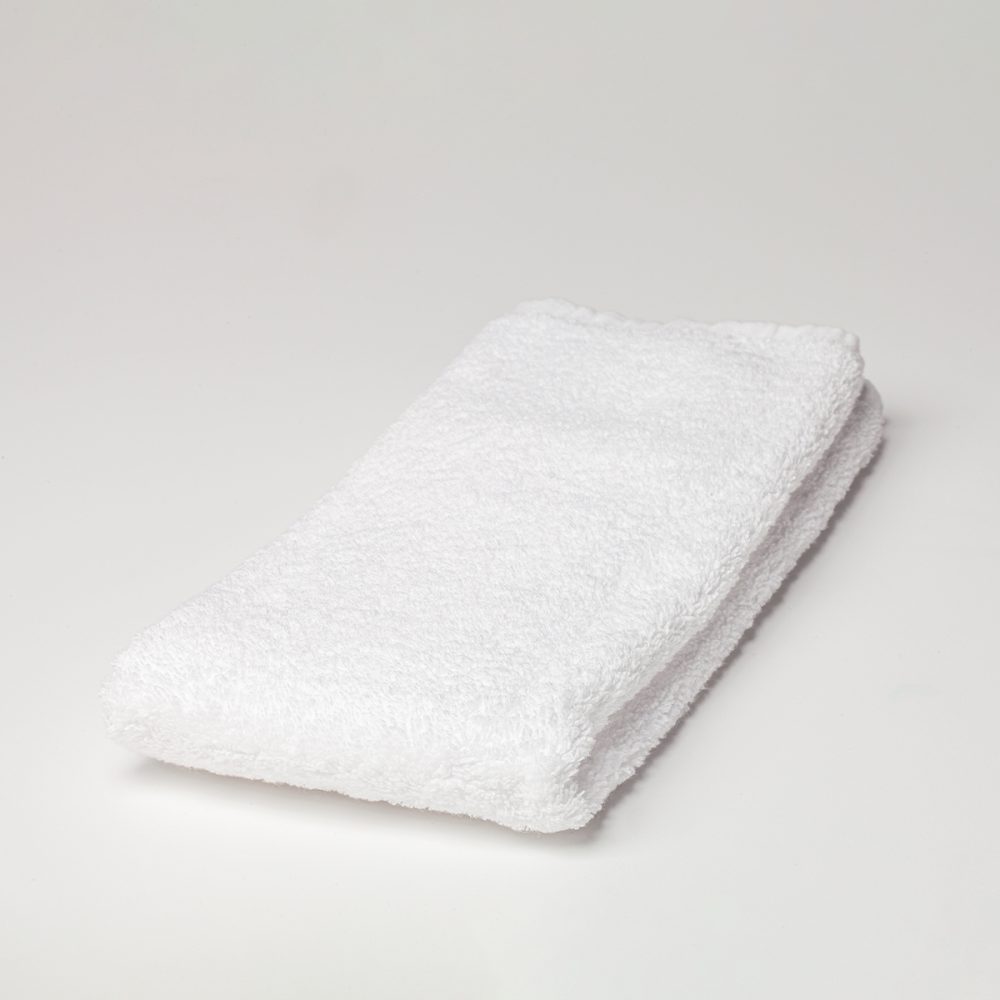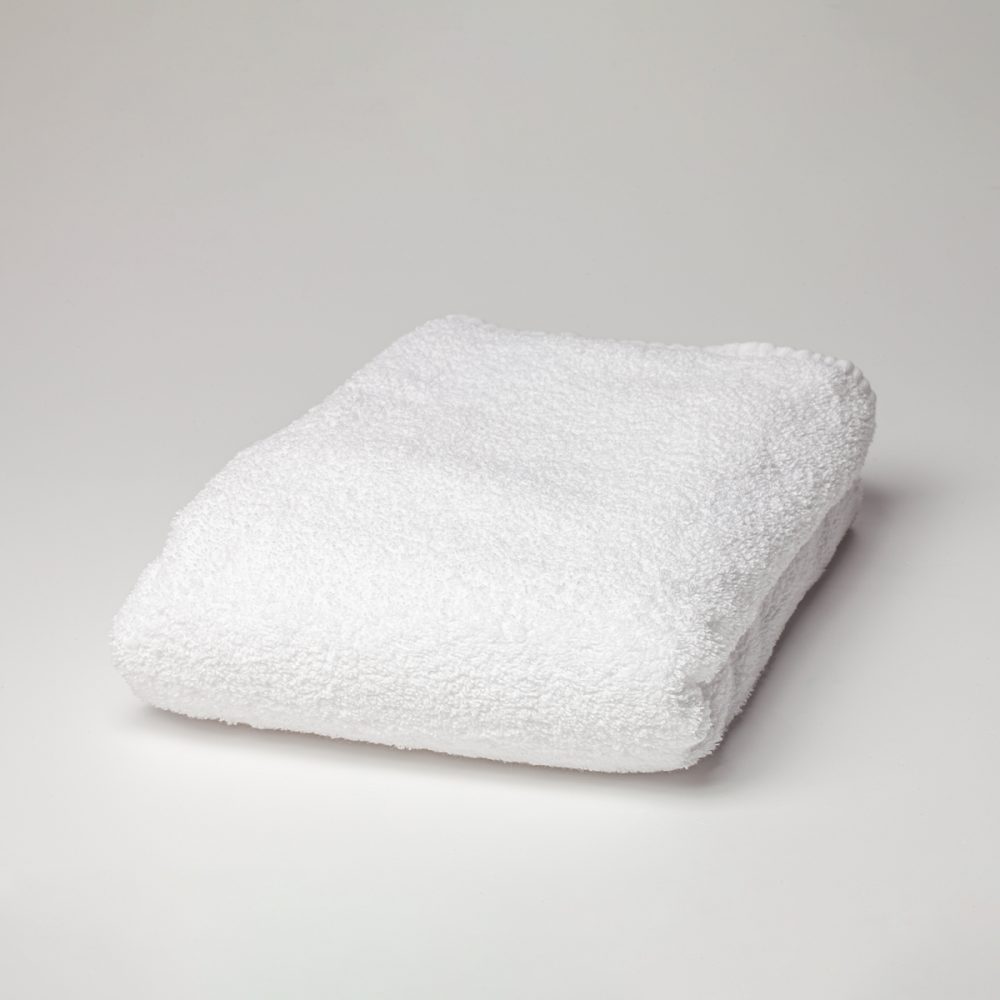 Diamonds Premier Towelling - White
Have an account? Login to view trade pricing.
Description
Diamonds Premier is a luxury pile, plain white commercial towel. No herringbone borders that shrink and pull in, the Premier range features large generous sizing and a deep luxurious pile loved guests and by housekeepers for its ability to keep its shape for tidy fold and stack on the laundry shelf.
Available in: Face Cloth, Hand Towel, Bath Mat, Bath Towel, Spa Towel.
Construction: 100% ring spun soft combed cotton; durable double stitched hems
Weight: 650gsm
Care: Lab tested to meet/exceed NZ/AUS commercial wash care standards; hot wash up to 60 degrees before use to give the towel initial shrinkage, set the tensile strength of the fibres and remove any loom residue or oils
Carton Qty: Varies
Hospitality Rating: 4-5 Star
Additional Information
Combed cotton results from a process whereby the short fibres and impurities are combed out of the cotton ball, leaving a longer, stronger strand which is then woven into a luxury commercial towel retaining softness throughout its lifetime.
Face Cloth (33 x 33cm)
Hand Towel (41 x 71cm)
Bath Towel (69 x 143cm)
Bath Sheet (89 x 147cm)
Bath Mat Single Border (58 x 86cm)
Bulk orders: Try before you buy, request a sample