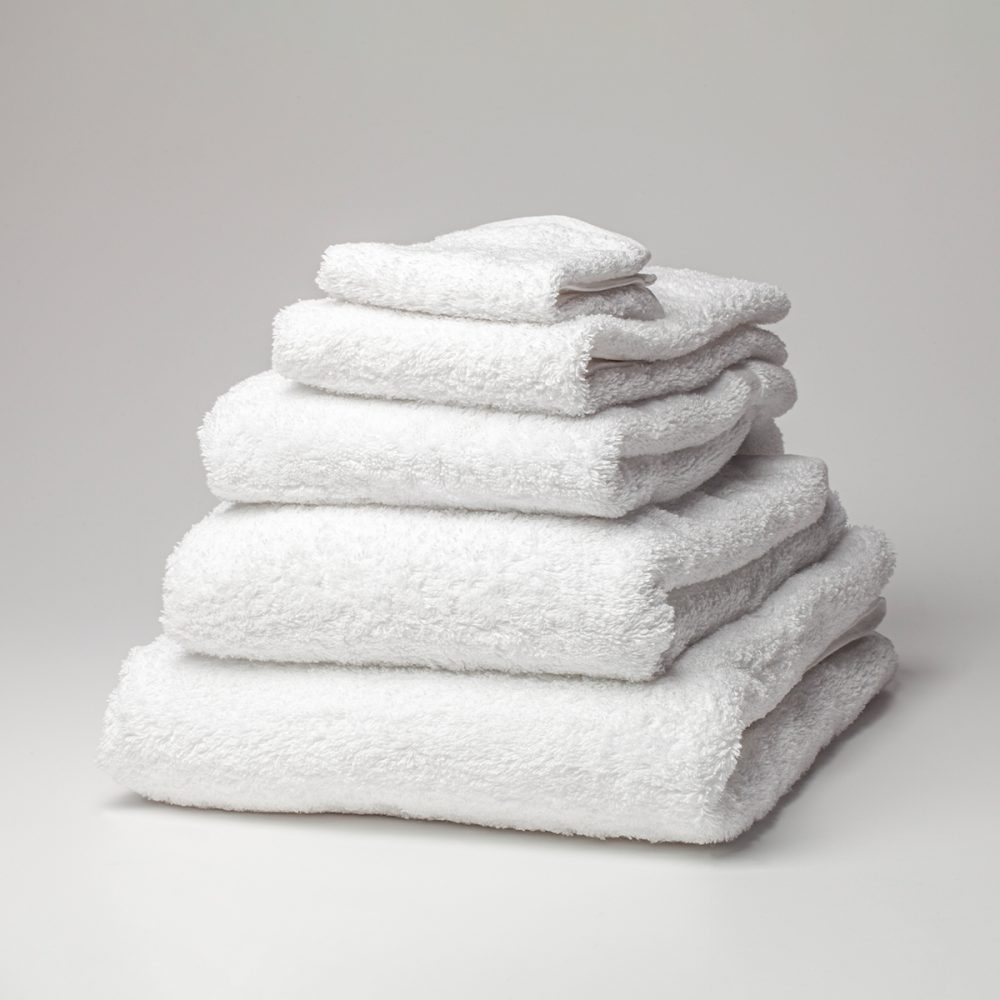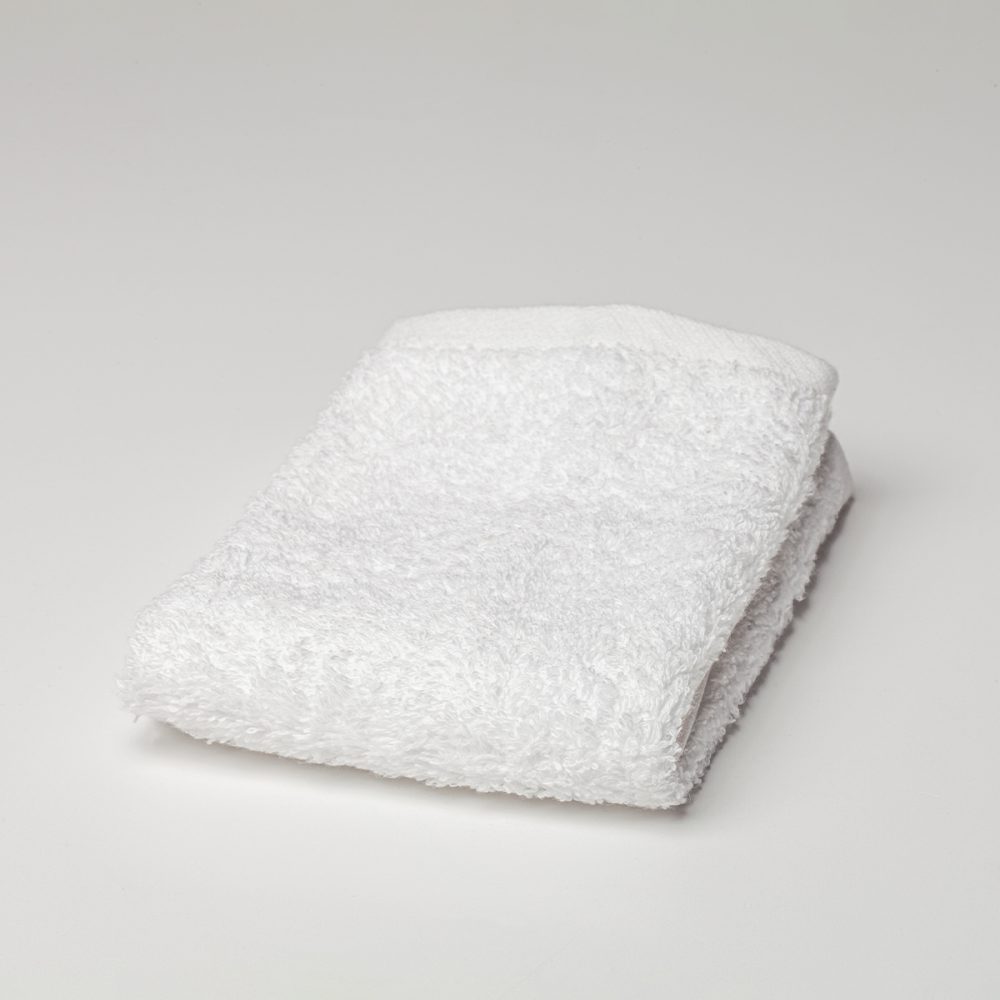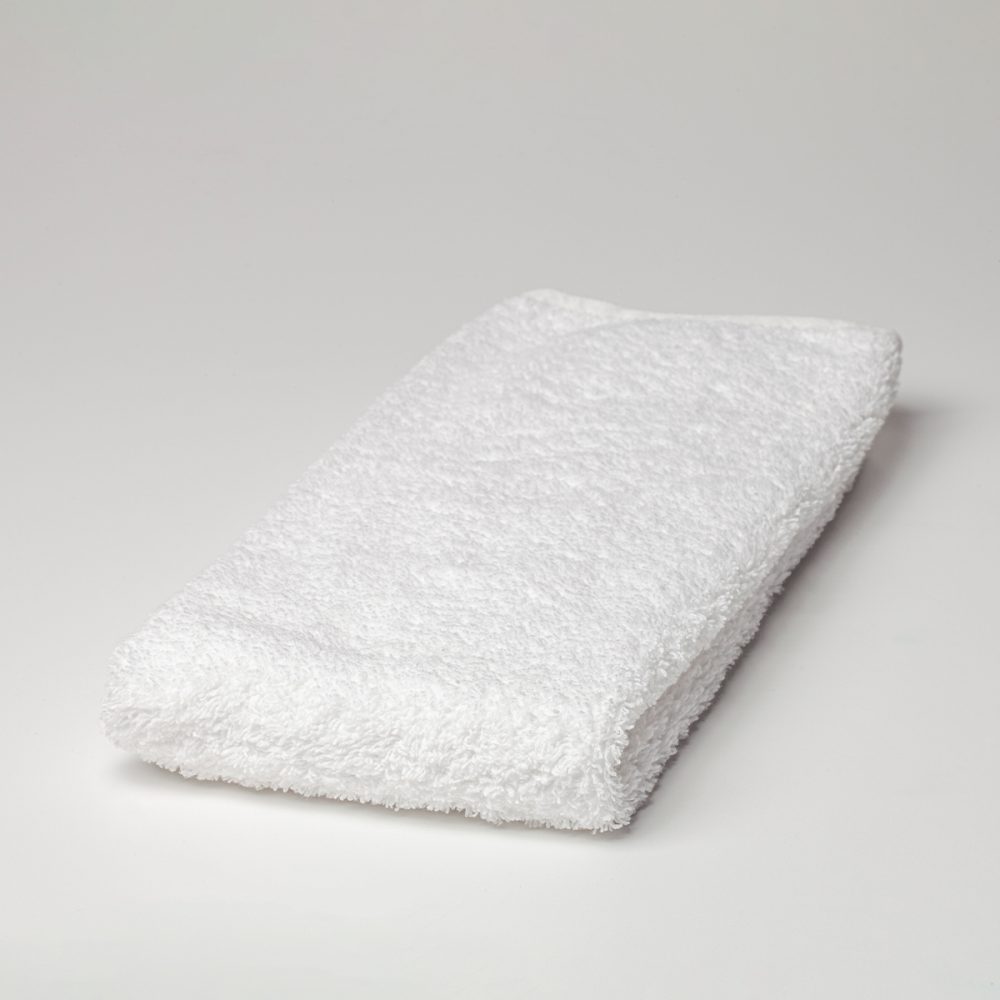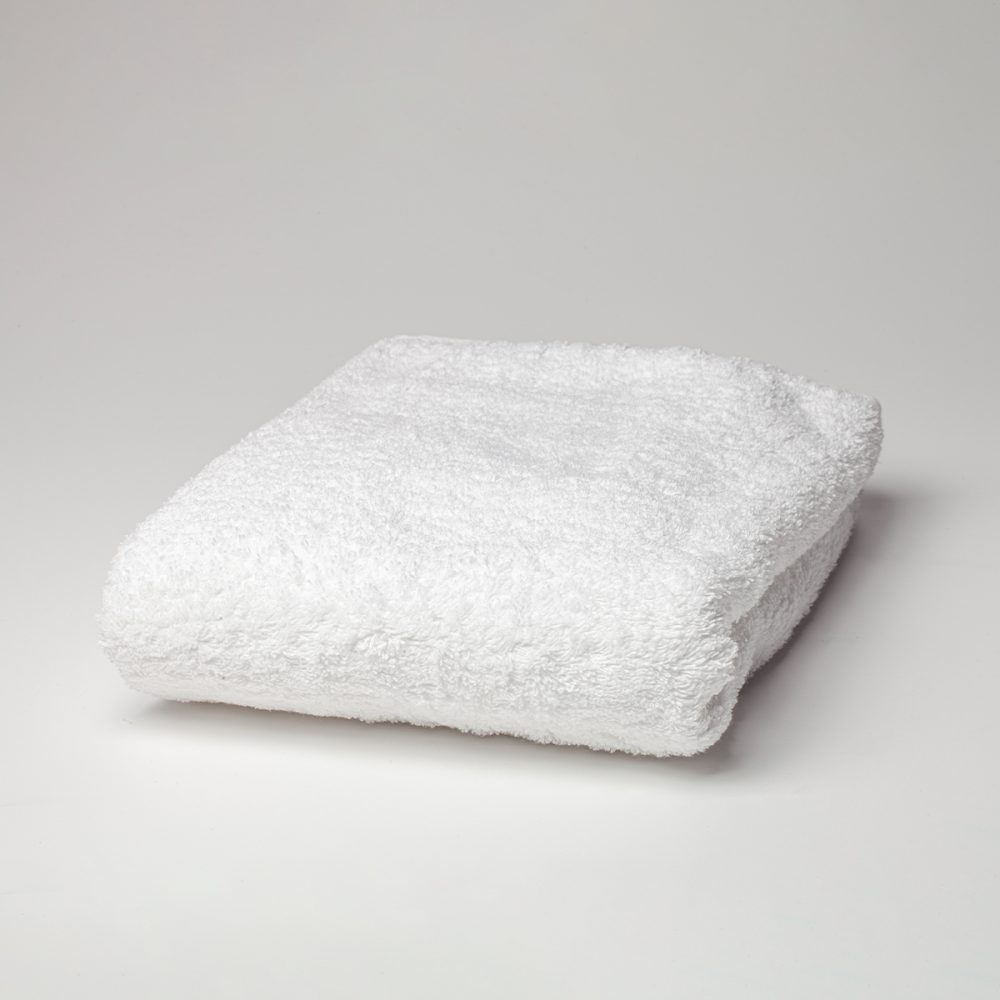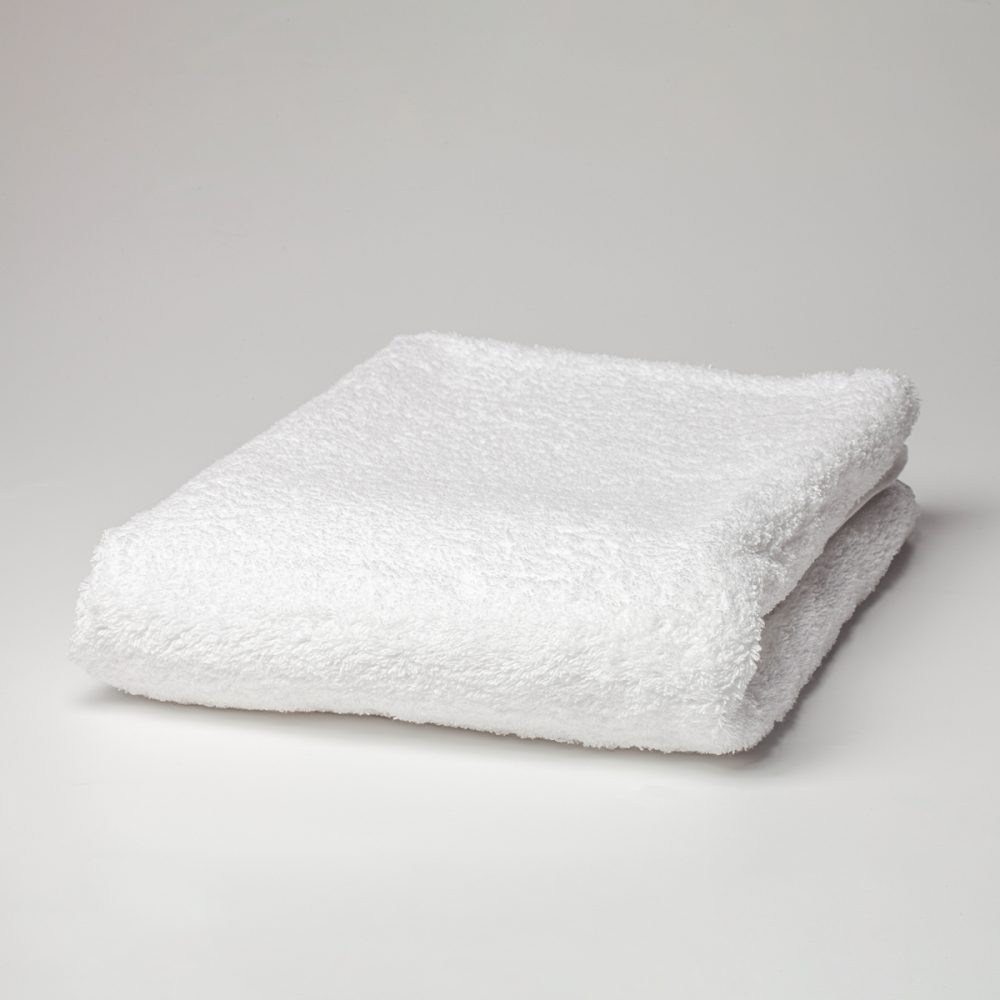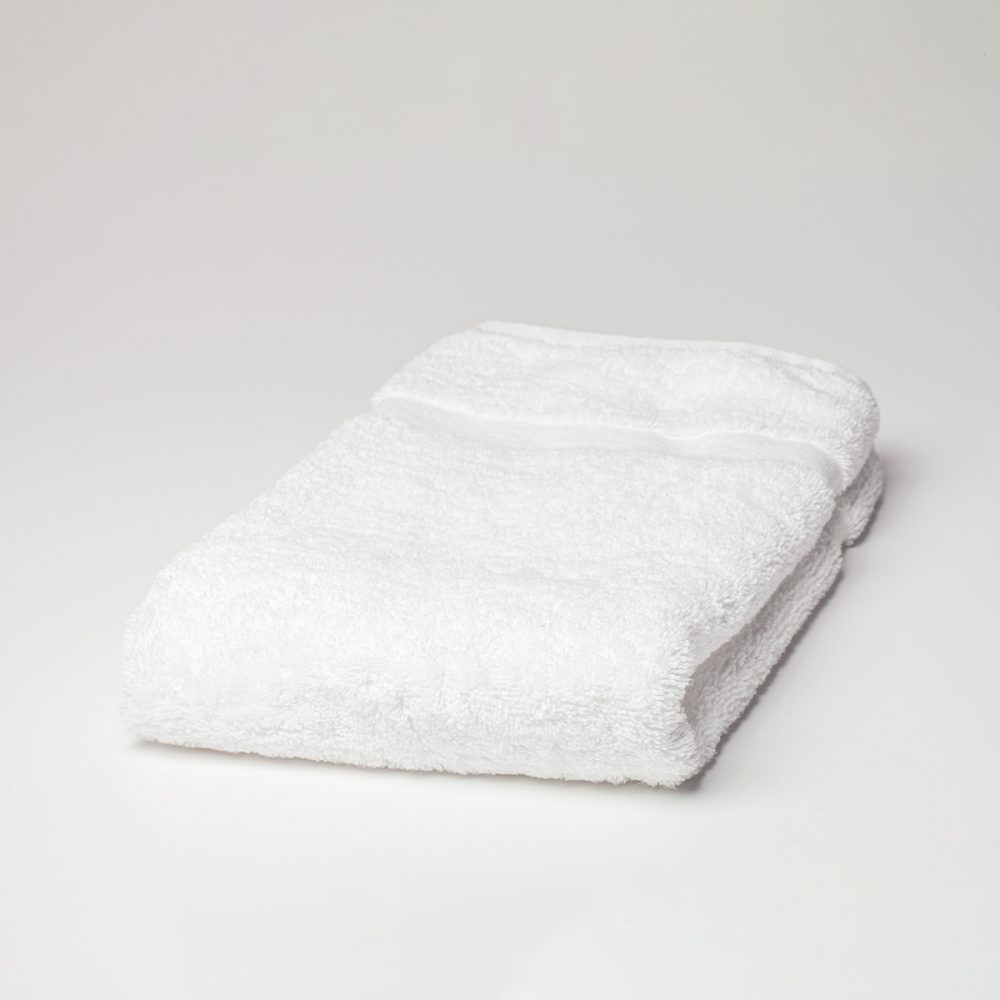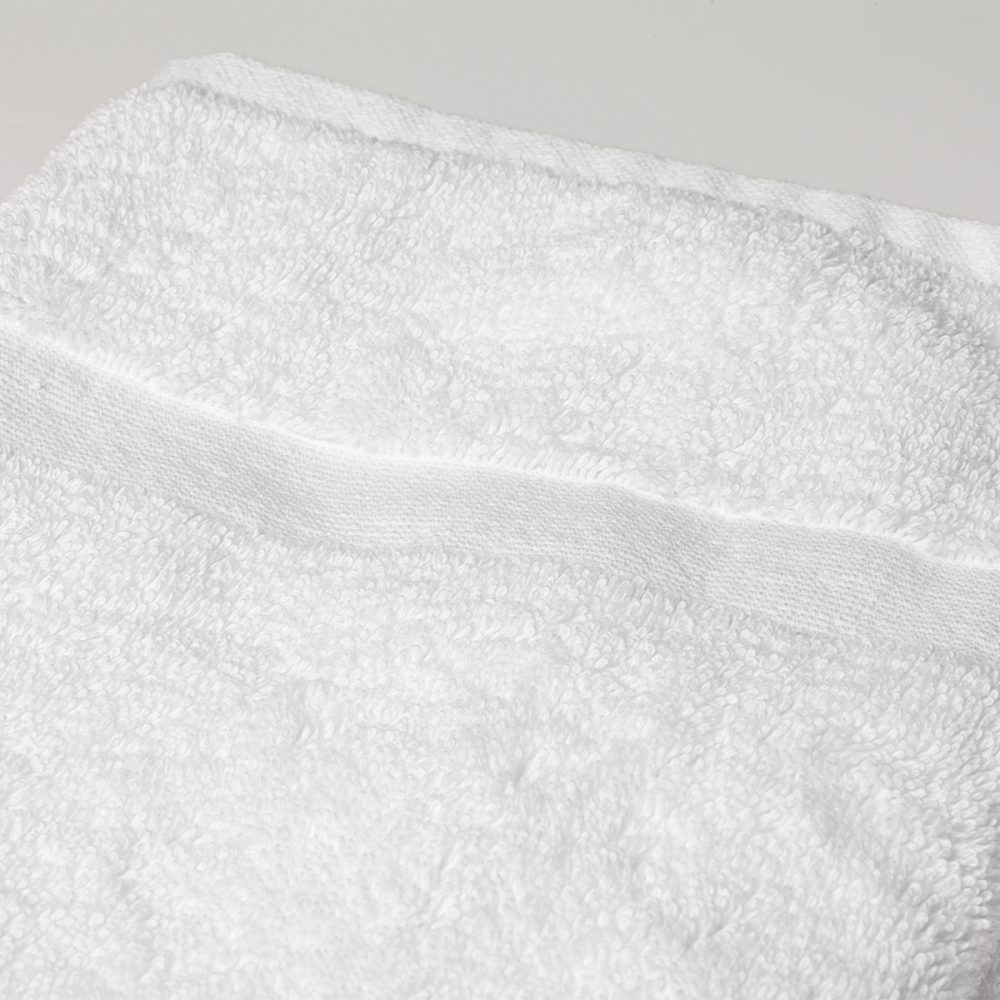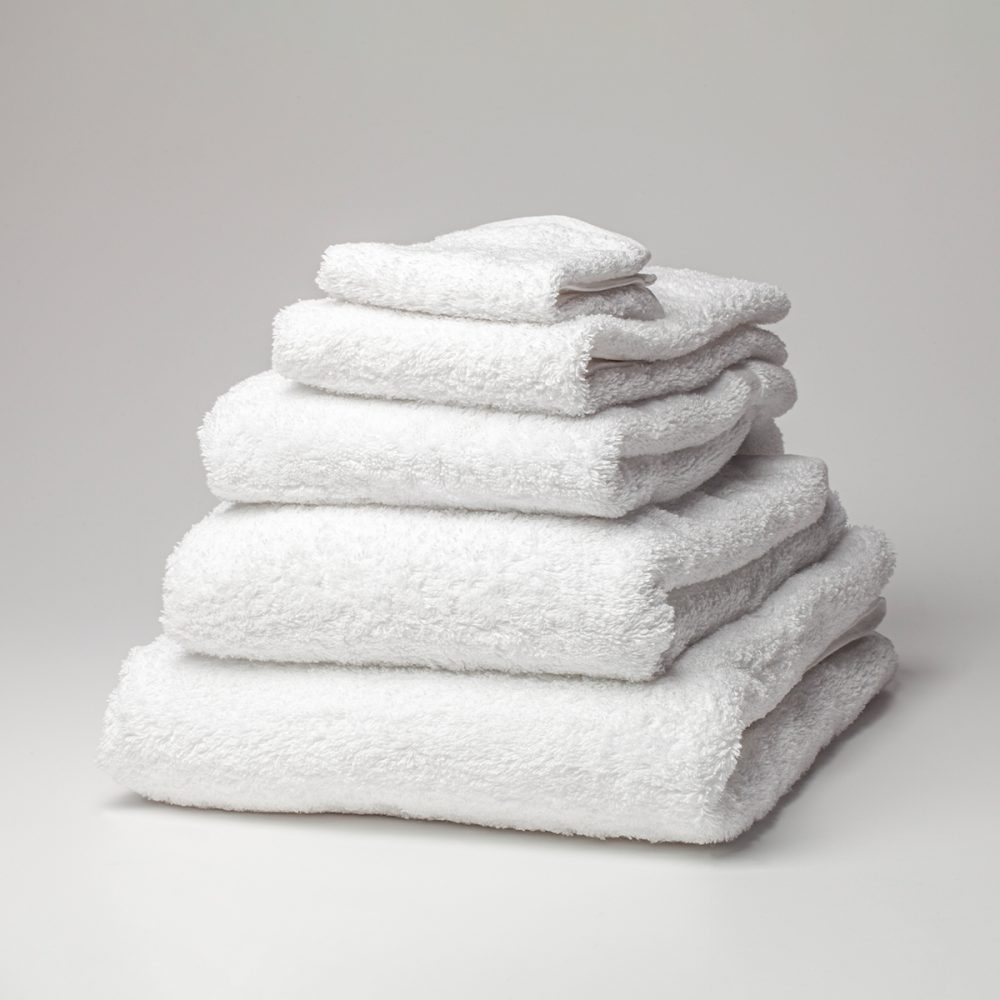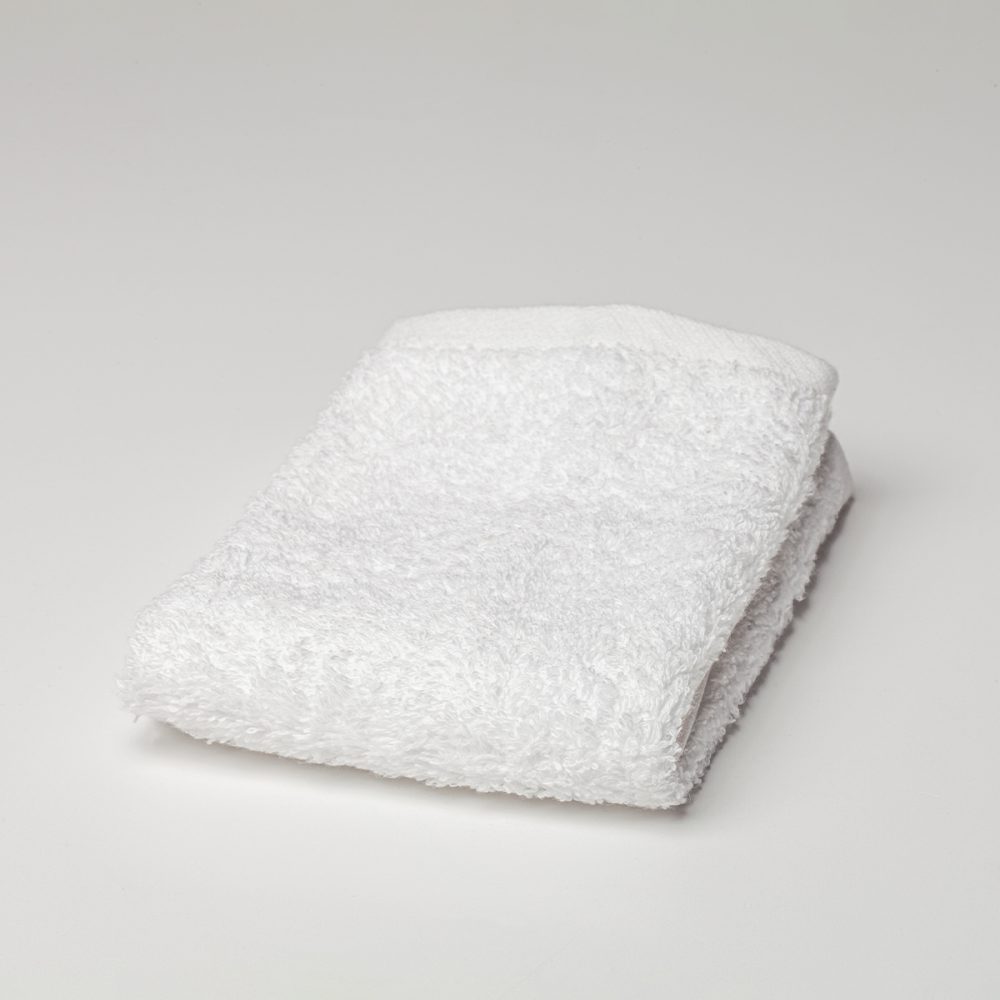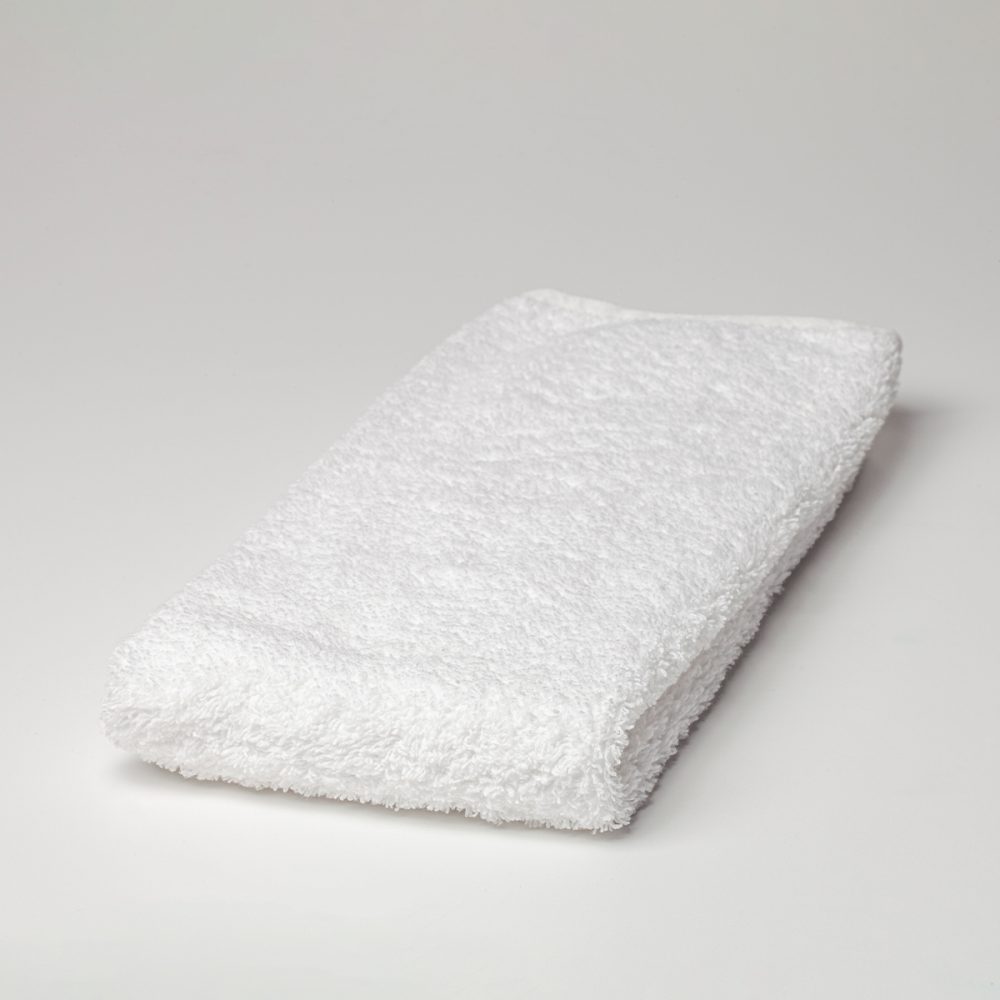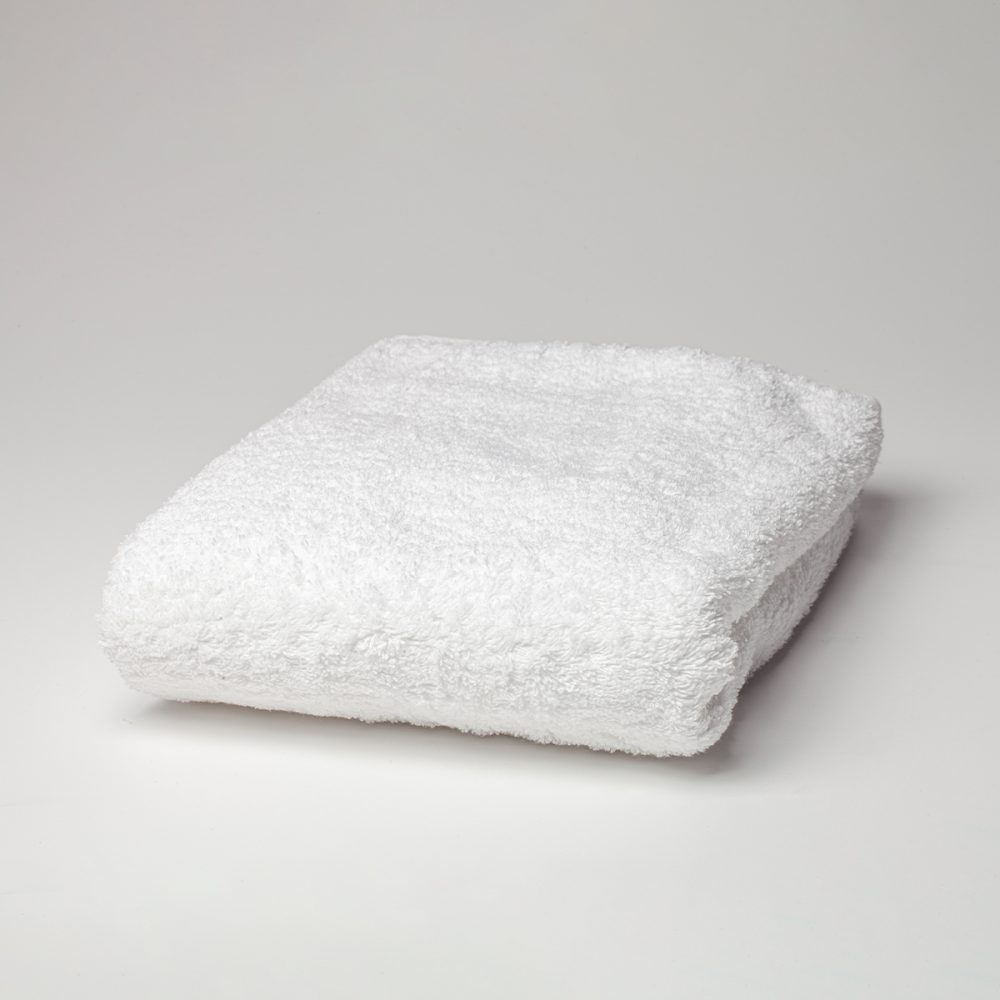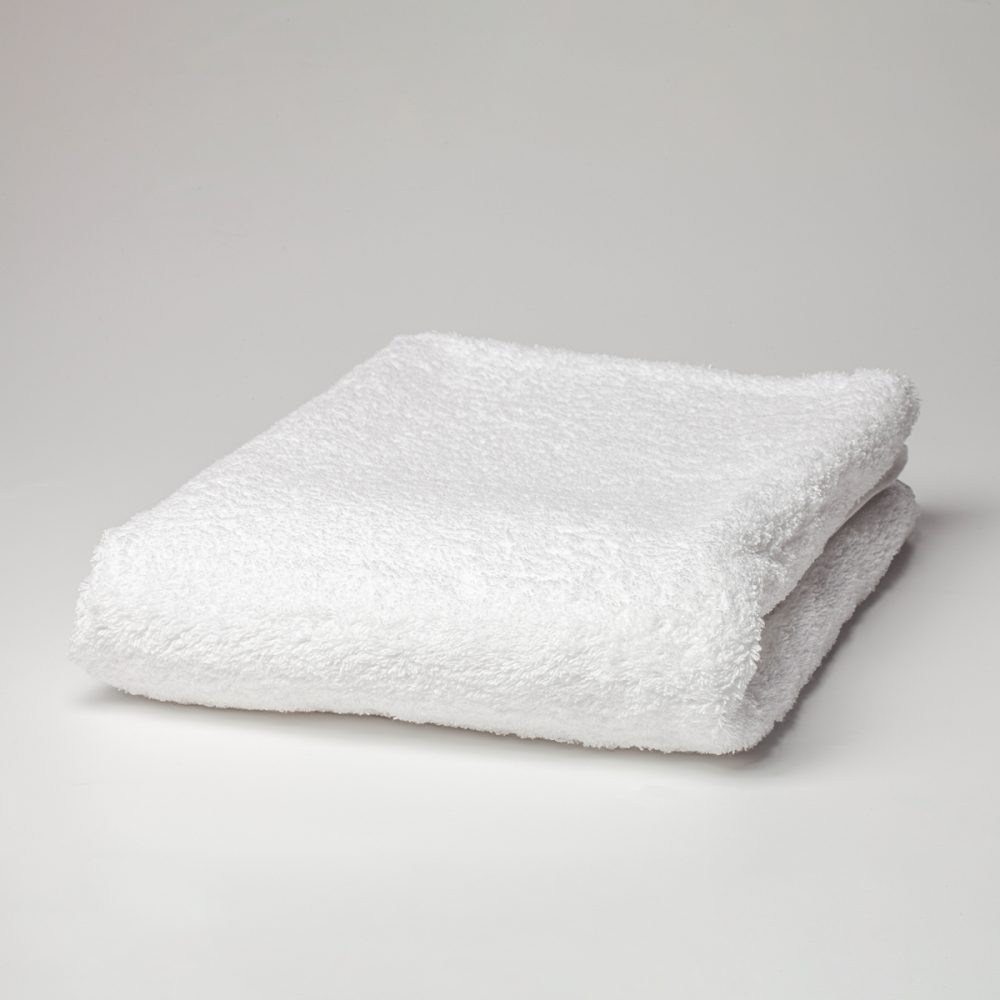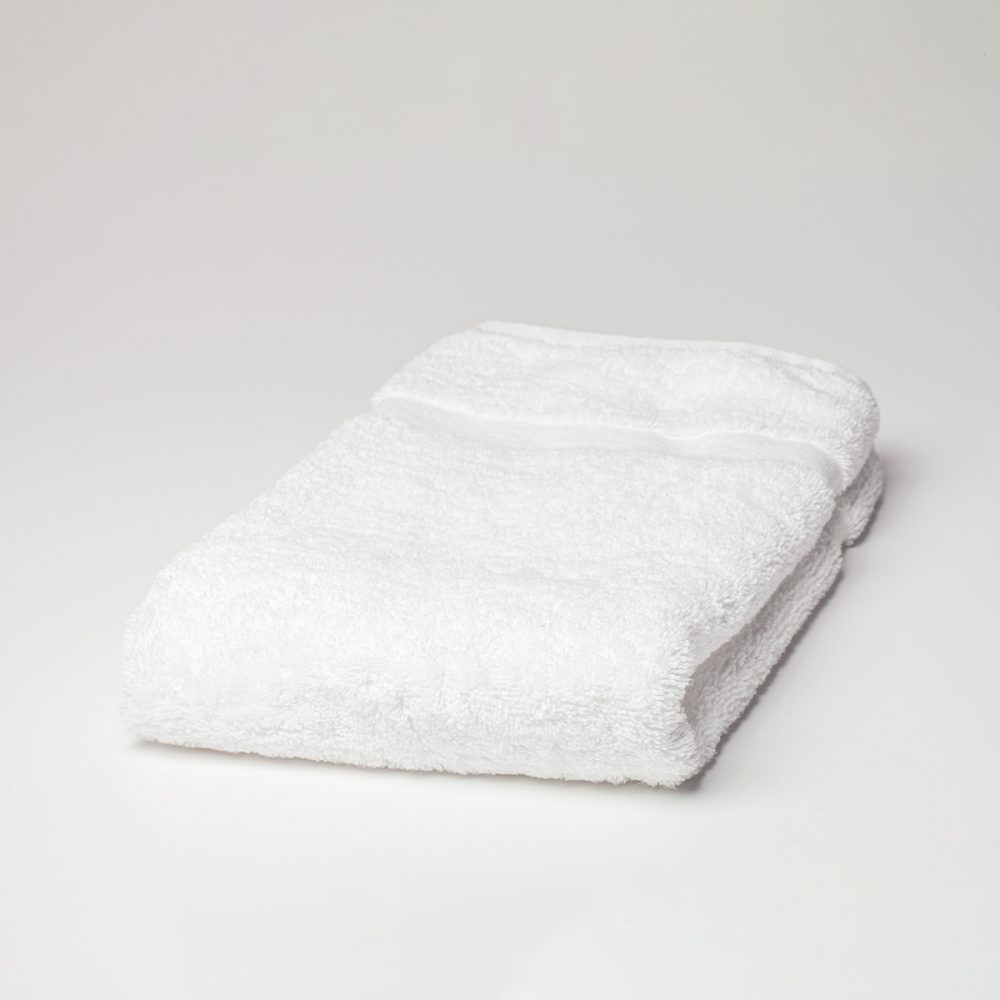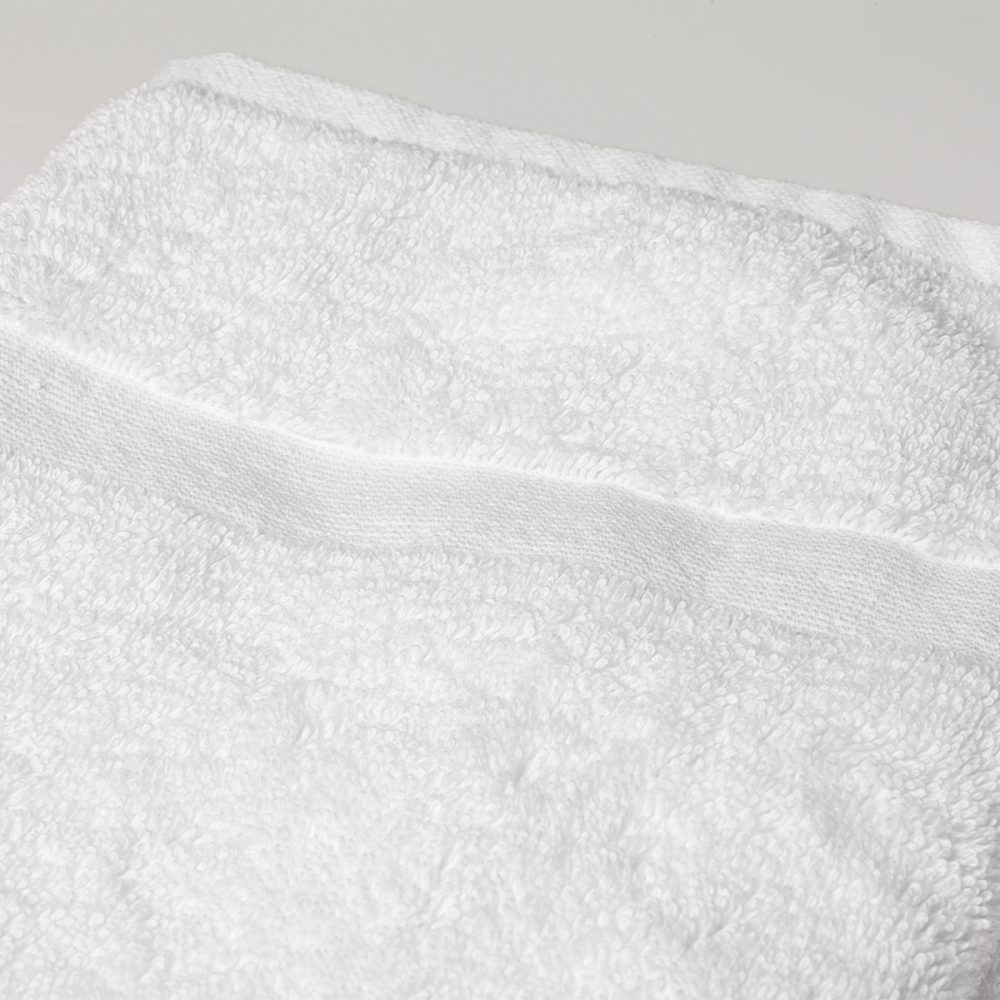 Weavers Monarch Towelling - White
Have an account? Login to view trade pricing.
Description
Weavers Monarch is the embodiment of all your discerning guest desires in a luxury towel! Generously sized, luxuriously long, soft cotton loops and a glorious white appearance.  Bleached white to stay white, no herringbone borders that shrink and pull in and durable double stitched hems are features appreciated by housekeepers. This towel will keep its shape forever making for tidy fold and stack on the laundry shelf.
Available in: Face Cloth, Hand Towel, Bath Mat, Bath Towel, Spa Towel
Construction: 100% ring spun; deep-loop, soft combed cotton pile; durable double stitched hems
Weight: 650gsm
Care: Lab tested to meet/exceed NZ/AUS commercial wash care standards; hot wash up to 60deg before use to give the towel initial shrinkage, to set the tensile strength of the fibres and remove any loom residue or oils
Carton Qty: Varies
Hospitality Rating: 5 Star
Additional Information
Product Dimensions
Face Cloth: 34 x 34 cm
Hand Towel: 44 x 80 cm
Bath Mat: 60 x 80 cm
Bath Towel: 70 x 150 cm
Spa Towel: 90 x 170 cm
Combed cotton results from a process whereby the short fibres and impurities are combed out of the cotton ball, leaving a longer, stronger strand which is then woven into a luxury commercial towel which retains softness throughout its lifetime.
Bulk orders: try before you buy, request a sample