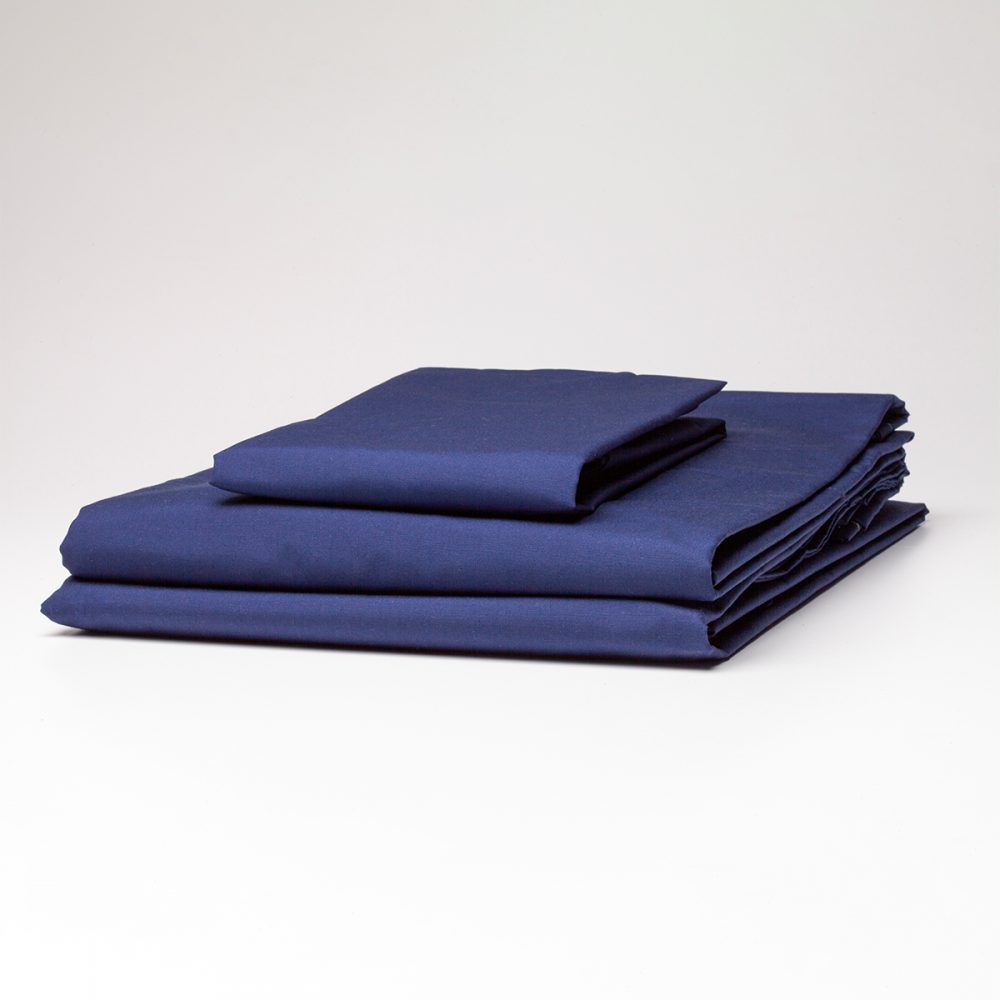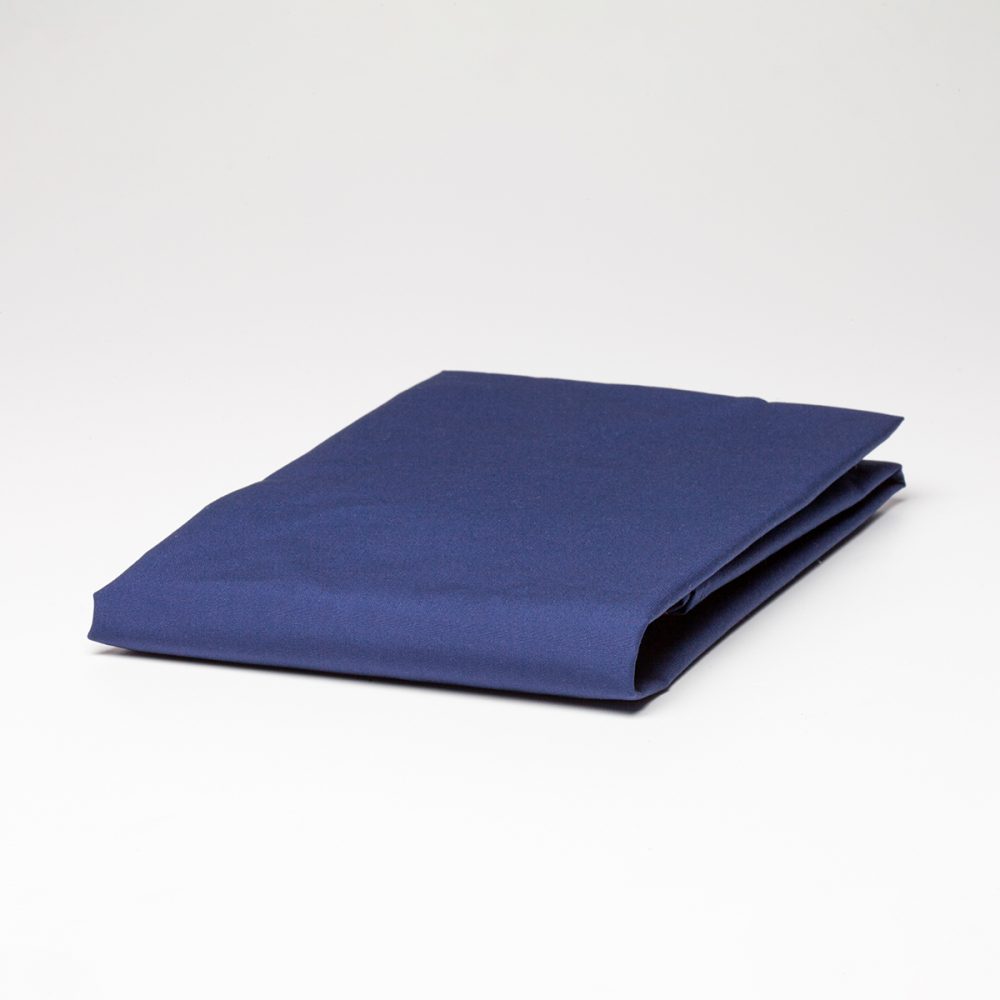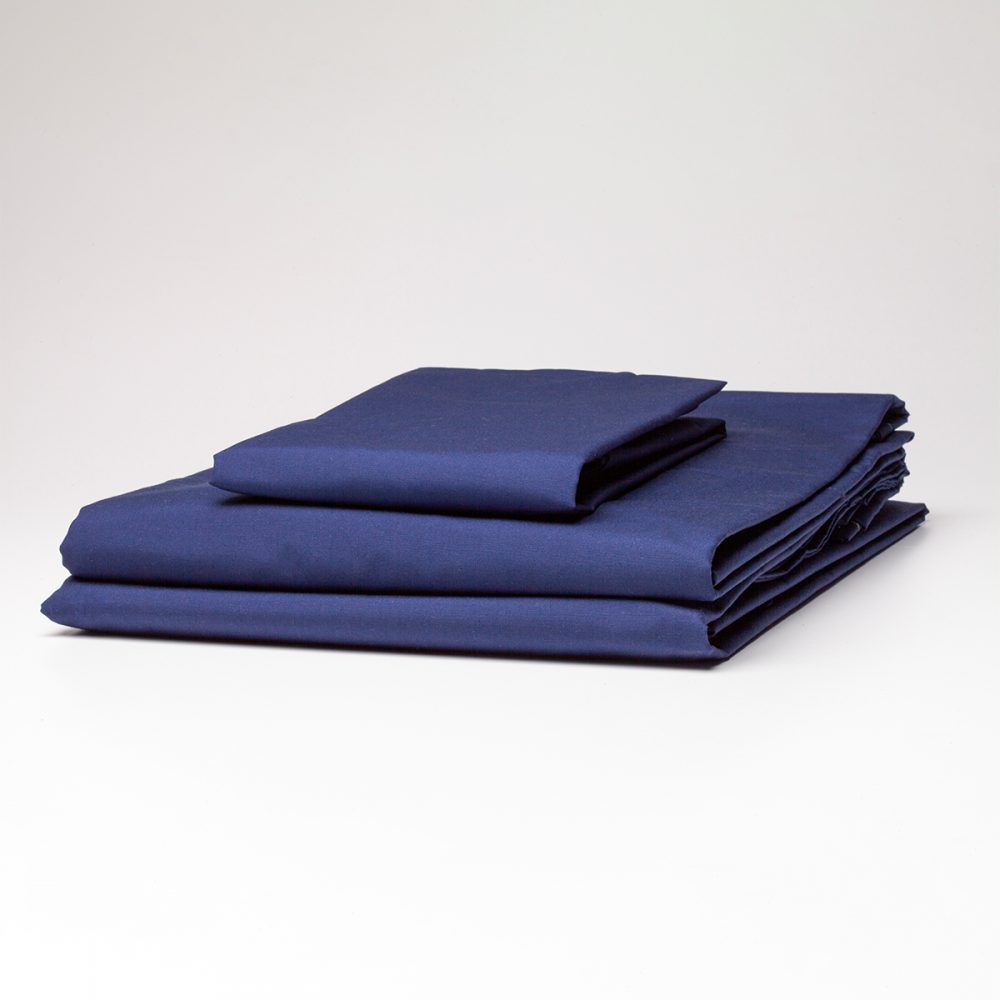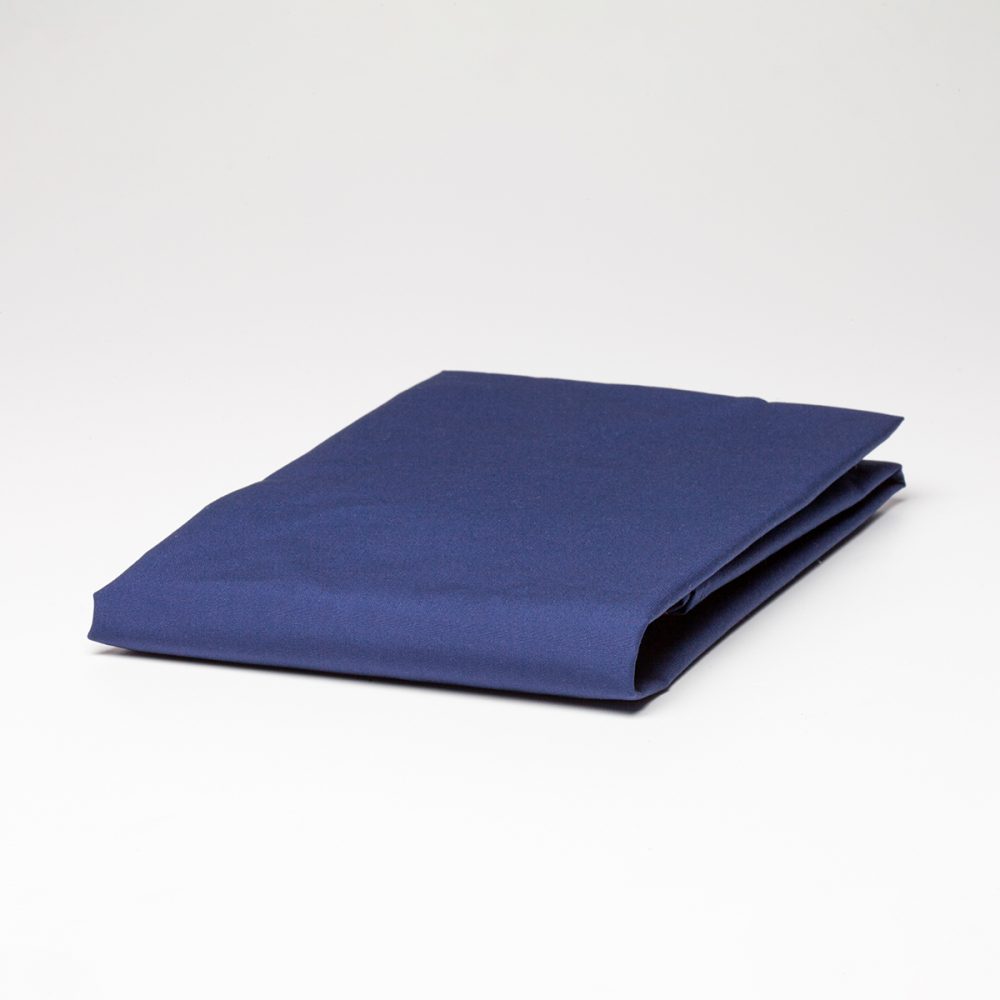 Weavers 220TC Premium Sheeting Fitted Navy
Have an account? Login to view trade pricing.
Description
The Weavers 50/50 Premium Navy coloured sheeting is what you're looking for when comfort, durability and easy-care matters! This sheet has a quality feel to it that will last the distance. The percale weave is a resilient blend of quality cotton and durable polyester. During the manufacturing process the fabric is sanforised (pre-shrunk) for increased resilience and low after-wash shrinkage. 50/50 sheeting is chosen for its wrinkle-free attributes making it more efficient to launder than cotton rich sheeting.
Size: Generous dimension across all sizes for easy tuck-in
Construction: Durable percale weave; 50% polyester 50% cotton yarn, colourfast dyed
Weight: 155gsm; 220TC per 10cm²
Housekeeping: Coloured size identification hemstitch thread on one end to make laundry sorting easy
Care: Lab tested to meet/exceed NZ/AUS commercial wash care standards
Pack Qty: 5
Hospitality Rating: 2-4 Star
Additional Information
Coloured sheeting is a preferred choice for holiday parks, backpackers, campers and student villages
Available in all sizes: fitted, flat sheet & pillow slip
Bulk orders: Try before you buy, request a pillowcase or flat sheet sample
Product Dimensions
Single: 92 x 190 x 35 cm
King Single: 110 x 203 x 35cm
Double: 137 x 193 x 35 cm
Queen: 152 x 203 x 35 cm