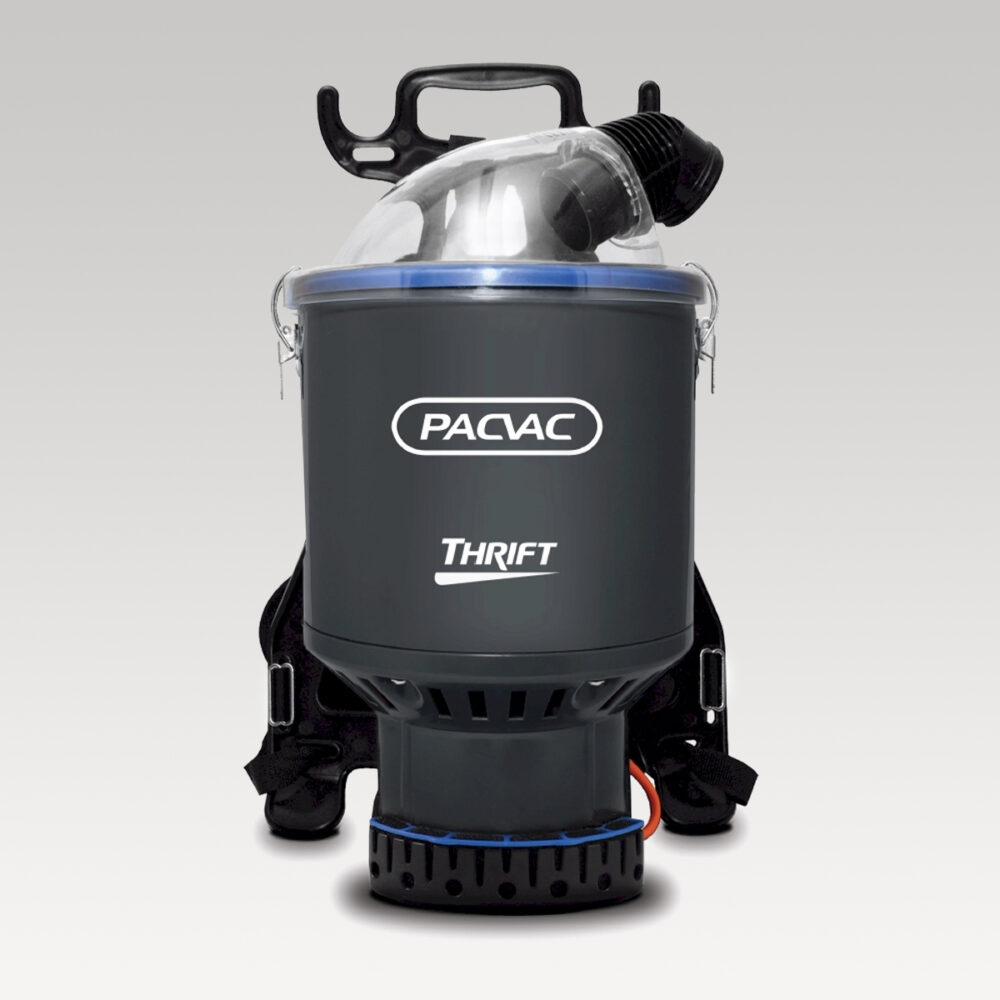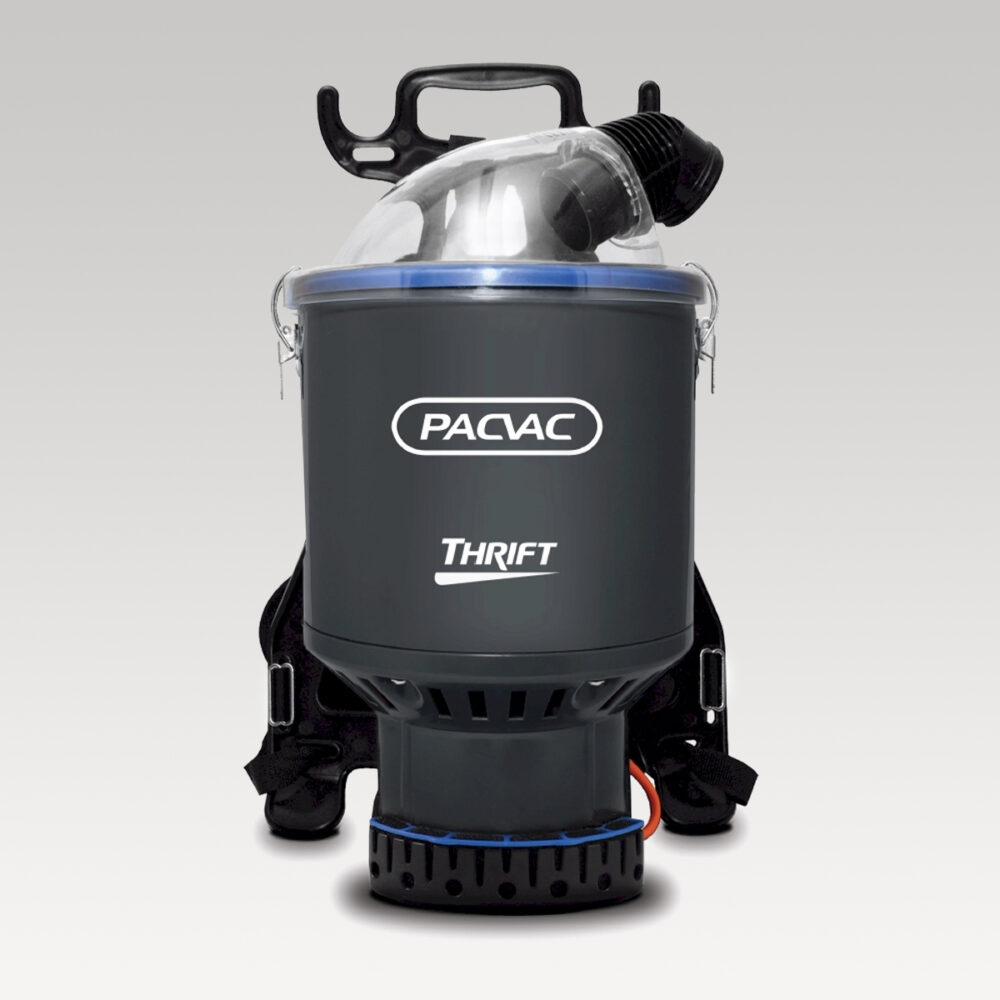 Thrift 650 Back Pack Vacuum Cleaner
Have an account? Login to view trade pricing.
Description
Thrift 650 is an ultra-lightweight machine, encompassing entry-level accessories to suit the cost-conscious buyer. The combined effect of a powerful motor and hi-flow filter results in high levels of suction, delivering a quality performance at an economical price point. The offset inlet creates cyclonic airflow for stronger, more consistent airflow – more vacuuming power. The Clear Lid allows the operator to see how full the bag is without taking off the lid.
5L Capacity
1300 Watt single-stage flow-through motor
Hi-Flow Filter
Plastic wand set with combination floor tool
Double looped cord restraint prevents damage and accidental disconnection of the power cord
1-Year warranty
Replacement accessories available